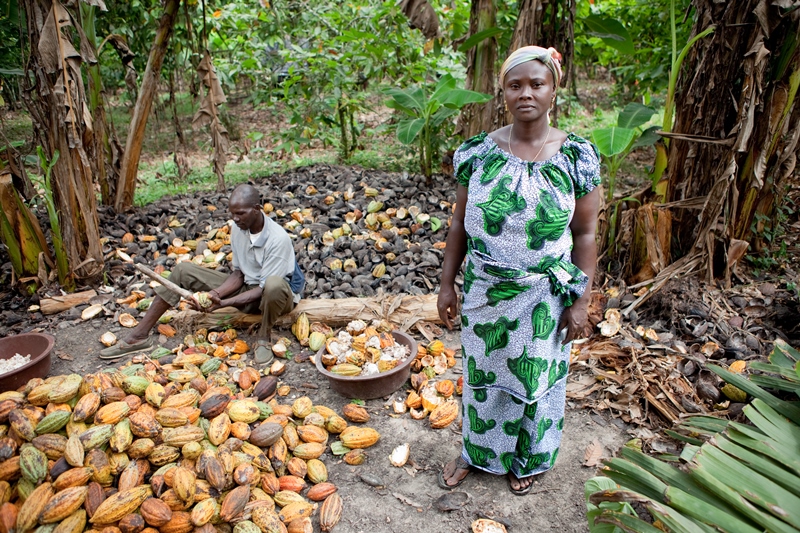 The mobile financial services market in Ivory Coast is the largest in the West African Economic and Monetary Union region, and yet women are still facing much more difficulties than men to access traditional payment solutions.
[divider]VIDEO[/divider]
Key Figures
In Ivory Coast, women are 34% less likely to own a bank account than men.
---
More than 2.4 million subscribers have registered to mobile services in the past 2 to 3 years in Ivory Coast.
---
The Ivory Coast digital financial services market represents over 50% of the activity in the region for three activities: number of accounts, bill payments and e-wallet recharge.
---
Key Facts
Orange money is used as a bank by villagers in Ivory Coast.
---
A lot of people are still sending money to their friends and families by taking the bus, which could sometimes take 1 or 2 days.
---
In Ivory Coast, women are more likely to own a mobile money account than a bank account (Global Findex).
---