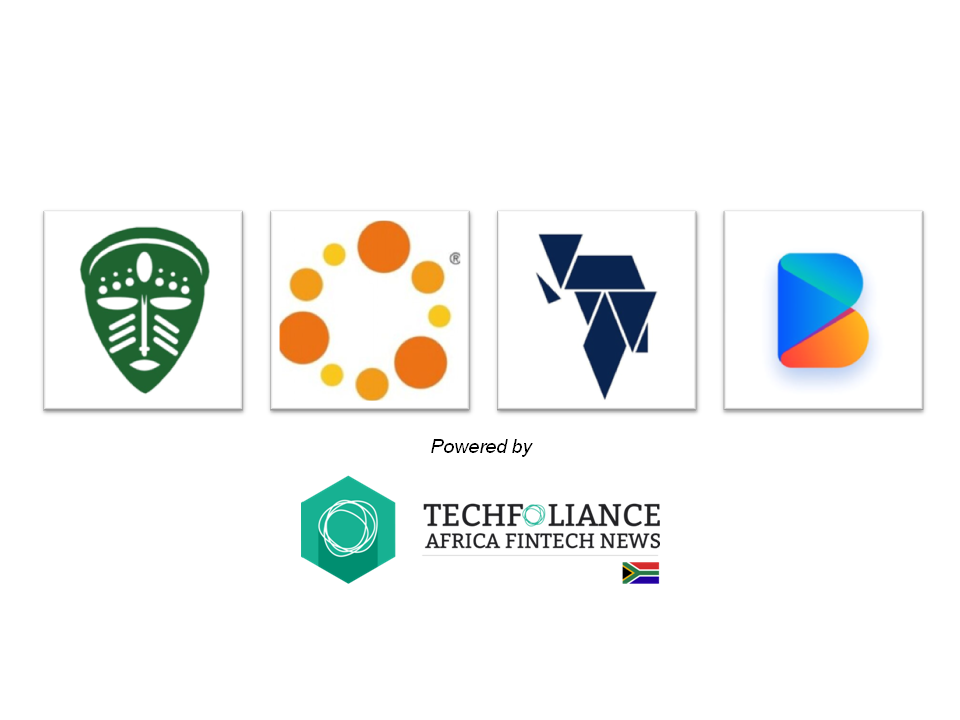 Every week, Techfoliance highlights four promising Fintech start-ups across Africa in various verticals: lending, payment, investment, etc. In this weekly FinTech mapping we have Bantu Tech, Paga, Lelapa and Bettr.
[divider]Fintech Mapping[/divider]
Bantu Tech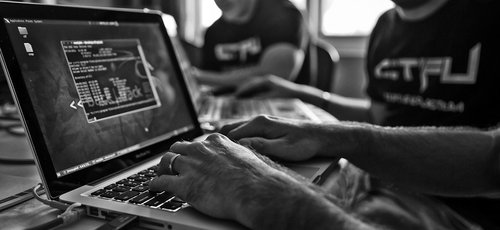 Bantu Tech was started by Stephen Chapendama with a focus on bridging the knowledge gap between cyber security concepts and the entrepreneurs in Africa. The start-up is also focusingon delivering security solutions for small businesses.
Discover here: https://www.bantutech.com/
Paga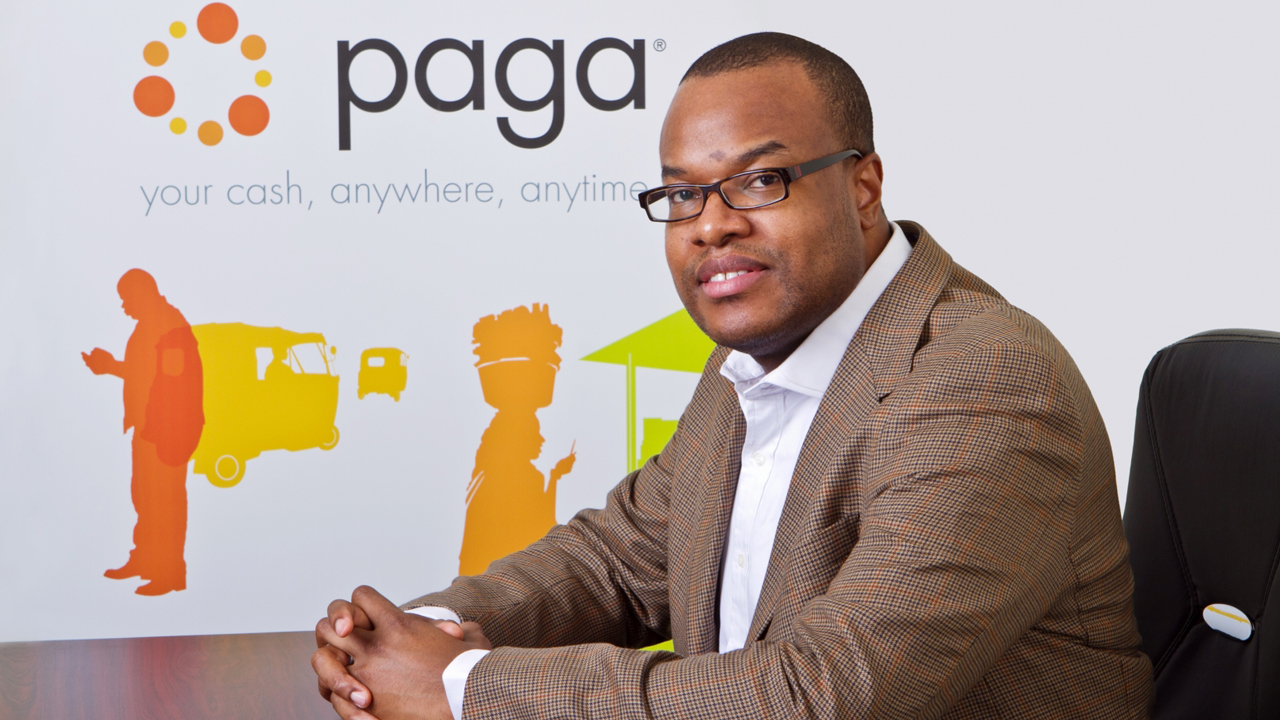 Paga is a Nigeria-based Fintech that has developped a fully fledged payments solution allowing customers to send money via their phones and pay for online purchases on merchant websites. The start-up has grown its customer base 81% annually, expanding from 1 million registered customers in 2013 to more than 6 million today. Paga processed $500 million in payments in 2016.
Discover here: https://www.mypaga.com/
Lelapa Fund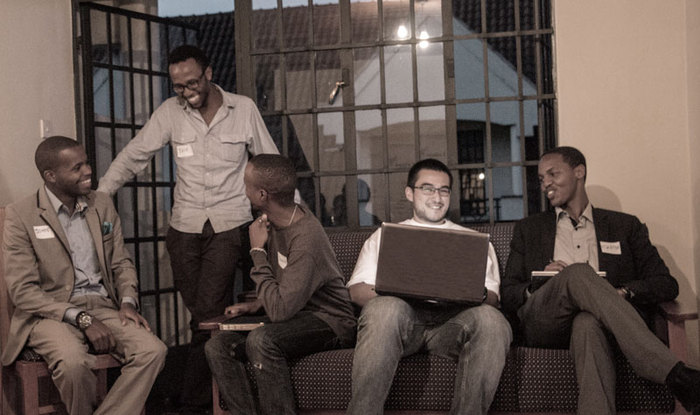 Lelapa Fund is a South Africa based Fintech that is building a niche crowdinvestment platform dedicated to African SMEs. The start-up provides individual investors around the world with access to previously untapped investment opportunities on the African continent.
Discover here: https://www.lelapafund.com/
Bettr

Bettr is a South Africa based Fintech that has developped an alternative banking service that makes financial services more transparent, accessible and inclusive for everyone. Bettr is currently in private alpha testing and development mode whilst finalising the regulatory approvals.
Discover here: https://bettr.finance/
---