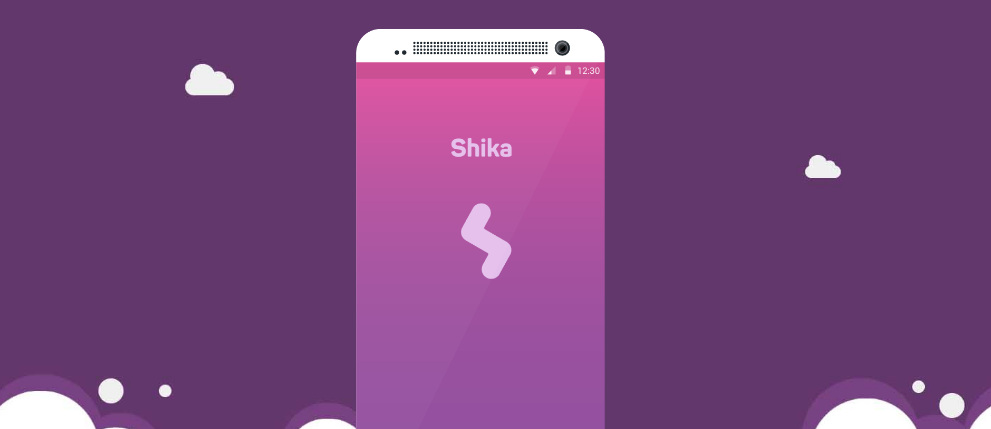 Alternative Circle has been selected as one of the top 20 finalists for the 2017 Global FinTech Hackcelerator and FinTech Awards, making it the only company in the continent to qualify.
In May 2017, the Monetary Authority of Singapore (MAS) published a list of 100 problem statements in the financial industry and invited the global FinTech community to develop new and innovative solutions to any of the problems for the Global FinTech Hackcelerator. The problem statements were splitted into 4 categories: Customer-Facing, Financial Inclusion, RegTech, and General.
List of Global FinTech Hackcelerator Finalists
MAS received 580 submissions from over 40 countries and from the submissions, 20 teams were shortlisted by a panel of industry judges.
[divider]FINALISTS[/divider]
Customer-Facing
ERNIT (Denmark), Moxtra (India), PayKey (Israel), Smartfolios (Singapore)and SnapCheck, Inc. (USA)
---
Financial Inclusion
AID:Tech (UK), Alternative Circle (Kenya), ConfirmU (Israel), ftcash (India) and MyCash Online (Malaysia)
---
RegTech
Apiax (Switzerland), Dathena Science (Singapore), Solus Connect (Malaysia), Trunomi (USA) and VoxSmart (UK)
---
General
Kyckr (Ireland), Lingua Custodia (France), Privé Services (Hong Kong), Roameeo (Australia) and SQREEM (Singapore)
---
Alternative Circle, micro-loans for the unserved in Kenya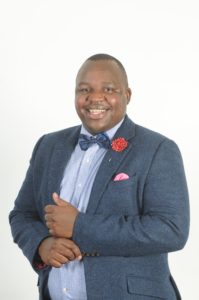 Alternative Circle was founded in 2016 with a dream of revolutionizing financial technology industry. Alternative Circle closed a seed round of 1.1 million USD from CreditInfo in 2017 and this enabled the expansion of the company. The strategic partnership with CreditInfo gave Alternative Circle access to over 200 developers and 25 data scientists, making it easier for Alternative Circle to become the leading Financial Technology Innovator in the country.
Alternative Circle's first product, Shika is a Kenyan Built Mobile app made for individuals who want to access quick micro-loans, and for Financial Institutions that can use the platform to reach potential borrowers.
Alternative Circle qualified under the Financial Inclusion category and will undergo a 12-week program led by KPMG Digital Village. The program will enable Alternative Circle to work and meet with corporates, investors, partners and regulators.
---