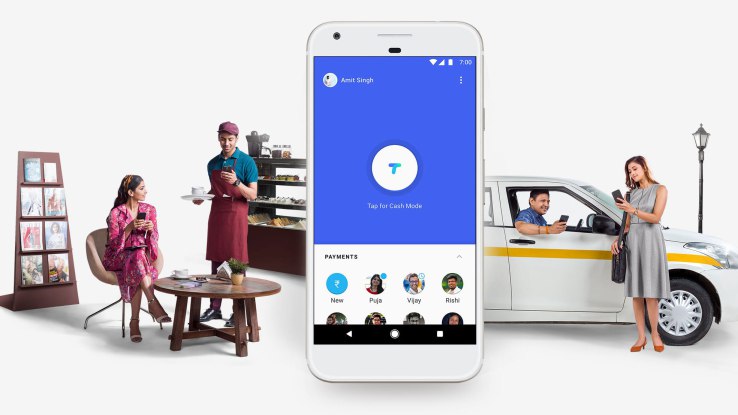 Google launched its new payment solution in India called Tez, an app for smartphones that uses AudioQR to perform P2P and P2B payments.
The use of sound for payments allows two smartphones to exchange payment information without having to share the user's personal information, such as phone number or account number. Marketed as "Cash Mode" on the Tez app, this form of money transfer aims to create a digital version of the cash transaction, with the same level of anonymity between the concerned parties.
Universal sound payments are already deployed in Africa
The french FinTech TagPay has been working on sound payments in Africa over the past 10 years. TagPay's Near Sound Data Transfer™ (NSDT™) technology, uses sound to share a one time password between two mobile phones, to confirm a digital payment. NSDT™ turns any mobile phone into a contactless payment tool, independently of the mobile network operator being used. Today, any phone that can accept a phone call can make a sound payment.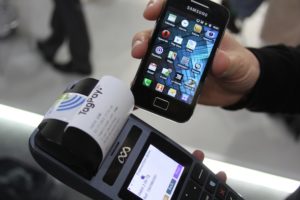 Pioneering banks in Africa use TagPay's sound payments for a complete range of digital financial services, from loan repayments, digital subsidies, and merchant payments in a store.
Banco Postale's Xikila in Angola, the Trust Merchant Bank's Pepele Mobile in the Democratic Republic of Congo, and Société Générale's YUP in West Africa all use the TagPay digital banking platform to run their spinoff banks, and use NSDT™ to sign transactions between their clients and their agent and merchant network. TagPay's client banks are building the banking infrastructure of the last mile, to reach new market segments, which is made possible thanks to the transparency and traceability of the digital transactions.
With sound payment technology being used to bring financial services to the underserved, and digitize part of the world's informal economy, sound payments have carved their place in the payments space.
---
This article was first published on TagPay's blog