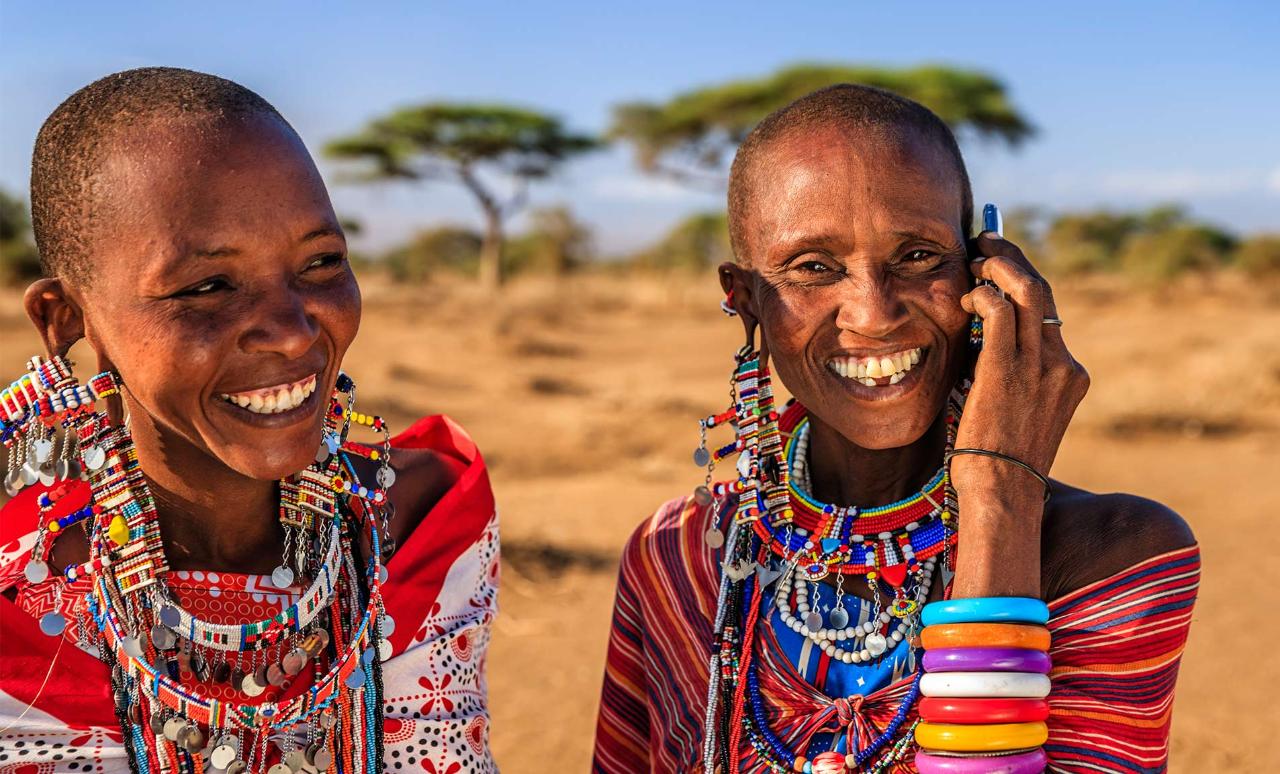 Bank accounts have an important role to play, making transactions more efficient, secure and transparent and allowing people to manage their savings and build wealth over time. In Africa, things are different with the rise of mobile money solutions.
According to the World Bank's Global Financial Inclusion database, 700 million adults became account holders between 2011 and 2014, and the unbanked population fell by 20%, down from 2.5 billion.
According to the same database, more than 20% of unbanked adults receive wages or government transfers in cash, and still a lot of people in developing countries are paying bills and school fees in cash.
Bank account rate
As shown in the map below, Africa is the place in the world where the bank account rate is the lowest, with 8 countries in which less than 15% of their population have a bank account.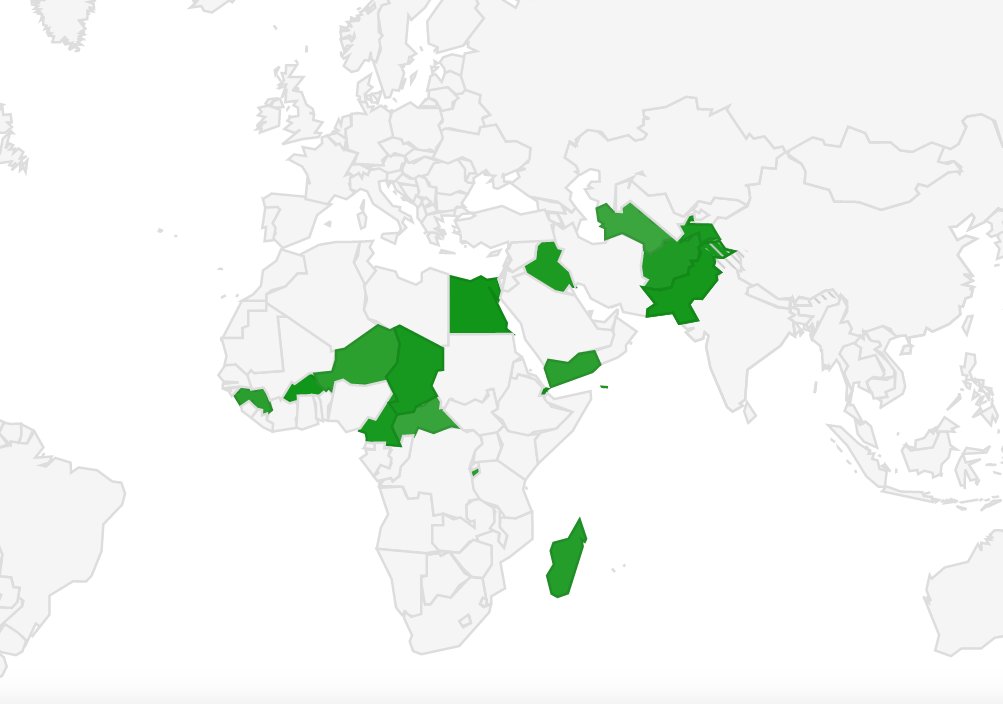 Bank account penetration rate
In this other chart, we can see that among the 10 countries that saw the biggest increase in the number of people with accounts between 2011 and 2014, five of them are African.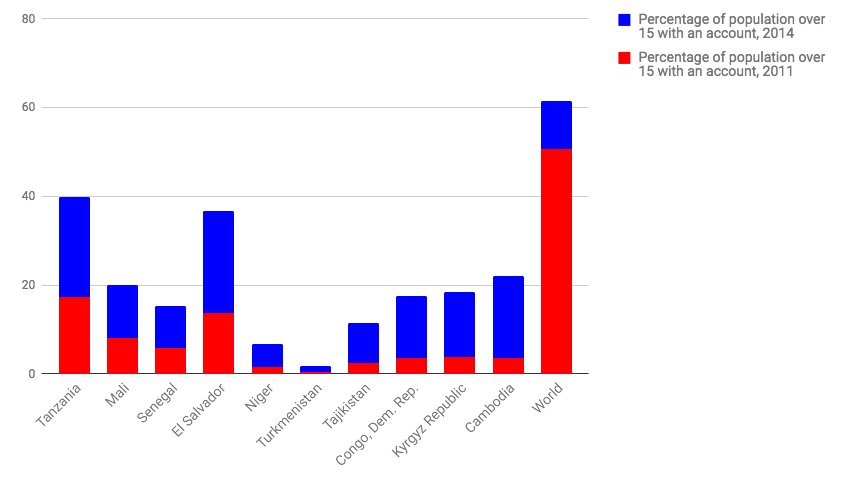 Mobile money in Africa
The mobile money market is expanding in developing countries in particular. While only 2% of adults worldwide have a mobile money account, 12% of adults in Sub Saharan Africa have one, half of whom have no other account.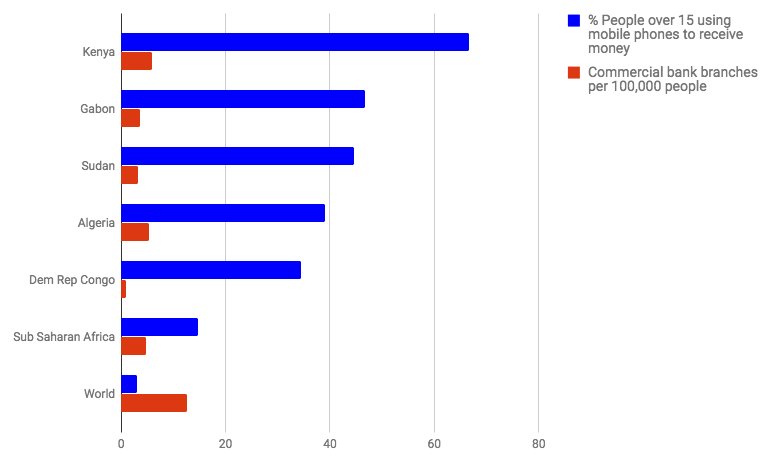 The countries with the highest percentages of people using a mobile phone to receive money also tend to have a relative scarcity of commercial bank branches, suggesting technology is helping counter physical barriers.
---
This article was first published in Gears of Biz