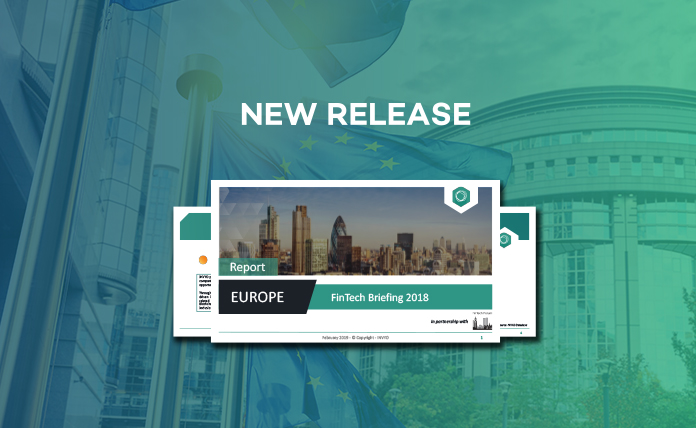 This short briefing will give you a detailed overview of all the funding activity of the Fintech industry during 2018.
The UK still led Europe during 2018 in Fintech investments, mainly driven by Worldpay's acquisition ($12,8B) and Funding Circle's IPO ($2,4B).
---
Access your own dashboard now
---
The Fintech Briefing 2018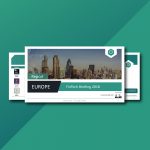 In this brief, you will get the funding activity of all European FinTech start-ups during 2018. A brief overview is also shared on the most funded Fintech and the most active VC investors in the industry.
We partnered with the Fintech Forum, a leading Fintech hub in Continental Europe, to provide you with a year in review of all the major announcements made in Fintech at a European level.
Out of 3,500+ indexed FinTech companies in Europe, the report also highlights interesting trends like the top 3 most funded start-ups in each category.
Key takeaways
🔸 Out of the top 10 most funded companies in Fintech, 60% of them are based in the United Kingdom;
🔸 Netherlands is positioned second in Europe driven by Adyen's IPO ($8,3B). Sweden positions on the third place driven by iZettle's acquisition by PayPal ($2,2B);
🔸 Digital banking was the hottest segment for Fintech, with nearly 50% (in value) of total investments caught during 2018;
🔸 Other sectors like Insurtech and Crypto are still in their early-days compared to its peers in the US or Asia;
---
>> Access the briefing for FREE by following this link
---
Share your feedback by leaving a comment below!