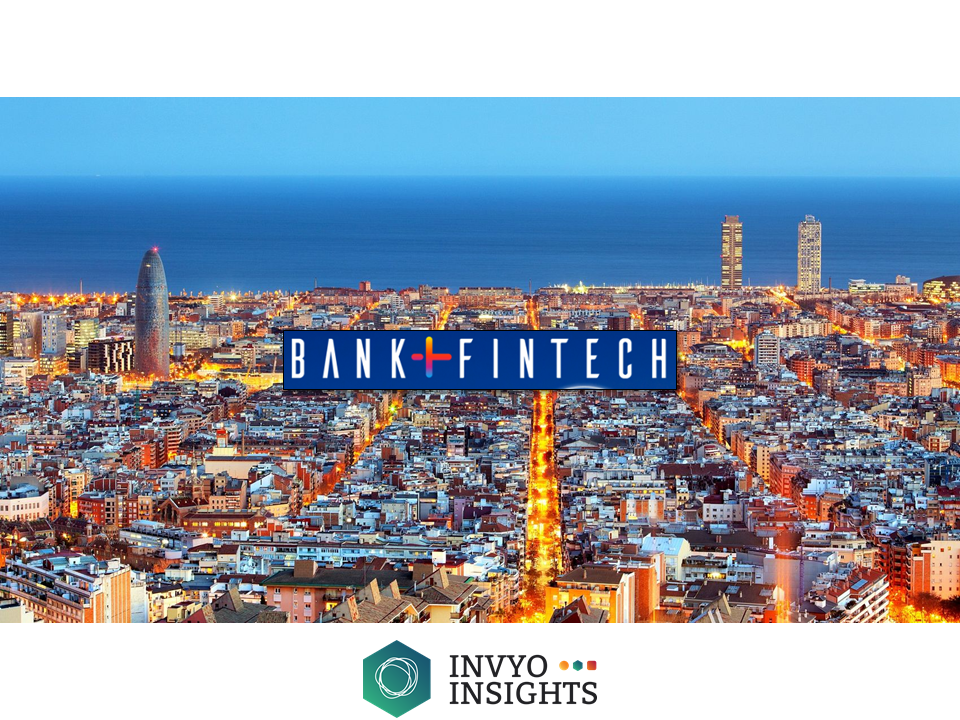 Join Invyo Insights at the Bank + FinTech 2019 organized by EFMA on 2-3rd April 2019 in Barcelona, Spain.
Bank + FinTech 2019 is organized by EFMA, the global and largest network of banks in the world (more than 3000 financial institutions are members, chaired by Citi), that facilitates connections among decision-makers in the financial services ecosystem (bankers, insurers, Fintech, regtech…).
Bank + FinTech selected for you the crème de la crème couples Bank + Fintechs, who will share their practices to inspire and allow you to benchmark yourself.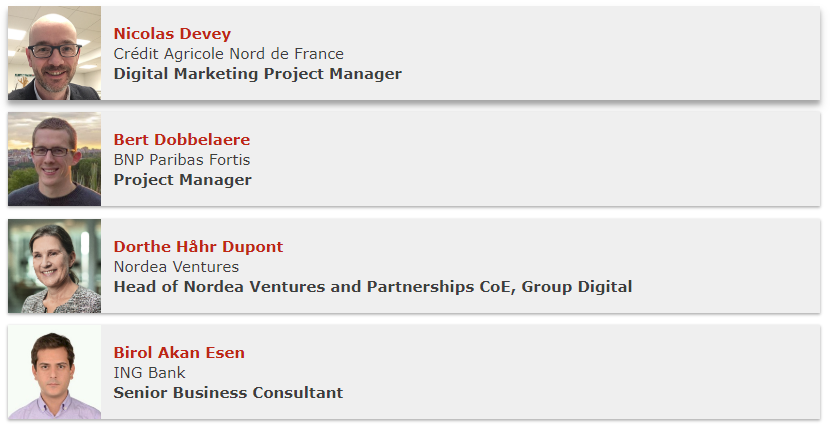 You can see few other speakers here:
Benoit Legrand, Chief Innovation Officer & CEO at ING
Laurent Herbillon, Director Open Innovation at BNP Paribas
Fernando Lardies, Head of Network Banking at Banco Santander
Elias Ghanem, VP FinTech at Capgemini
---
(Get a 15% discount with BFINVYO19)
---
Why you should come?
Banks and Fintechs that seized the strategic importance of collaboration will be presenting their successful partnership stories and how they complement each other: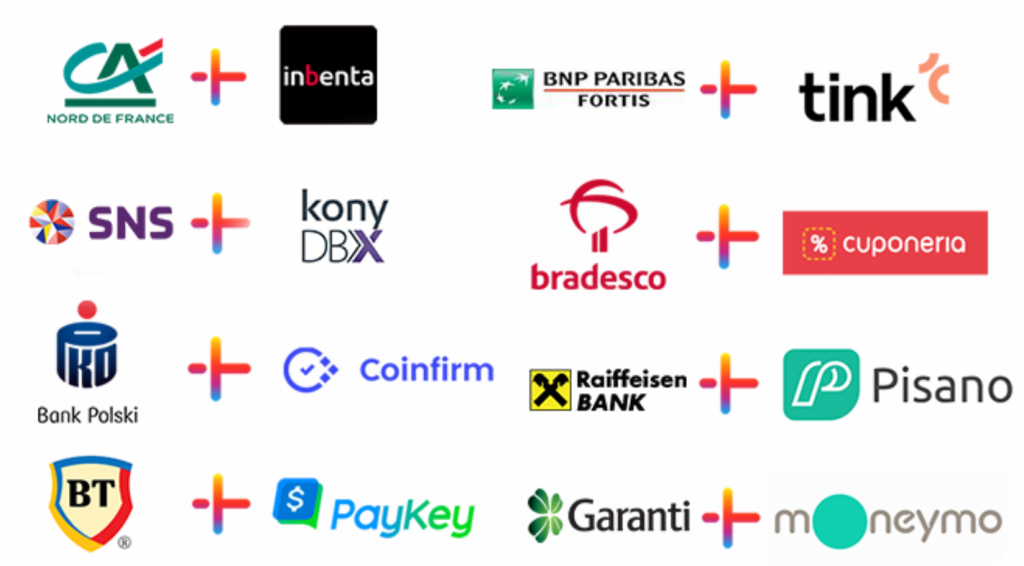 The conferences will be conducted around key topics such as:
Who will ultimately take the lead in the banks/Fintech dance?
Can banks convincingly demonstrate the appropriate technical savvy to their customers that can effectively differentiate them in a crowded marketplace?
What roles will legacy financial technology providers eventually play as smaller and more nimble competitors continue to proliferate?
Will there finally be a capabilities convergence of banks and fintech that meaningfully and positively impacts their respective businesses?
---
See agenda for full event details
---
Invyo Insights is glad to come to this event as a media partner. We will forward you with daily live news so that you can follow the best of Bank + FinTech if you did not have the chance to come directly to Barcelona to attend the event.