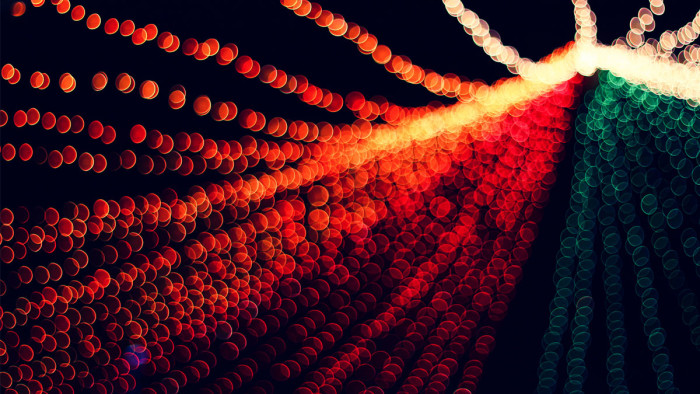 We are in a situation where consumers around the world have access to more options than ever thanks to the rise of mobile technologies.
The rising tide of millennials is expecting more personalized and convenient services. The reality is that people are more likely to ask their friends and family for financial advice through social networks for example than to call their bank advisor.
While Fintech covers a diverse array of companies, business models and technologies, companies generally fall into several key verticals, including: Personal finance/Asset management, Money transfer/remittance, Blockchain/Bitcoin, Crowdfunding and Insurance tech.
Over the past year, there has been a shift since banks moved from seeing Fintech companies as disruptors to co-creators. Banks are increasingly collaborating with Fintech start-ups to embed new services and technologies that improve the customer experience and drive efficiency. For example, the Fintech & Payments Association of Ireland was founded in September and is already making tremendous progress bringing together Fintechs, financial institutions, policy makers and government to drive solutions and promote growth together. For many, major tech giants such as Google and Apple are now considered as the biggest threat than Fintech startups, pushing banks to work with the latter.
I strongly believe that regulators are very open to new alternatives when dealing with financial services. Sure, regulators need to measure the risks, but I don't think regulation will be a barrier for the adoption of new technologies.
For the coming years, the Fintech ecosystem is expected to grow mostly because other monetary and macroeconomic issues in Europe settle down. At the same time, insurTech as an industry is likely to skyrocket, with many insurance companies in Europe ripe for the same levels of disruption than the banking sector (Solvency II in Europe).