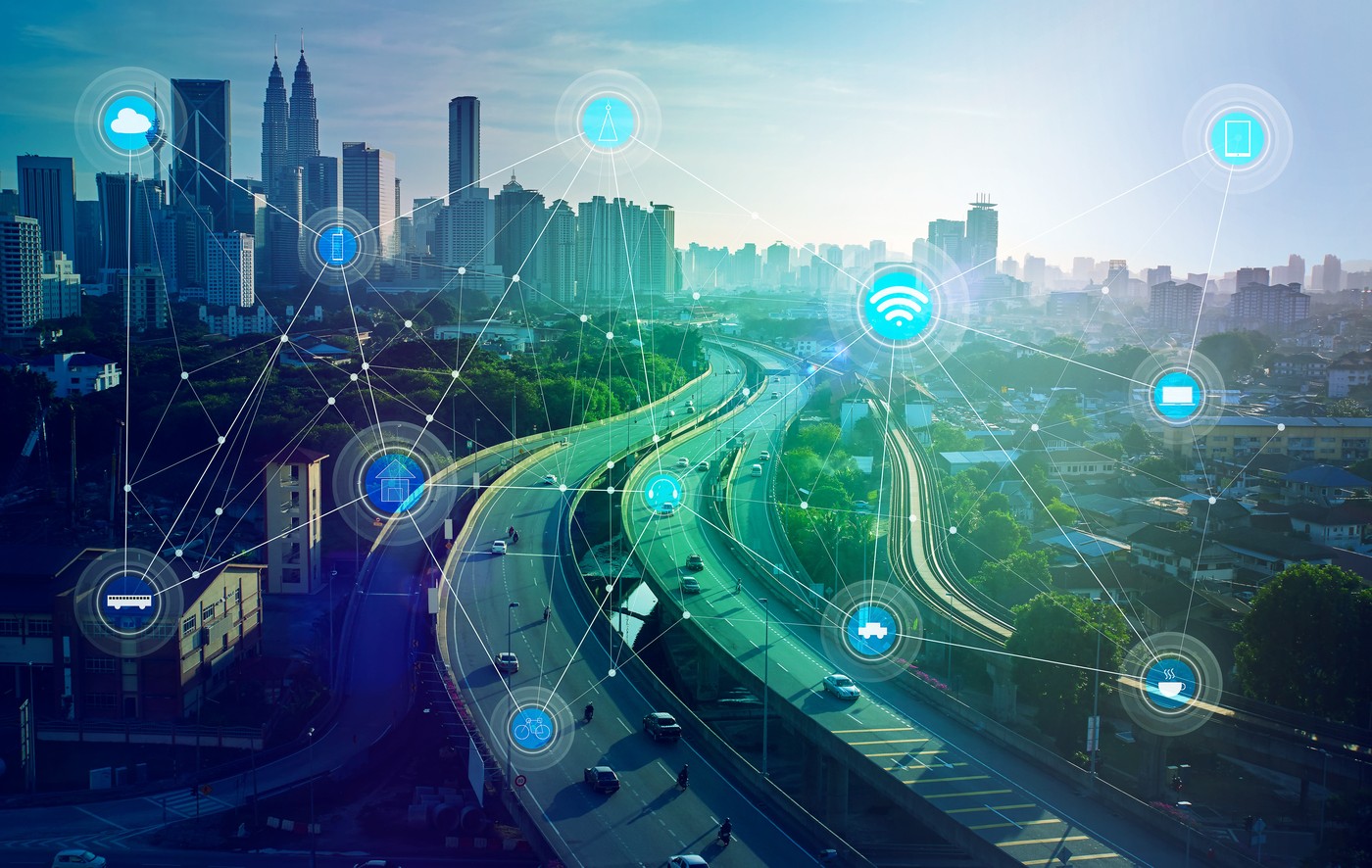 InsurTech is the use of technology innovations designed to embrace savings and efficiency from the current insurance industry model.
InsurTech start-ups are constantly exploring new paths that large insurance firms have restrains to exploit. These, include offering extremely customizable policies and automation of processes as well as innovative insurance models that are using new streams of data from internet-enabled devices to dynamically price premiums according to observed behavior.
Traditional insurance companies are at a disadvantage because of outdated IT systems and regulatory transformation programs. Their systems are structured and heavy which allow little room for large scale changes. Until recently there were no players to undermine the insurance companies work model. Having little competition from only similar financial institutions, has left the industry somewhat behind others in the financial services sector, making the industry suitable for disruption. The main purpose of InsurTech is to transform the insurance industry with new technology to improve customer experience, automate processes and simplify policy managements well as to increase competition.
State of the InsurTech industry
InsurTech interest increased exponentially across the world in 2016, mainly due to the rowing investor concentration. Moreover, 2016 saw the introduction of a range of disruptive InsurTech solutions, including those aimed at unbinding insurance offerings and providing niche insurance offerings outside of traditional insurers. This year, most InsurTech investments will likely focus on companies and startups specializing in individual components of the value chain, such as client engagement, underwriting, and claims processes.
We are in a time when start-ups are starting to test the waters with InsurTech. For example, a meaningful activity is noted with Artificial intelligence (AI) systems, which are able to find the right mix of policies to complete an individual's coverage by using apps to pull different policies into one platform for management monitoring. As a result, AI is capable of creating on-demand, focused, insurance. The attention to artificial intelligence, Machine Learning, and deep data analytics technologies is expected to grow in the near future as well as in the long term.
InsurTech mergers and acquisitions and venture funding transactions are likely to increase in both number and strategic significance over the next 2-3 years. According to a report that was published by KPMG, analyzing Q1 of 2017 , we are witnessing a steady upward in both venture investment volume and value (to crest at 175 financings and $1.7 billion in value last year). VC-specific InsurTech investment dropped to $243 million across 43 deals, however, this decline in investments is not expected to last, particularly as insurance companies around the world have begun to feel the pressure to embrace InsurTech innovations.
The rising InsurTech stars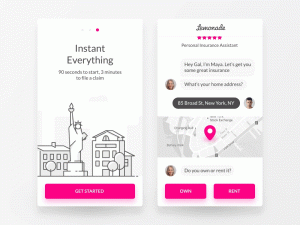 Recently, there have been many FinTech companies dedicating their research and development efforts for proving alternative InsurTech technologies. Two main leaders that currently developing InsurTech solutions are Lemonade and Trov. Lemonade is a property and casualty insurance company that is transforming the business model of insurance. By introducing technology and transparency into an industry, Lemonade designed an insurance experience that is fast, affordable, and hassle free. Likewise, Trov is a U.S. based technology startup that provides on-demand insurance and is one of the growing supporters of InsurTech companies looking to modernize the insurance market by taking advantage of new digital technologies.
Overall, we expect that InsurTech innovations will constantly expand since there are a large number of organizations to explore new paths that other insurance companies have restrains to exploit. Start-ups are using innovative technologies to improve customer experience, automate processes and simplify policy management, and we expect to see many more InsurTech solutions in the near future that enables efficiency to this traditional industry.
Join the discussion next July the 24th
On July 24th, FinTech-Aviv will host an event at Rise TLV for the purpose of Exploring InsurTech – to explore the different aspects of InsurTech and discuss on the latest innovations of this exciting segment. The event will draw on the knowledge of top quality experts and give you the chance to find out more about top notch InsurTech solutions designed for the global financial industry. You can follow-up the updates on FinTech-Aviv's meetup group.
*The event will be broadcasted live on FinTech-Aviv Facebook group.
---