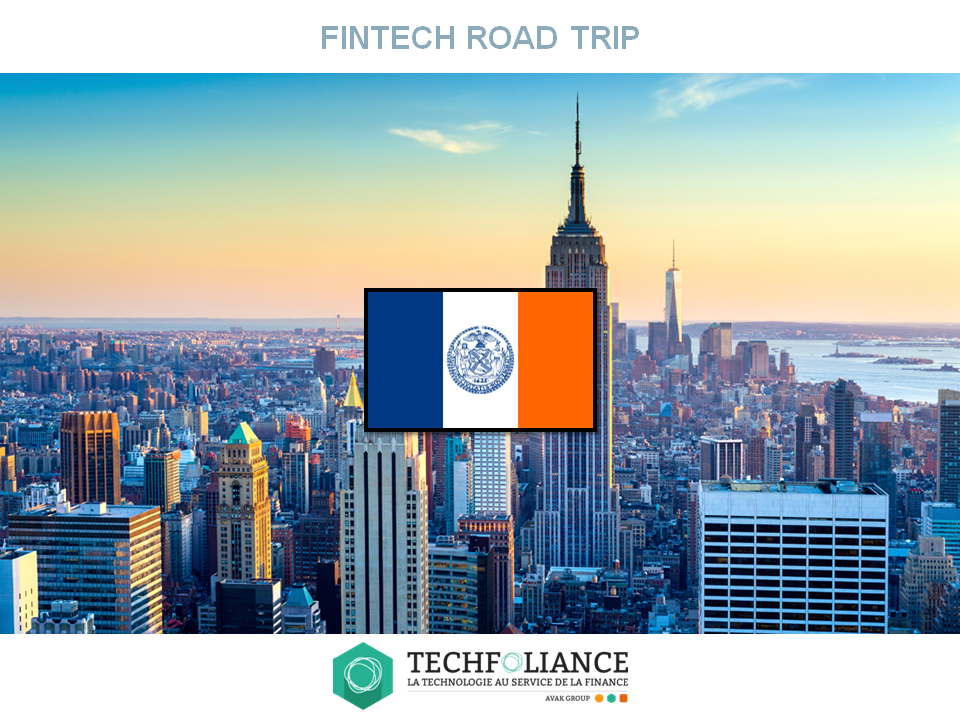 In the context of the Fintech Road Trip, the Techfoliance Team met some of the main Fintech actors and investment firms involved in the sector.
Nathan Sexer, our US reporter and Fintech Analyst, is analyzing the state of the FinTech industry in New York thanks to interviews he runned with some of the top local fintech players.
In this serie of articles, we will provide you with a quick overview of the New York Fintech scene and introduce you some investment funds and FinTech start-ups that are part of the ecosystem.
New York FinTech Market Overview
During the first quarter of 2016, Fintech Investments have been more important in NYC than in the Silicon Valley for the first time ever, and New York has been the most active city in term of Fintech investments in the world during the first quarter of 2016.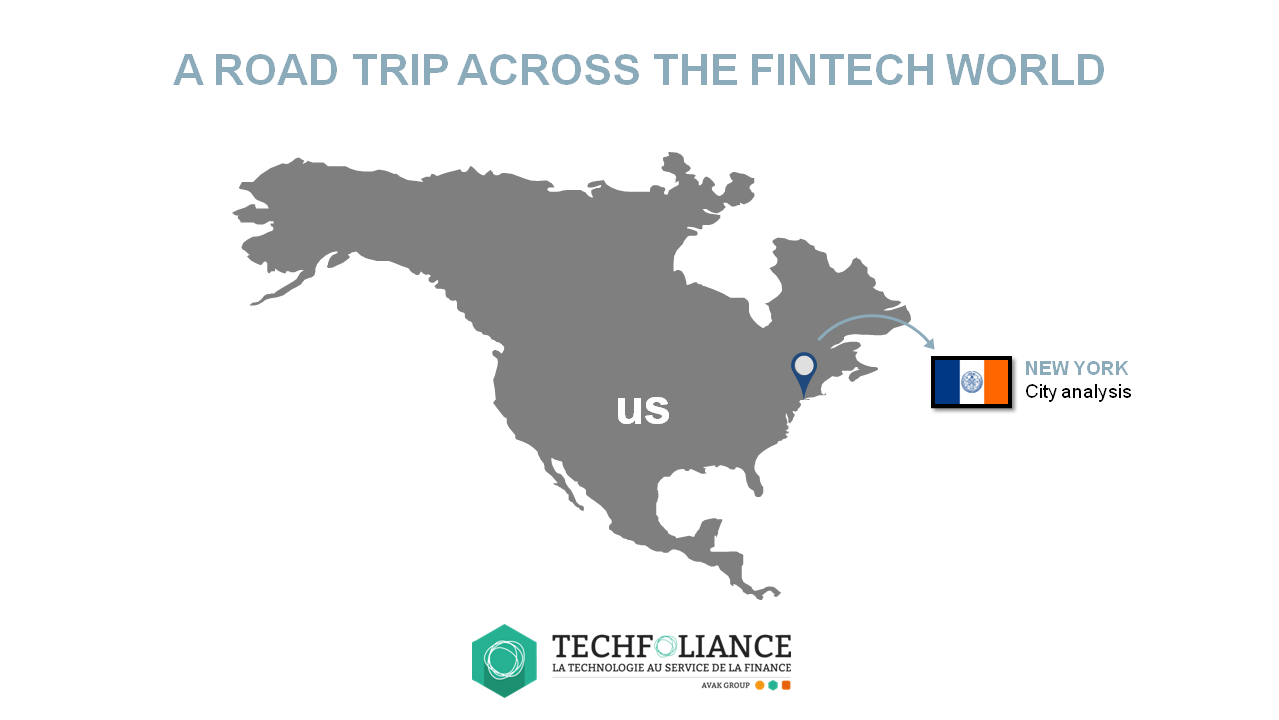 Number of deals exploded in one year: from around $200M investment in 15 deals during the first quarter of 2015, it went to more than $800M in 32 deals during the first quarter of 2016, in New York only.
Investment firms like Aquiline actively participated in making NYC the place to be in terms of Fintech Investments, and many reasons support the numbers previously mentioned.
New York has been considered for a long time as the world's financial center for the Banking and Credit sector, securities, insurance, management, and obviously, the Fintech ecosystem is benefiting from it.
Conditions are united for Fintech companies and investment funds to flourish: this is Wall Street, host of the two largest stock exchanges (NYSE and NASDAQ) and every main bank.
In opposition with the west coast, NYC has the banks and institutions, whereas the Silicon Valley has the technology and GAFA.
As stated by Geoffrey O. Kalish,
"New York is a source of B2B Fintechs and innovative financial solutions whereas the Silicon Valley is more focused on B2C".
According to him:
"Fintech revolution only happens in the consumer world. In the Business world, it is about evolution, not revolution"
So it makes perfect sense for investment funds like Aquiline to be in the Big Apple, hottest place for B2B Fintech startups worldwide.