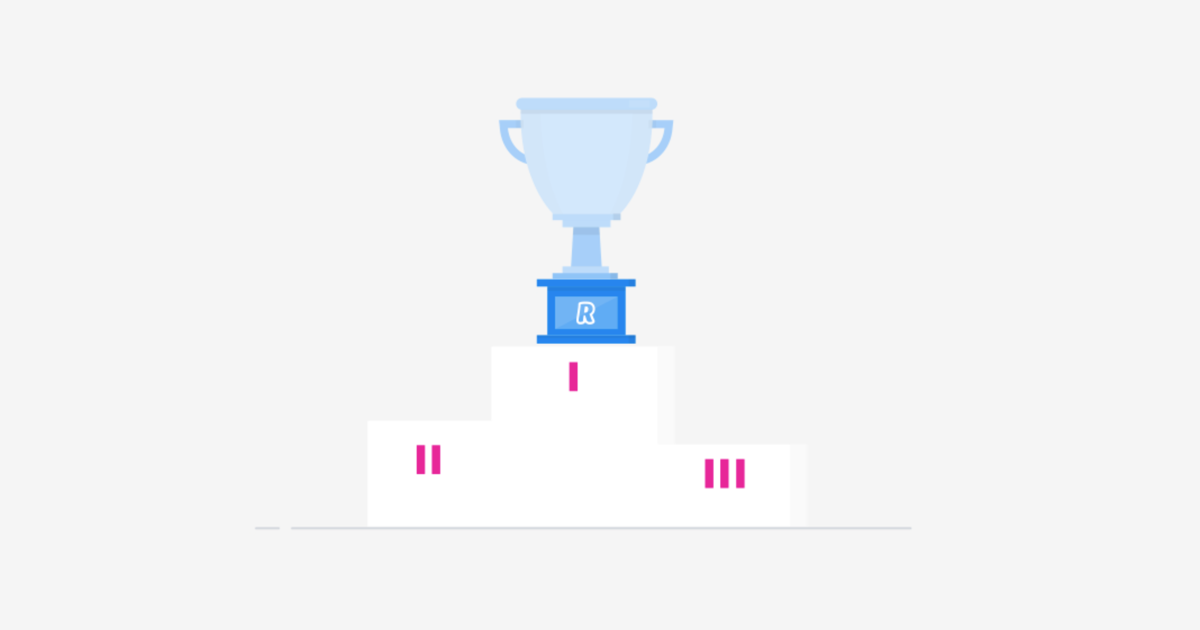 Revolut, the one-million clients payment app, is again demonstrating an impressive ability to rapidly expand its customer base across Europe by going after universities.
Revolut launched a university challenge few months ago between European universities to promote its payment services to the new generation.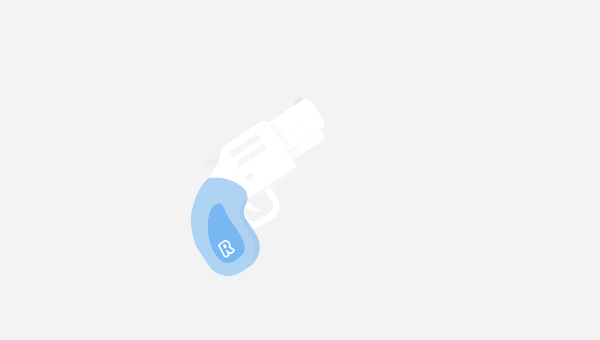 All students had to do was to sign up for the University Race and get started using Revolut, then rally their friends at university to do the same. By doing so, students had the chance to win a 12-month membership to Revolut Premium, meaning all Revolut features for free excluding insurance.
The race ended last November 15th and more than 100 universities competed all across Europe from France to Lithuania or Lisbon, and leading to 1,000s of new subscibers for the company.
The operation was very successful for Revolut. As an example, the Vilnius University won the challenge, and on boarded almost 800 students who opened an account: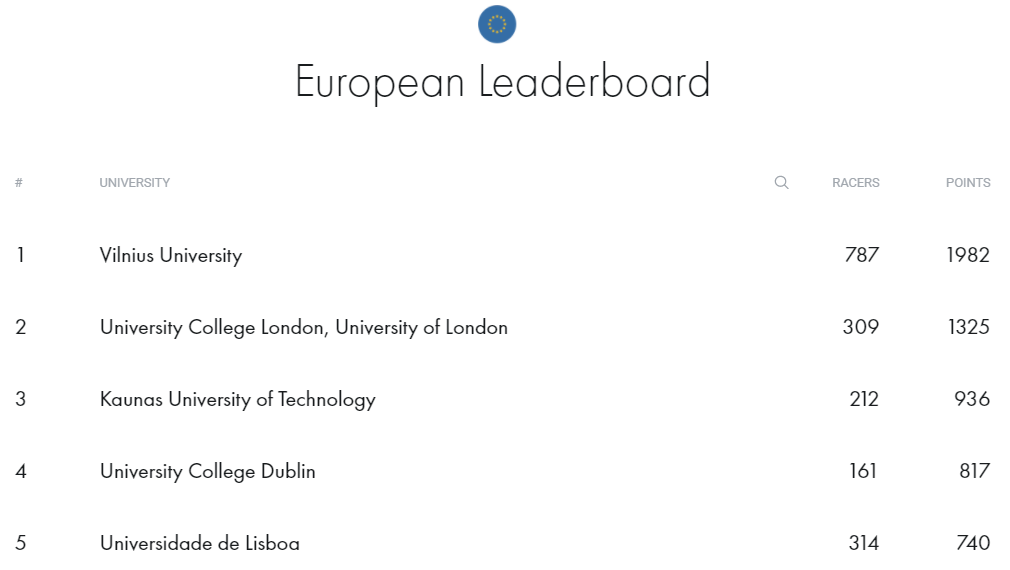 Targeting students is a strategic move for Revolut since they are travelling a lot and need to spend globally without paying additional fees.
We should see more challenges like this one in the coming months from other players since gamification is a powerful growth hacking tool.
---
Read more here