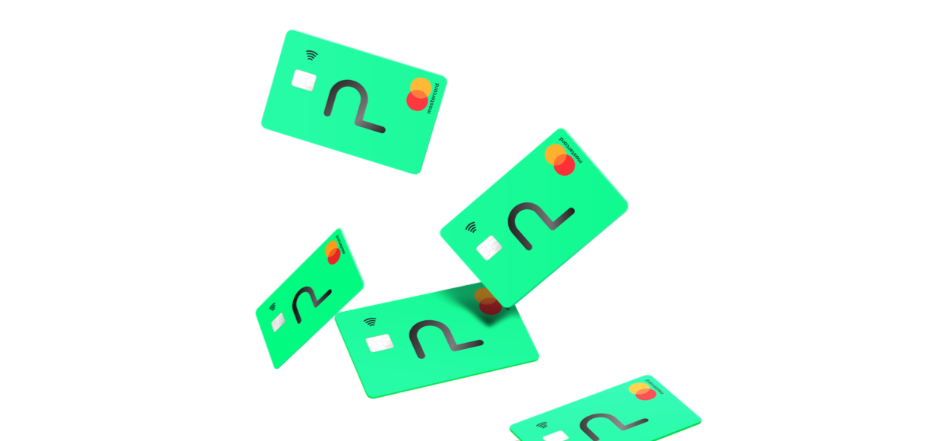 Digital banking fintech Penta has launched a new product called, Team Access. Founders can now order team MasterCards for their co-founders and coworkers as an instant cure for time-costly expense management.
As explained by Lav Odorovic, Penta's Co-founder and CEO:
"Small businesses need an easier way to control how things are paid for and by whom within the company. In addition to allowing business owners to stay on top of spending, we're empowering the whole company to move quicker and to spend less time banking."
The process of getting another debit card from a traditional bank is far from being easy, it could take weeks. The only alternative so far was to apply for a business credit card with credit limit.
"We're reducing administrative complexity, eliminating expense reporting and simplifying bookkeeping for business owners and growing teams by synchronizing all of a business' expenses into the Penta account," Odorovic says.
The German digital bank Penta is solving this pain by allowing founders to access a collaborative environment to manage expenses: adding other workers, providing them instantly with debit cards, assign roles and permissions, among others.
---