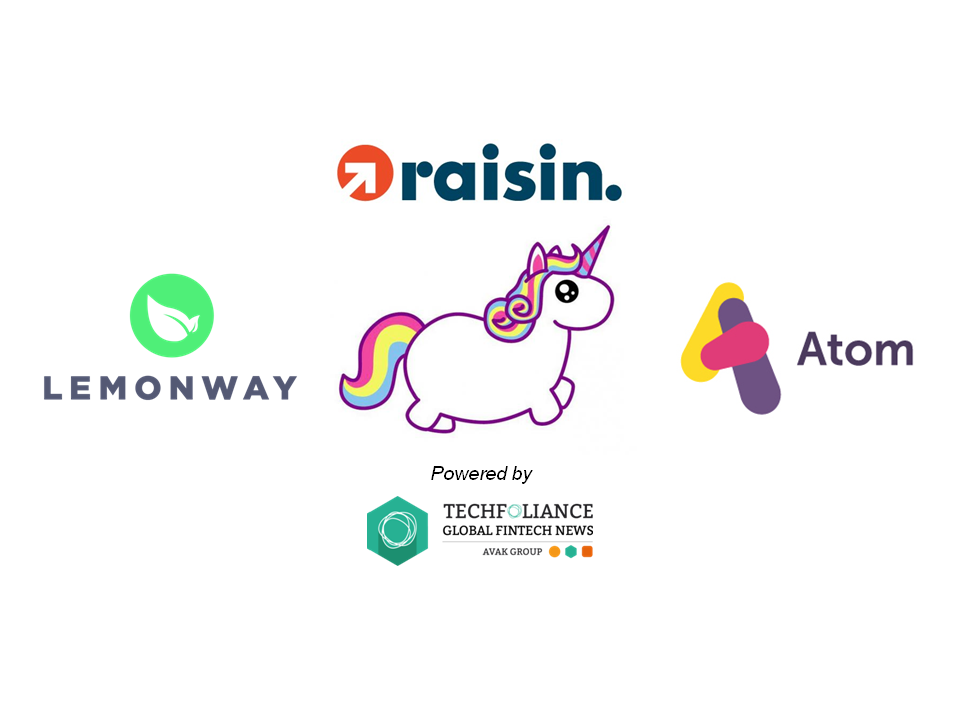 Once a month, Techfoliance will select 3 European-based Fintech that have the potential to become a unicorn. The challenge is for you to identify which one is the next one.
A unicorn is a company with a market valuation of over $1 billion. As of today, Europe has only 4 Fintech unicorns: Funding Circle, TransferWise, Klarna and Adyen. But the European Fintech sector is getting bigger and bigger and more names could be soon added to this list.
Please note that we select companies based on various criteria: past performances, organic growth, amount of fund raised, current business / financial partners, market size, etc. 
You can vote by adding the name of the campany you would like to support in the comments below.
Lemon Way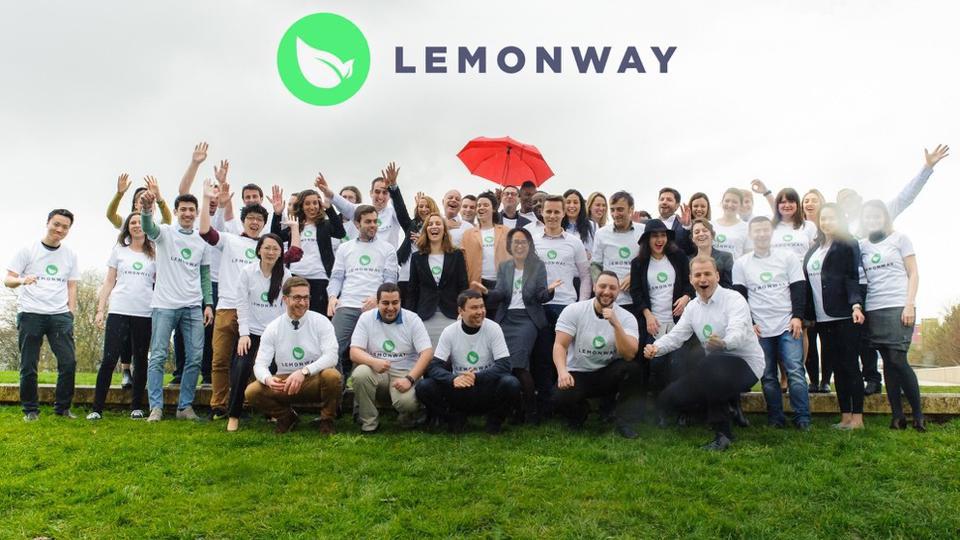 Lemon Way is a France-based B2B Fintech that has developed payment solutions for the new economy. The company has been awarded by Deloitte in Extenso Technology Fast 50 last year. Lemon Way has grown by over 1,360% over the past 4 years, is operating in 29 countries and has 2.4 million payment accounts opened across Europe. It is also targeting 20 million accounts in Africa by 2020.
Unlike most companies, Lemon Way has self-funded its growth so far. But in a recent interview made to the french business magazine Capital Finance, Damien Guermonprez, founder of Lemon Way, announced that the company was looking for a strategic / financial partner to accelerate and reach a market valuation of €1 billion by 2018-2019.
Raisin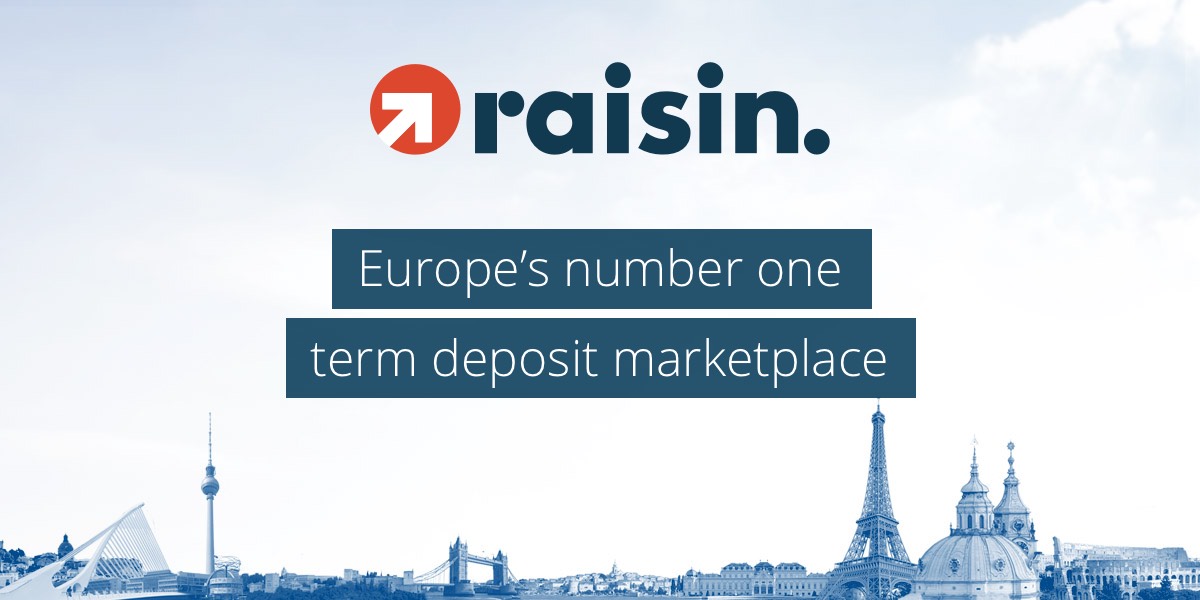 Raisin is a German-based B2C Fintech that has developed the first pan-European deposit marketplace. The campany lets customers invest in savings accounts across Europe with the best interest rates. Raisin claims to work with 27 banks across 15 countries in Europe, to have more than 60,000 customers and more than €2 billion invested over its platform.
Raisin has raised a total of €64 million since its launch in 2013, with the last round of €30 million announced last January.
Atom Bank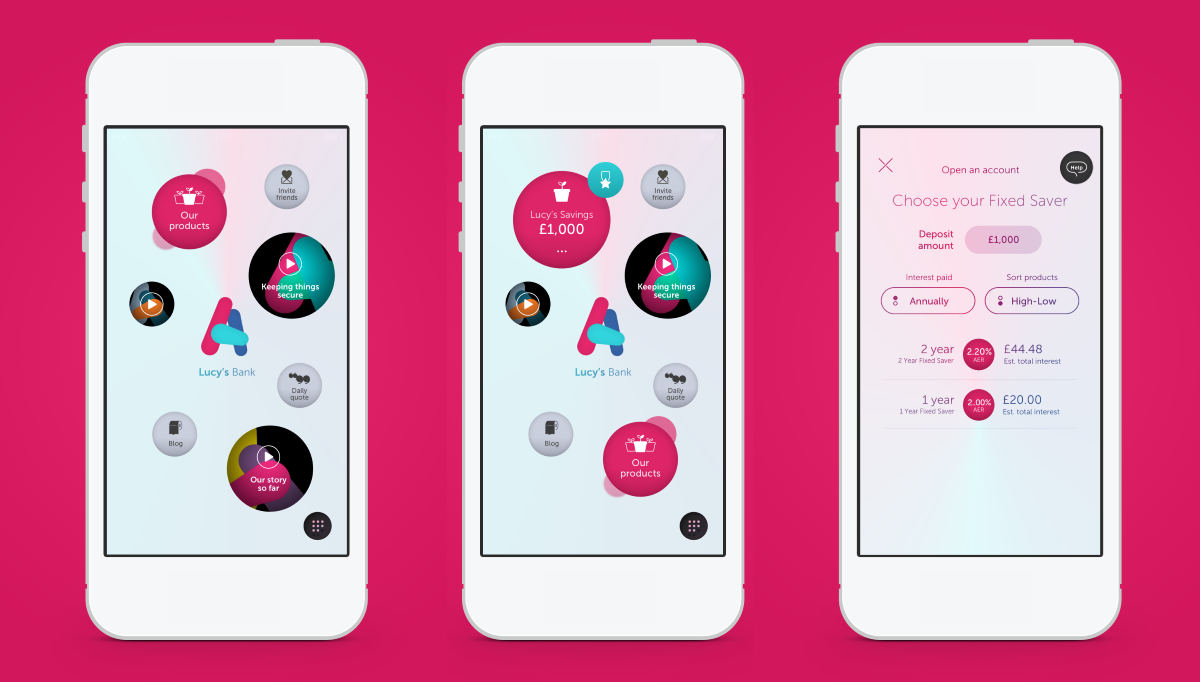 Atom is a UK-based B2C Fintech that is creating the bank of the future for the new generation of savers, mobile-only and branchless. The company has been nominated 6th most innovative Fintech by KPMG and overpassed the £110 million of deposits few months after its official launch.
Atom has raised a total of £270 million since its launch in 2014, with the last round of £113 million announced last month. The company is backed by the spanish bank BBVA and other prestigious investors such as Woodford Investment Management and Toscafund. More funding is expected according to the founders, that could significantly increase the valuation of the company to reach the billion in the "near future".
---
You can vote by adding the name of the campany you would like to support in the comments below.