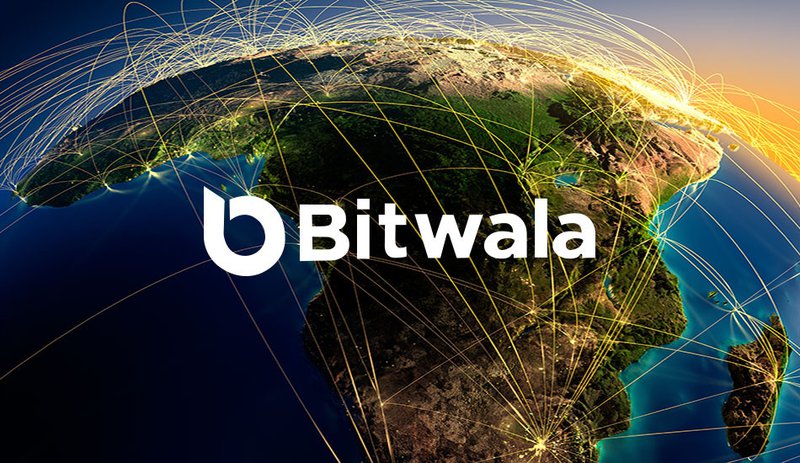 Unless you use them, B2B Fintech are very often under the radar since they operate in the background with companies.
As of today, B2B Fintech have been underestimated compared to B2C Fintech while most people would agree that B2B is where you can make money. Reports show that 2017 will be the year for the rise of B2B Fintech with more and more start-ups now positionning on a B2B model in the investments space, asset management, crowdfunding or payment sector, according to a recent study published by Roland Berger.
As a result, Techfoliance will introduce you B2B Fintech start-ups that you may have never heard of but yet well positioned to shake the financial industry.
Bitwala: banking the crypto economy
The story
Bitwala is one of Germany's most innovative fintech startups, having won a series of awards including Pioneers Fintech Europe and raising €800,000 seed round from the most active blockchain investor Digital Currency Group and High-Tech Gründerfonds, the largest VC fund in Germany.
Initially based on a B2C model, the company has recently launched a number of business products to bank the crypto economy.
"Business accounts provide a gateway for blockchain-based financial services to provide companies the very tools needed to grow and manage their global business transactions." – Jörg von Minckwitz.
The products
https://www.youtube.com/watch?v=m-DRWw677_s
1/ Integrated Bitcoin wallet
With the Bitwala multisignature wallet, users have full control of their funds and keys. The wallet connects all the services together for quick and safe payments and transfers. Businesses can start receiving Bitcoin in a few minutes.
2/ International money transfers
Bitwala offers Business account owners an unlimited transfer volume for quick and low cost transfers in 22 global currencies. Most currencies have a 0.5% fee and are processed in 1 business day.
3/ Prepaid Bitcoin Debit Card
For on the go expenses Bitwala offers a business Visa® prepaid debit card for the owner that can be topped up in only 15 minutes with Bitcoin or any one of the 44 accepted Altcoins. Business owners and accountants can see all transactions in real time.
Ambition matrix
Bitwala launched business accounts after achieving a series of record milestones since its founding. In the nine months between April 2015 to June 2016 Bitwala was focused on individual users. In that period the company processed millions in bill payments and bank transfers that were paid in Bitcoin.
Since last year alone and with the recent and continuous surge in crypto currencies, Bitwala grew its user base 5 fold reaching 30,000 customers from more than 120 countries and processed over €30 million in payments.
Bitwala CEO and co-founder Jörg von Minckwitz, stated
"We are very excited to share our growth with the world. Since we launched our mission was to build a fantastic infrastructure to help individual users make easy crypto to fiat payments. Launching business accounts brings us a step closer to building a full fledged and first of its kind blockchain bank".
---