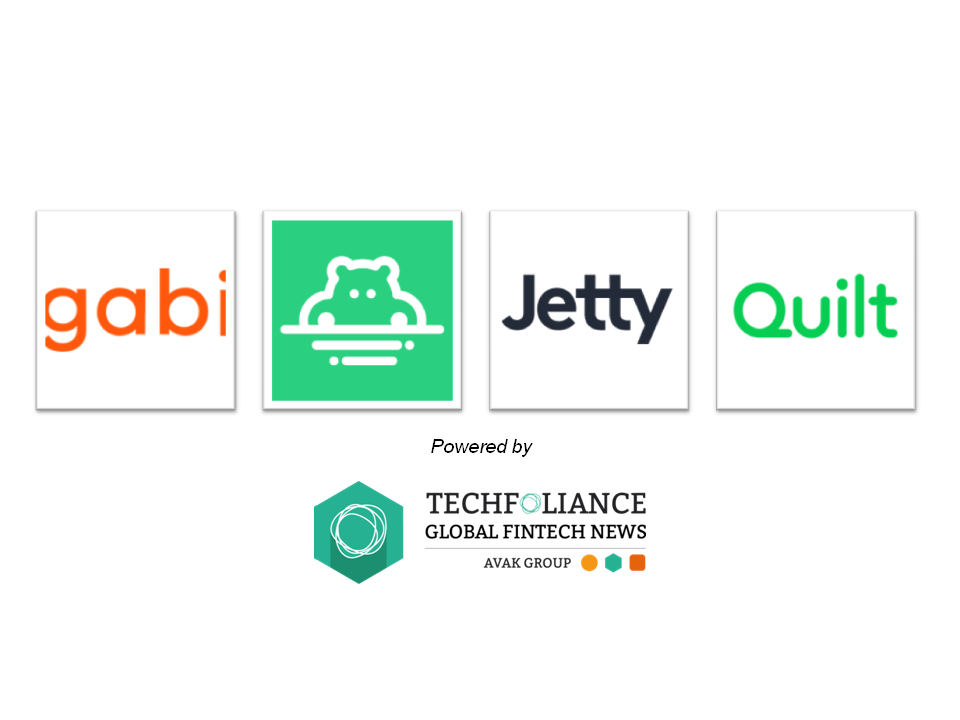 In our weekly InsurTech mapping, we've been analyzing four promising start-ups: Gabi, Hippo, Jetty and Quilt.
Gabi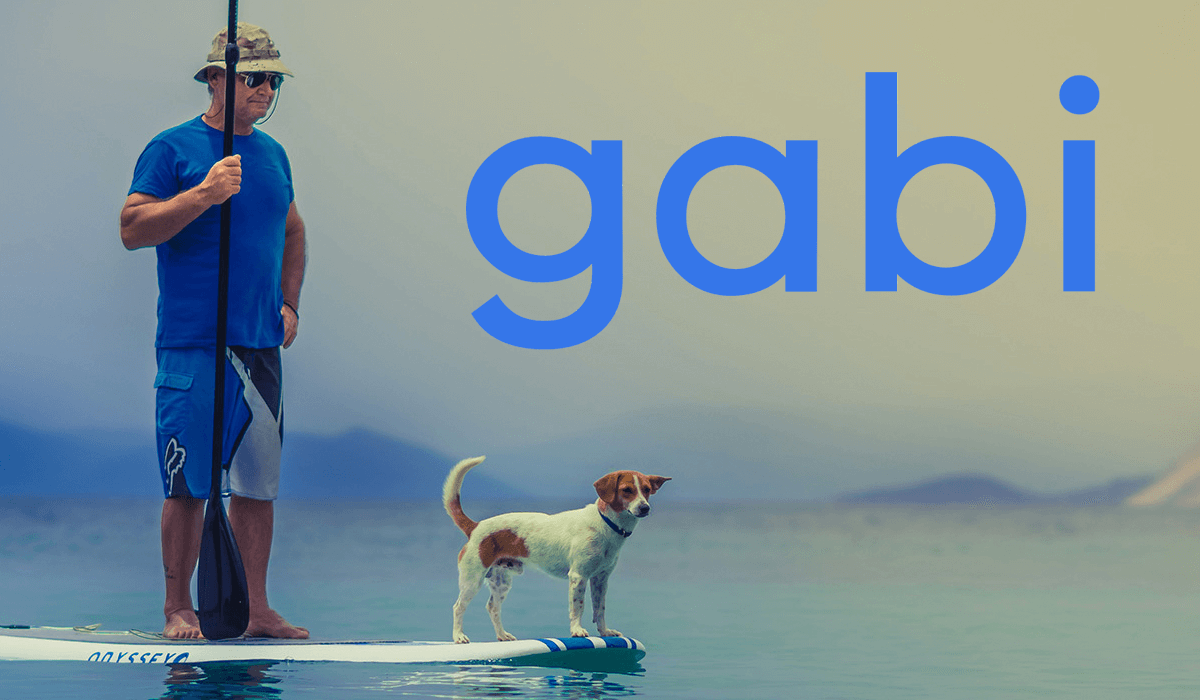 Gabi is a San Francisco based InsurTech that has developed a powerful technology to review people's current insurance and find them the right coverage at the best rates. The company recently raised $2.6 million from VC funds like SV Angel, A.Capital and Project A Capital.
Discover here: https://gabi.com/
Hippo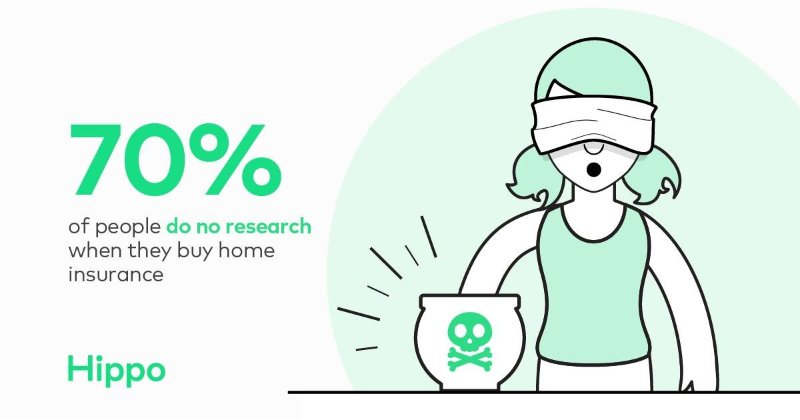 Hippo is a Mountain view based Insurtech that has launched a new kind of insurance company that uses modern technology to provide a simpler process, smarter coverage, and a completely new approach to how we care for our homes. By removing commissioned agents and all kinds of fees, the company has shaved up to 25% off average industry prices.
Discover here: http://www.myhippo.com/
Jetty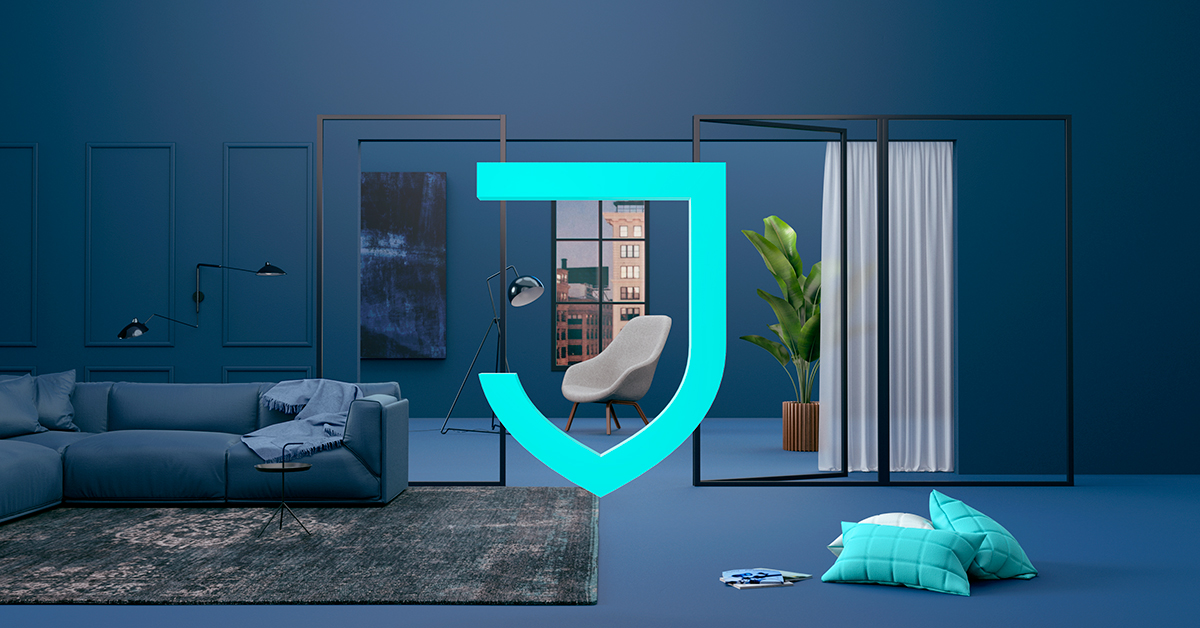 Jetty is a New York based InsurTech that was designed to help people in cities reach their goals faster. Its mission is to help protect its customers against setbacks of all kinds, from fire and theft to wasted time and money.
Discover here: https://www.jetty.com/
Quilt

Quilt is a Boston-based InsurTech that has created a family of mobile-first insurance products designed to be bought and used online. Quilt takes the hassle out of insurance by creating an intuitive buying experience and easy-to- understand products, along with managing the entire customer experience, from sign-up through claims.
Discover here: https://getquilt.com/
---