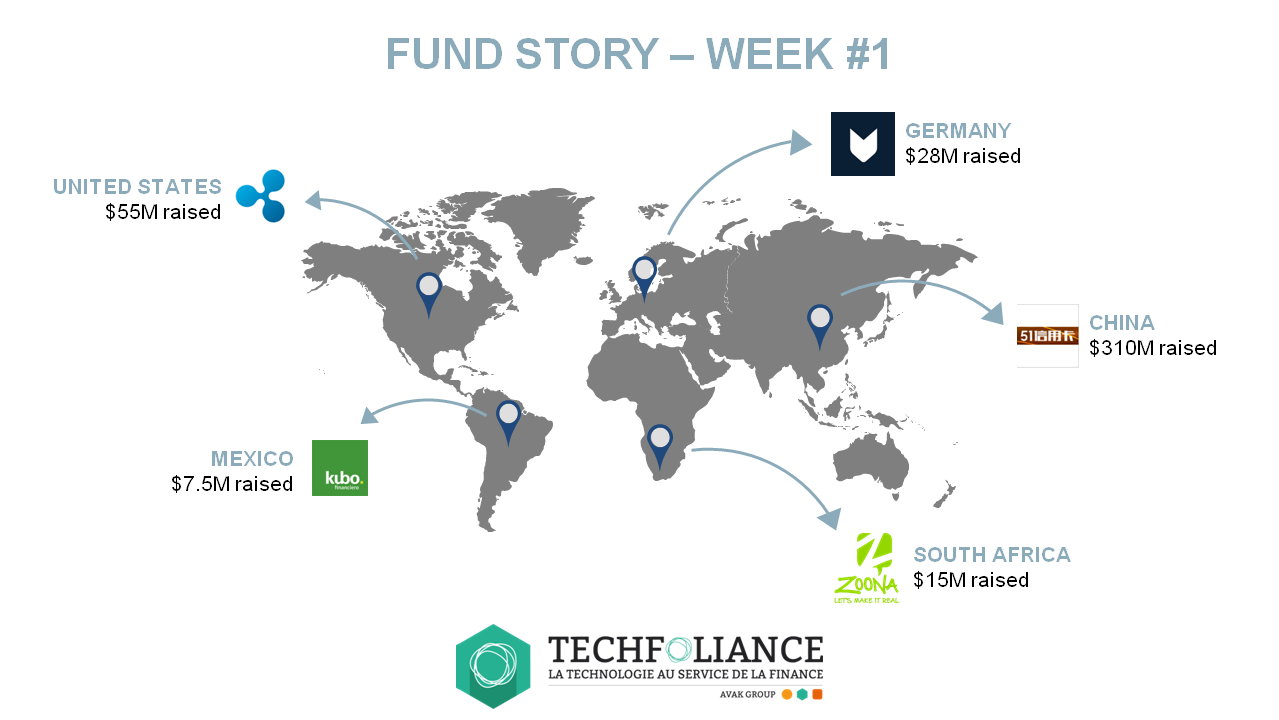 You wanna know what's hot in Fintech outside your country? Then you got to follow our weekly fund story that reveals the top funding rounds made by Fintech start-ups in Asia-pacific, Europe, Africa, North America and Latin America.
Please note that we will highlight older funding rounds in the case that we are not able to provide information on a fundraising made during the current week.
ASIA-PACIFIC

Name: U51.com
Country: China
Amount: 310 million dollars
Investors: Tiantu Capital, Xinhu Zhongbao
Funding date: September 21, 2016
Description: Founded in 2012, U51.com, also known as 51Xinyongka, helps users manage their credit card bills, invest in wealth management products, apply for online loans and provide other personal credit-based financial services.
EUROPE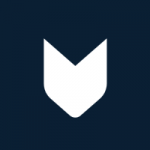 Name: FinanceFox
Country: Germany
Amount: 28 million dollars
Investors: AngelList, Horizon ventures, Idinvest partners, Salesforce ventures, Seedcamp, Speedinvest, Target global, Victory Park Capital
Funding date: September 20, 2016
Description: FinanceFox is an InsurTech based in Berlin, Zurich and Barcelona. Founded in November 2014 in Switzerland, it combines many years' experience in the insurance industry with the world of digital technology. With its app it enables customers to manage their finance products cleverly and efficiently.
AFRICA

Name: Zoona
Country: South Africa
Amount: 15 million dollars
Investors: International Finance Corporation
Funding date: August 17, 2016
Description: Zoona is a mobile technology company developing products such as money transfers, electronic voucher payments, and agent payments.
NORTH AMERICA
Name: Ripple


Country: United States
Amount: 55 million dollars
Investors: Abstract Ventures, Accenture, CME Ventures, GV, Santander Innoventures, SBI Investment
Funding date: September 16, 2016
Description: Ripple is creating a global real-time payment system by providing enterprise-grade solutions to banks and financial institutions.
LATIN AMERICA

Name: Kubo financiero
Country: Mexico
Amount: 7.5 million dollars
Investors: Alta Ventures Mexico, Bamboo Finance, Capital Invent, Endeavor Catalyst, KuE Capital, Monex Precious Metals, Tanant Capital, Vander Capital Partners, Wayra
Funding date: August 4, 2016
Description: Kubo.financiero is a regulated microfinance institution that provides accessible and affordable loans to borrowers in Mexico. Ranging from US$400 to $4,100, these loans can be used for working capital, fixed assets, education fees and supplies, and pre-payment for other loans that have higher interest rates.