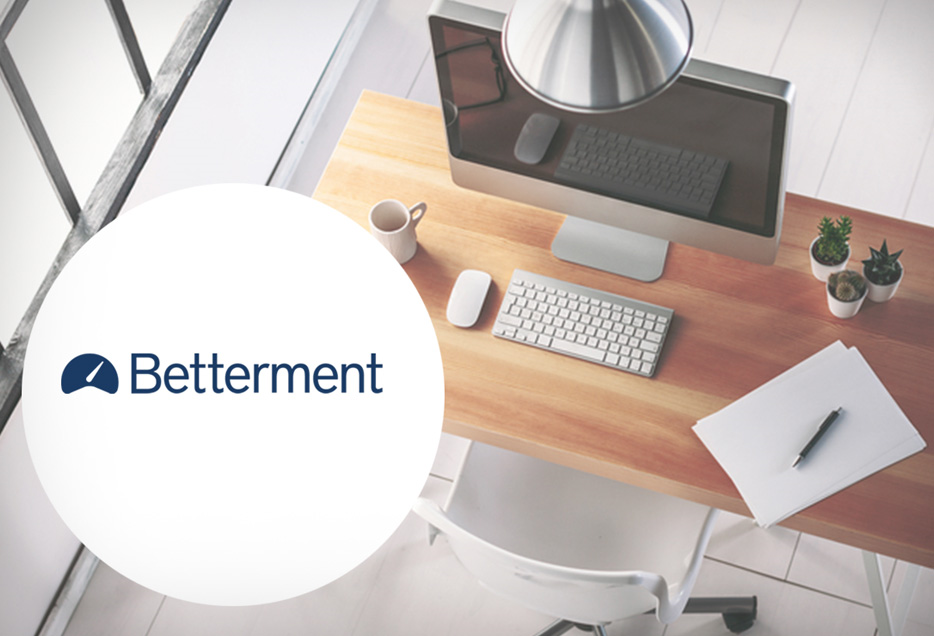 More and more investments are allocated into robo-advisors, algorithms developed to make wealth management affordable for everyone.
With an additional 100 million dollars, Betterment is officially the most funded robo-advisors in the world with almost 205 millions dollars raised since 2010. Followed by Wealthfront with almost 130 million dollars raised, Motif investing with 127 million dollars and Personal Capital which raised 100 million dollars.
Note that the Top 5 of the Robo-advisors in the world are all american.
The New-York-based 'start-up' which is now valued at 700 million dollars has more than 150 000 clients on its platform and manages almost 4 billion dollars of assets.
Historical VC funds such as Anthemis group, Bessemer venture partners, Francisco partners or Menlo Ventures have contributed to the Serie E round and welcomed the arrival of the stockholm-based fund Kinnevik that led the round.
Kinnevik had already invested minority stakes in two Fintech start-ups : Bima, a solution to provide people in emerging countries with insurance and Bayport, a solution to provide financial services in Africa and Latin America.
Discover : #Sweden – Overview of the Top 6 VC funds involved in Fintech