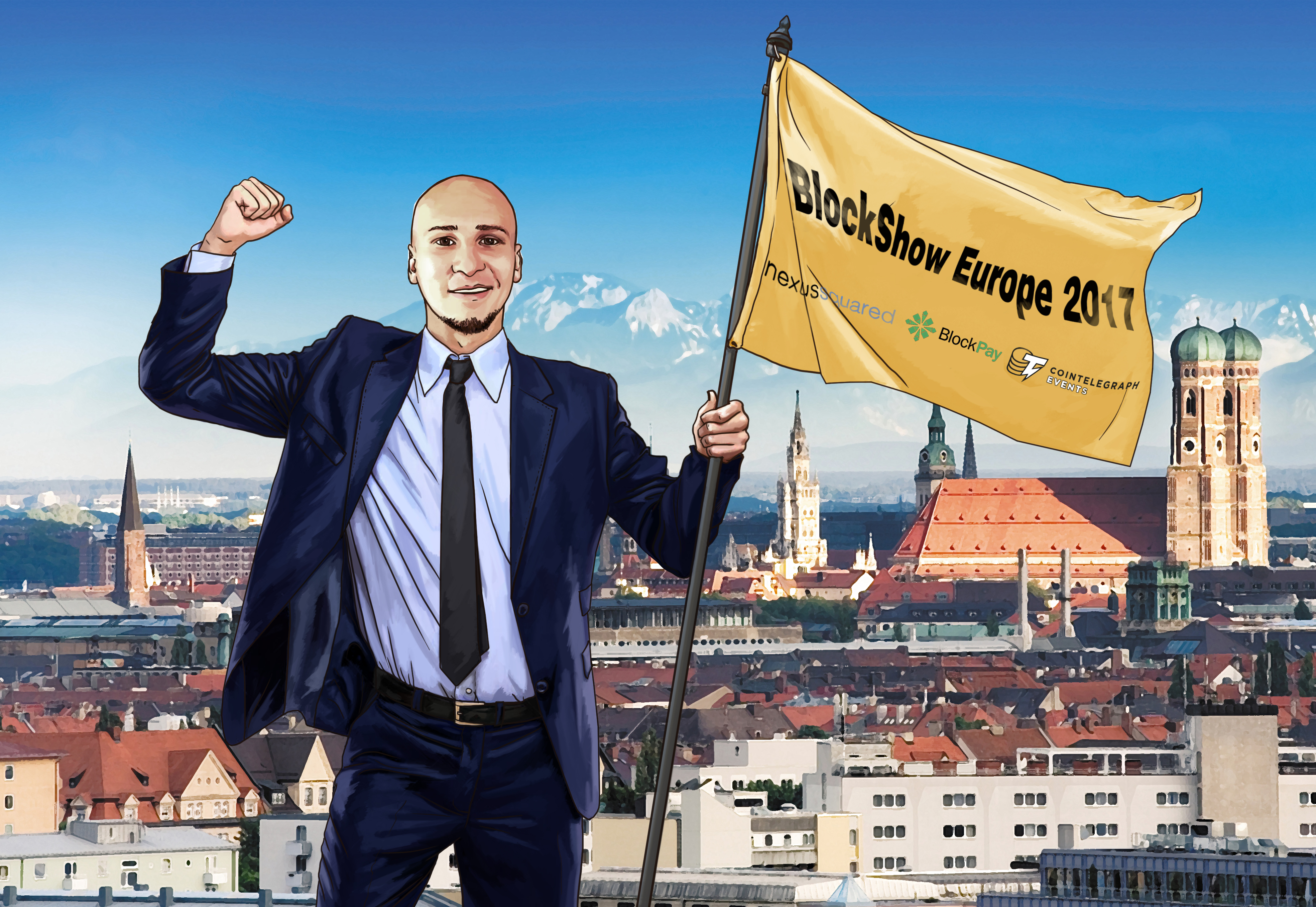 Join the Blockchain community next April the 6th in Munich at BlockShow Europe 2017, the most important event in Blockchain in Europe powered by cointelegraph.
Blockchain can be confidently called one of the most revolutionizing technologies for the past few decades. The great number of companies and the whole markets have already appreciated the benefits Blockchain brings to business. More than 70% of entrepreneurs and specialists dealing with Blockchain note that the main advantage of this technology lies in a reduction of operational costs.
Blockchain: key figures
$1.1 billion of venture capital investment made in Blockchain startups
---
The market for Blockchain technology is expected to reach $2.3 billion by 2021
---
There are 4x more Blockchain startups in 2016 compared to 2015
---
Over the recent years, Blockchain has been successfully implemented in more than 20 various industries, from insurance to supply chain
BlockShow Europe 2017 At a glance
Whether you are an entrepreneur, an investor or a corporation representative – it is a unique chance to meet experts who can potentially help you with outsourcing for research and development of Blockchain-related projects and keep up with the latest Blockchain investment trends and find new promising investment opportunities.
Experts from Blockchain, Technology and Finance industries discuss the vital problems of the Blockchain space, find solutions and address messages to the audience of what can be done to overcome the challenges.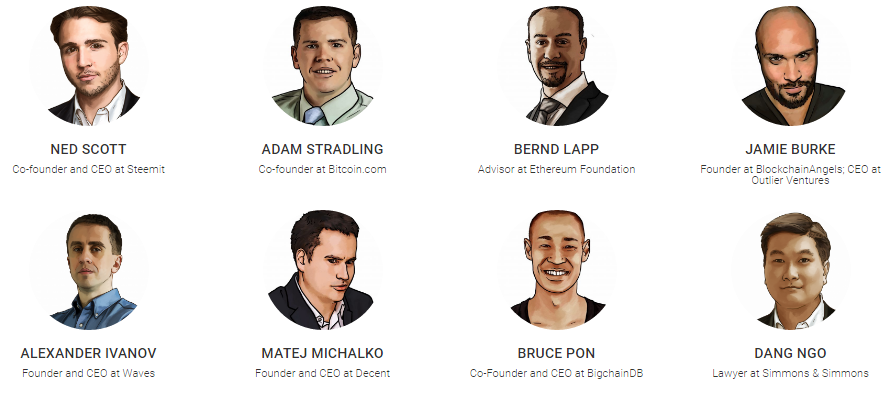 Why you should come?
Among other things, participants will have access to an exhibition hall, workshops, panel discussions and a start-up competition. For the first time, 10 promising blockhain startups will pitch to investors and potential partners.
The conferences will be conducted around key topics such as:
1/ Current state of the blockchain
2/ Revolutionary blockchain solutions: digital id, insurance, remittance, intellectual property
3/ Revolutionary blockchain solutions: content distribution, supply chain, energy, IoT
4/ Overcoming the challenges of the blockchain implementation
5/ Tokenization of assets & security on the blockchain
COME AND JOIN US
---
Techfoliance is a media sponsor. We will forward you with daily live news so that you can follow the best of BlockShow Europe 2017 if you did not have the chance to come directly to Munich to attend the event.
Do not hesitate to contact us before if you want to manage a meeting with our team to share thoughts, become a contributor or pitch your Fintech to be featured in our media!