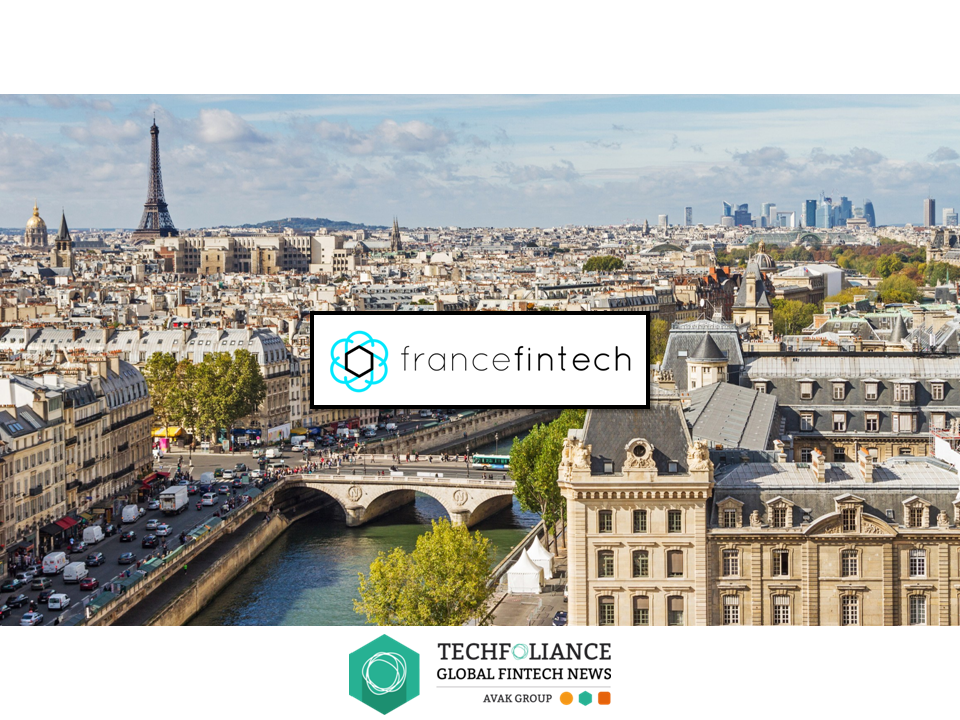 Join Techfoliance this March the 28th in Paris for Fintech Revolution 2017, a must-attend event powered by the french organization France Fintech.
France Fintech demonstrated last year that Fintech had tremendous potential to challenge the entire finance industry. As the sector keeps growing, the challenge this year is to show that Fintech is not a mere sector, nor an epiphenomenon. It is a global and profound transformation of the way customers spend, invest, lend and send their money. This transformation arises, connecting Fintech services to one another, partnering with existing financial institutions and expanding internationally, in order to always benefit the consumers.
Fintech: key figures
31% of Fintech employees in France are women.
---
The business lending market is valued at €8 billion euros per year in France.
---
VC investment in France increased by 71% from January to September 2016.
Fintech Revolution 2017 provides a rich professional agenda, comprised of panel sessions with experts from the FinTech industry, celebrities, investors, top entrepreneurs as well as fascinating keynotes.

You can see All speakers here
Why you should come?
Attendees will participate in a full day of stimulating, interactive discussion and debate on the impact of disruption on finance and the economy as a whole. The conferences will be conducted around key topics such as:
1/ Funding Fintech start-ups : high risks, high rewards
2/ Entering the age of reason : Say hello to new challenges
3/ When technologies disrupt industries : banks as a platform
4/ The rise of the emerging countries : Focus on Africa
5/ Growing alone or in partnership?
6/ See the agenda for full event details
---
get 30% off until Monday at midnight
---
Techfoliance is a supporting media organization. We will forward you with daily live news so that you can follow the best of Fintech Revolution 2017 if you did not have the chance to come directly to Paris to attend the event.
Do not hesitate to contact us before if you want to manage a meeting with our team to share thoughts, become a contributor or pitch your Fintech to be featured in our media!