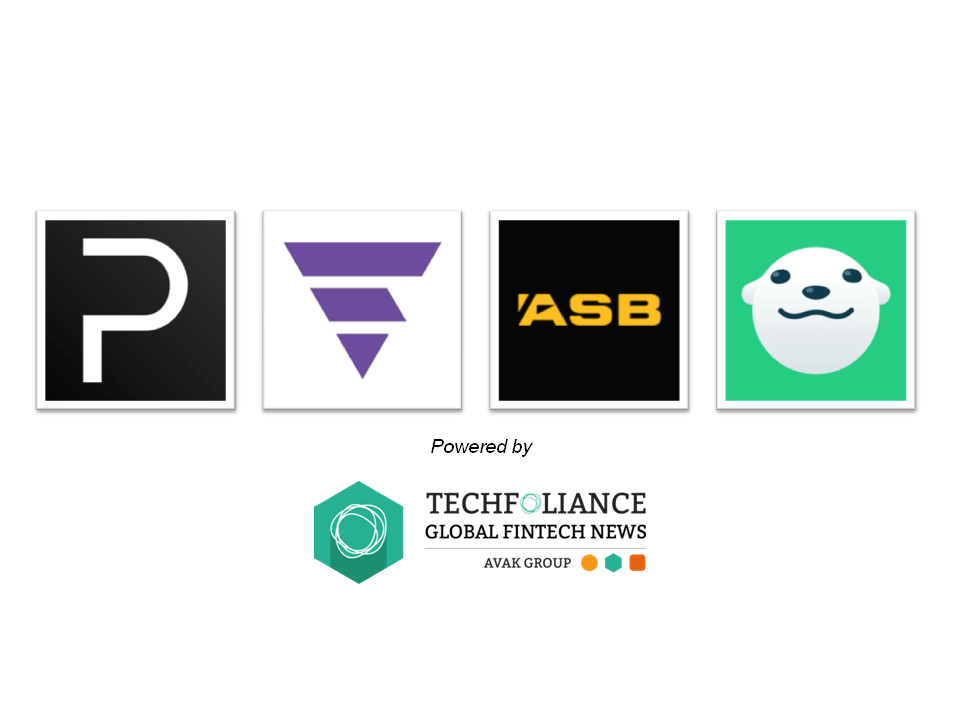 Every week, Techfoliance highlights four promising Fintech start-ups in different part of the world in various verticals: lending, payment, investment, etc. In this weekly FinTech mapping we have Penta, Fentury, Clever Kash and Alan.
Penta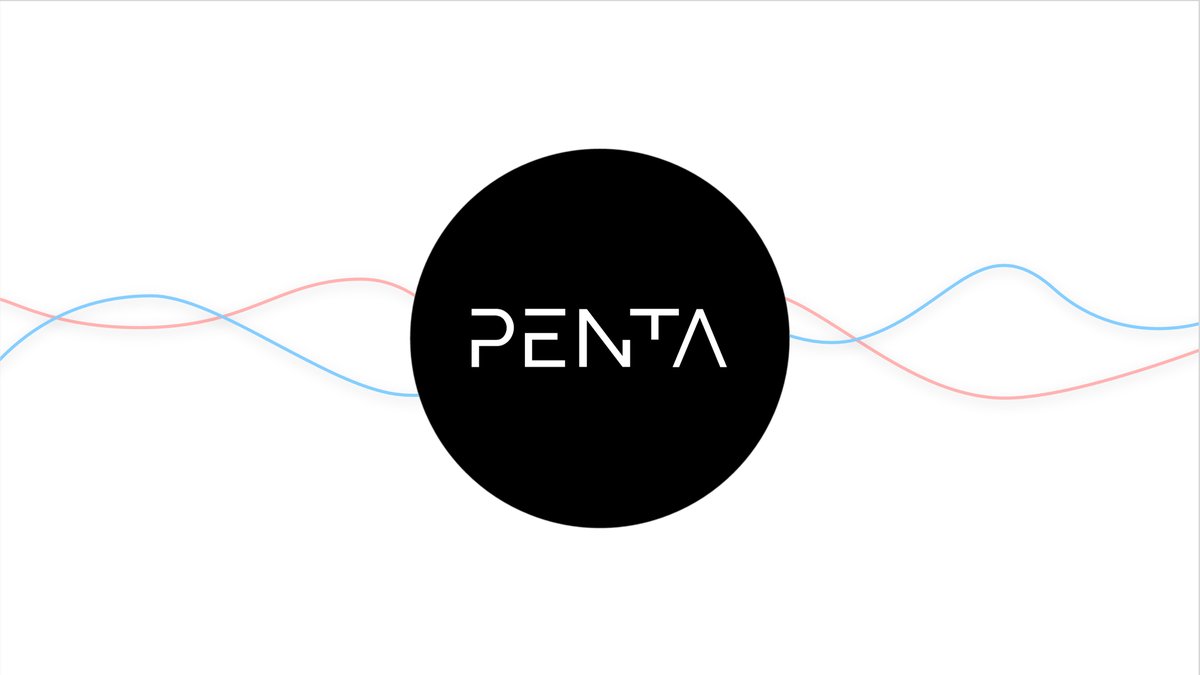 Penta is a Berlin-based Fintech that provides businesses and startups across Europe with business bank account. Founders created the company to give startups more freedom and power over their banking. The digital bank is still in beta test and should be open to public in the coming months.
Discover here: http://www.getpenta.com/
Fentury

Fentury is a Toronto-based Fintech that has developed the next generation automatic personal finance manager. Clients can automatically import data from their financial accounts or manage their cash flow from their mobile to better understand their financial situation.
Discover here: https://www.fentury.com/
Clever Kash (by ASB)
https://www.youtube.com/watch?v=BwoQAaIXfYk
Clever Kash is a new Fintech powered by the Auckland-based bank ASB. The bank has developed a cashless moneybox that teaches kids how to save for the things they want. Parents can transfer money to their child's ASB savings account and manage everything directly from ASB mobile app. The bank is committed to improving financial literacy throughout New Zealand.
Discover here: http://bit.ly/2pkZYrE
Alan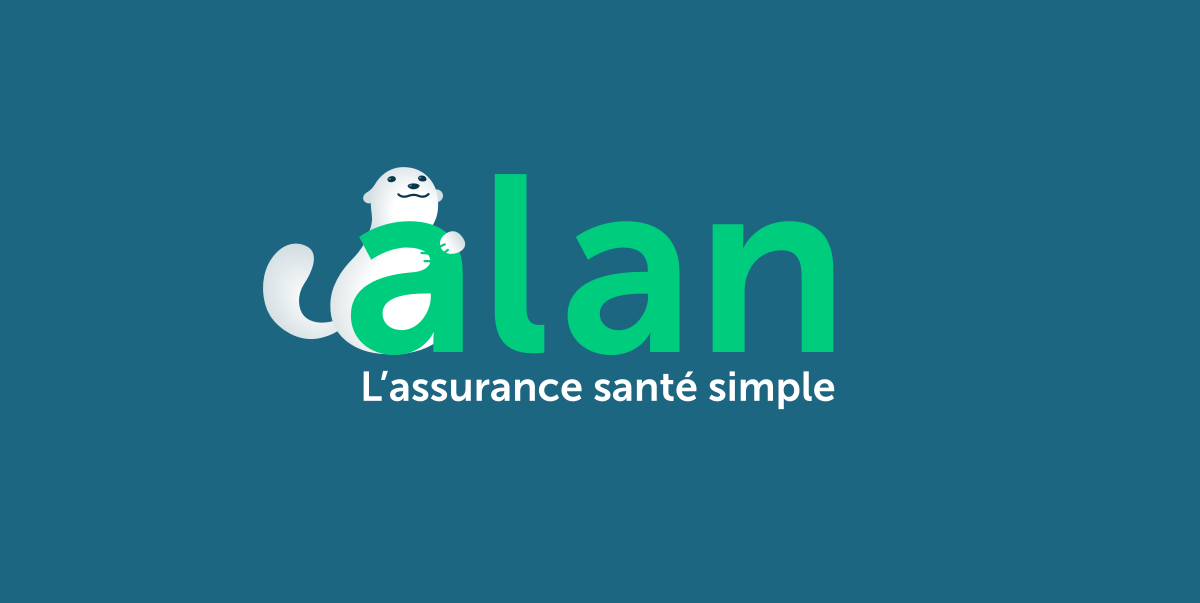 Alan is a France-based Fintech that aim to reshape health insurance through customer experience. The service is available for corporates and private clients. The company closed a €12 million seed round.
Discover here: https://alan.eu/
---