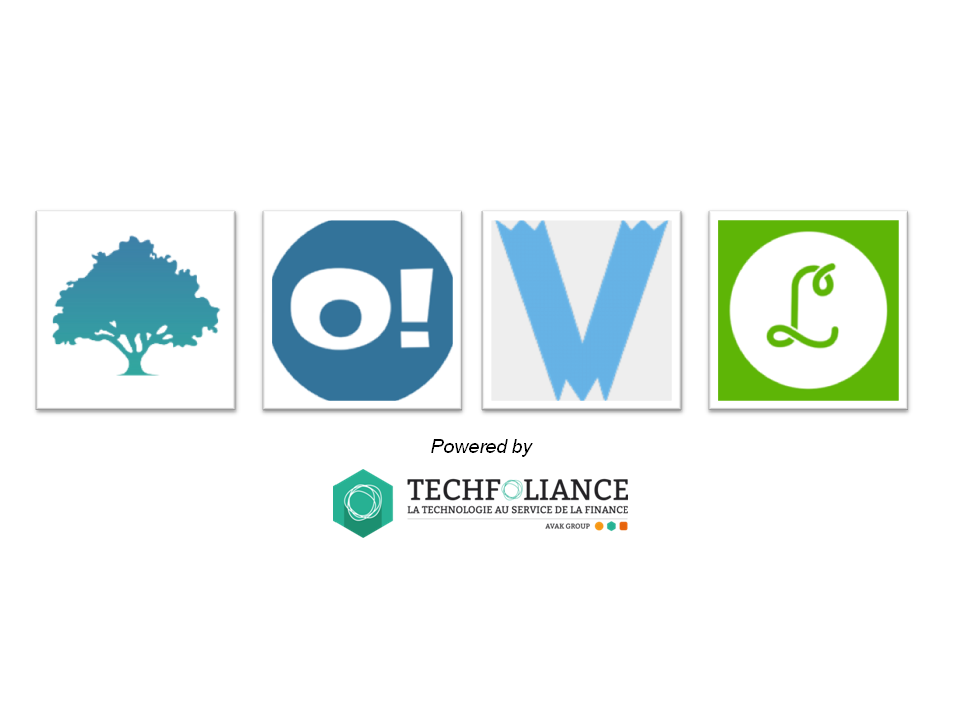 Every week, Techfoliance reveals the most promising Fintechs in the world that will revolutionize the way we pay, invest or manage our money. In this week's FinTech mapping we have : The Oak, Otlynet, VoguePay and Lenny.
The Oak

The Oak is a London-based FinTech that develops a digital personal financial assistant to allow individuals to get back control over their finances. The mobile app wants to give everyone access to the services offered by private banks to manage their wealth / money.
To be discovered : http://www.theoak.co/
Otlynet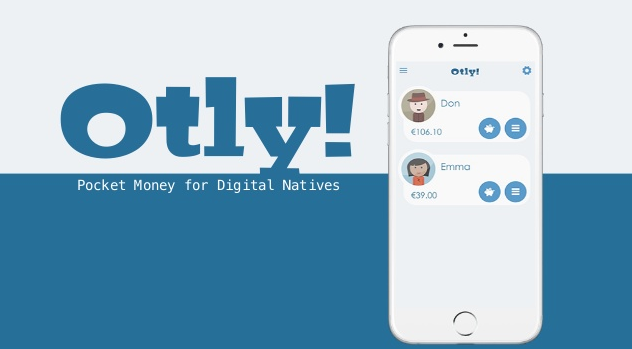 Otlynet is an Amsterdam-based FinTech that built a pocket money service for digital natives. It allows kids to manage their savings and spendings very easily in a fun way to teach them the value of money. The mobile app won the Uber pitch last week as the best innovative idea.
To be discovered : https://www.otly.net/
VoguePay

VoguePay is a Nigeria-based FinTech that makes online, cross-currency payments and transactions safer, cheaper and more accessible for businesses, traders and consumers in Africa and internationally.
To be discovered : https://voguepay.com/
Lenny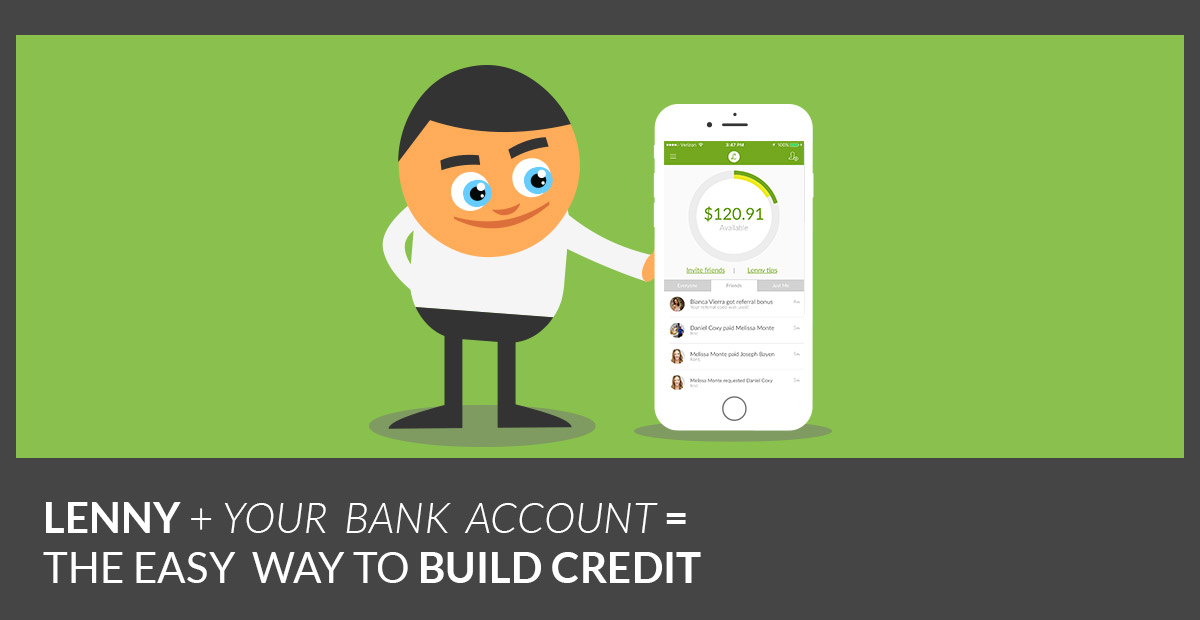 Lenny is a Santa Monica based FinTech that allows Millennials to borrow funds almost instantly with low interest rates. The mobile app allows individuals to borrow between $50 to $10,000 and cash out instantly to their bank account to pay their studies, buy their first apartment or car.
To be discovered : https://getlenny.com/