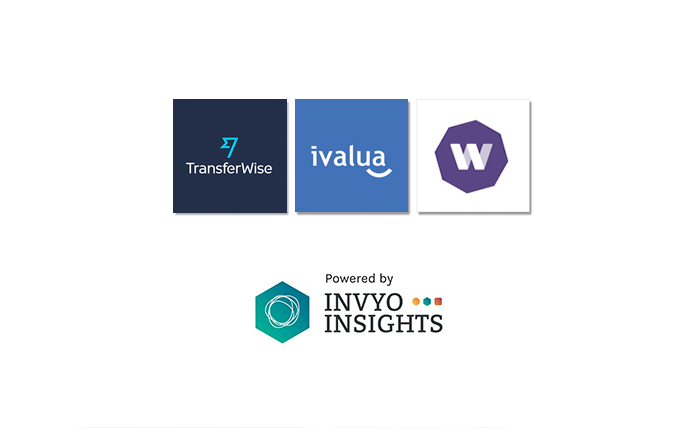 Every week, Invyo Insights analyzes the changes of the 50 most valued Fintech across Europe in various verticals: lending, payment, investment, etc. In this weekly brief, our insights focus on the new unicorns and new players that made it to our Top 50. 
Even if British financial start-ups play a key role in our top 50 ranking, other European fintech succeed in positioning themselves and take strategical place in the ranking. Three fintechs draw our attention: Transferwise, Ivalua and Worldremit.
Weekly update – 04/06
Note: the market is moving fast so the data is set to change rapidly. Our research team is doing its best to maintain the ranking up-to-date.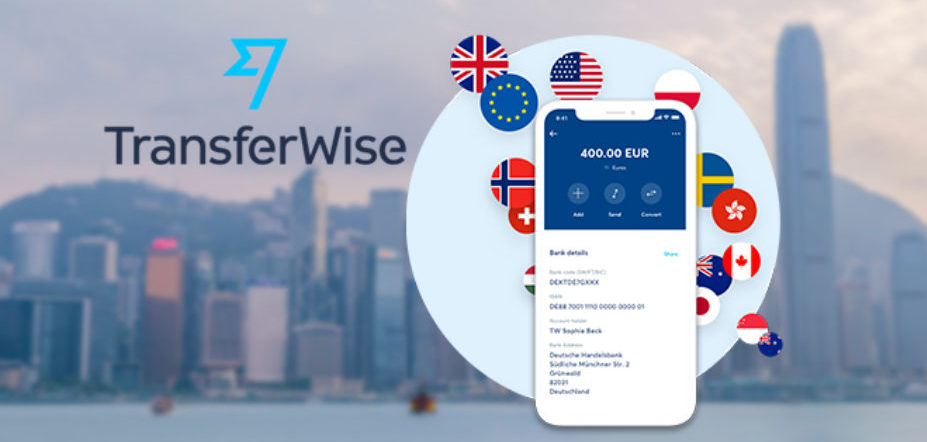 Founded in 2011, Transferwise is a UK platform which makes global money transfers faster and easier at low cost. The fintech fundraised $292M in order to expand its services abroad and hire more employees.
Further to those investment, Transferwise ranks fourth in our Top 50 ranking with an approximate valuation of $3.5B. Nowadays, Transferwise registers 5 million customers worlwide and is transferring 5 Billion of money orders every month..
Find out more here 👉 https://transferwise.com/fr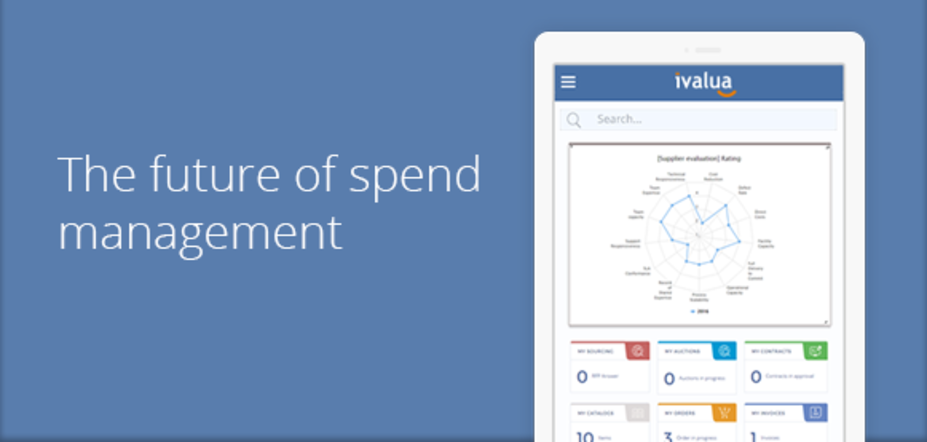 Established in France in 2000,  Ivalua is a spend management software. This firm raised $70M so as to speed up its growth. The fundraising leads the fintech to a valuation of around $1 billion. Therefore, Ivalua is considered as a french unicorn which has an increased profitability. Ivalua is ranked 16th in the TOP 50.
Discover more here 👉 https://fr.ivalua.com/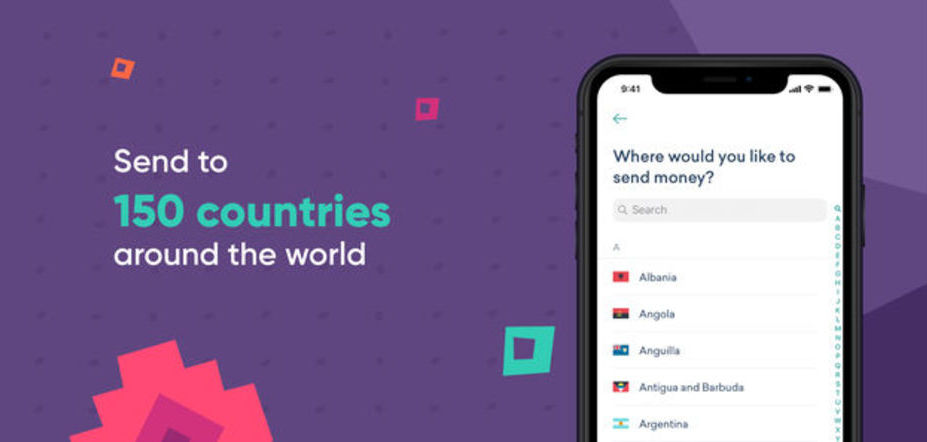 Worldremit is a fintech that enables people to send money to their contacts, particularly in emerging markets. The company raised $175M at 900M+ valuation. After this funding, the firm ranks 17th.
Learn more here 👉 https://www.worldremit.com/
---
Discover more about the European fintech ranking: https://bit.ly/2UUX48y
---