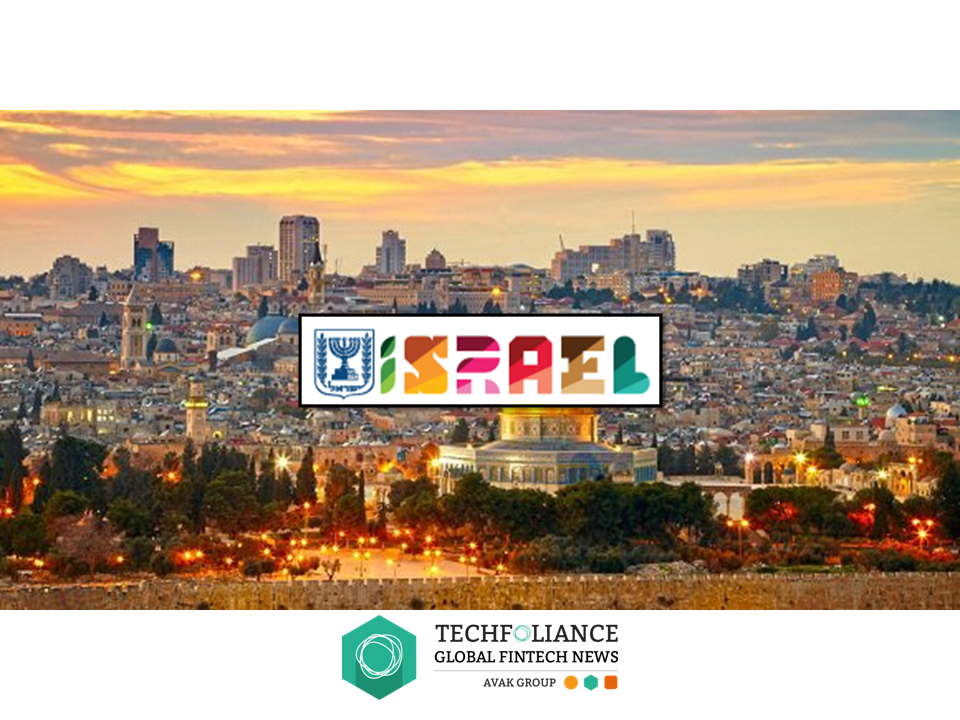 Israel and France are partnering to support and connect local Fintech actors and promote innovation within the banking industry. 
The department of economic and scientific affairs at the Embassy of Israel in France is hosting the first half-day Fintech event on Monday, February the 27th, 2017.
Techfoliance has been participating to a lot of events in Fintech over the past years, but this time things are a little bit different since the host won't be a private company but the Israeli government. This illustrate how strategic Fintech has become for countries in their international economic affairs.
Fintech in Israel: key figures
There are more than 450 active Fintech start-ups in Israel according to studies.
---
Top 6 Israeli Fintech have raised a total of $500+M.
---
Payoneer and Ourcrowd are among KPMG's top 50 global leading established Fintech companies.
---
10% of the $4.5 billion in funding generated by Israeli Tech start-ups in 2016 was allocated to Fintech start-ups.
---
The 3 largest banks of Israel (Bank Leumi, Bank Hapoalim and First International Bank of Israel) are involved in many Fintech.related projects.
Fintech France-Israel At a glance
This event will aim to connect and promote israeli and french Fintech actors to help them find new business opportunities.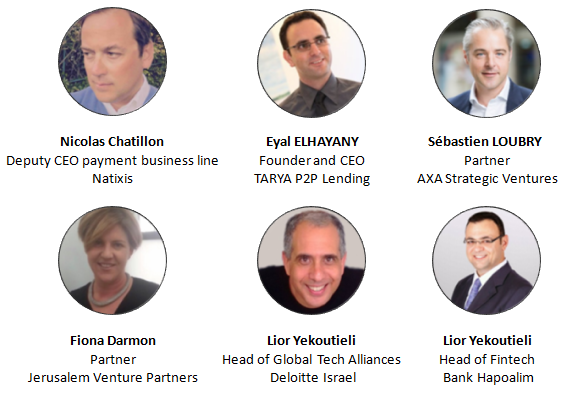 You can see All speakers here
Why you should come?
Attendees will have the chance to meet Israeli FinTech start-ups, discover sector trends and share experiences with top quality experts and entrepreneurs. The conferences will be conducted around key topics such as:
1/ Cooperation between major groups & FinTechs
2/ Blockchain and payment means
3/ Cooperation between France and Israel in the Fintech sector
4/ See the agenda for full event details
---
---
Techfoliance is a supporting media organization. We will forward you with live news so that you can follow the best of Fintech France-Israel if you did not have the chance to come directly to Paris to attend the event.
Do not hesitate to contact us before if you want to manage a meeting with our team to share thoughts, become a contributor or pitch your Fintech to be featured in our media!