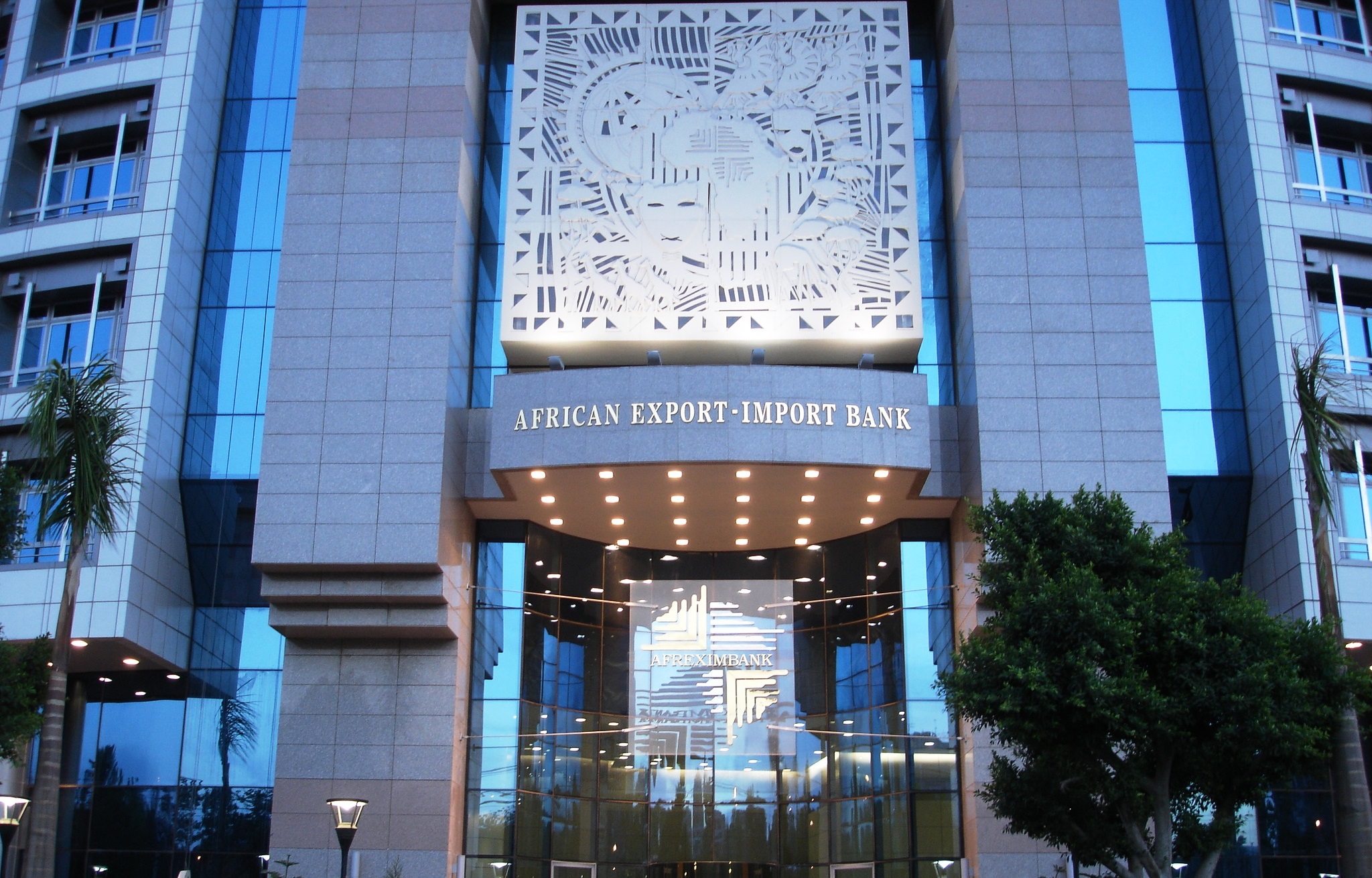 In April 2016, the African Export-Import Bank (Afreximbank), a pan-African Eximbank based in Egypt, first announced its intra-African trade strategy to strenghen trade among African countries to $250 billion by 2021.
Since then, the Afreximbank has accelerated and received the support from various financial organizations in Africa and beyond to contribute to the development of different types of projects in the continent.
The European Investment Bank (EIB) recently announced a €100 million loan for the Afreximbank to finance investments and projects between Europe and Sub saharan Africa. This will strenghen small and mid size investments made across 40 countries where Afreximbank is located.
Another example is for Egypt with the $500 million Export Credit Support Scheme (ECSS) signed between Afreximbank and the Export Development Bank of Egypt (EBE) to "protect against the risk of non-payment for loans or advances granted to exporters to meet short- or medium-term export contracts".
In Rwanda, Afreximbank has made direct financing amounting to $155 million to support development projects in the country.
Dr Hippolyte Fofack, Afreximbank's Chief Economist, recently detailed the Bank's 5th strategic plan:
With our plan "Impact 2021: Africa Transformed", we want to address the challenges facing African countries on their path to development.
In regards to Afreximbank's active role in the continent, we can easily assume that the bank will also support digital financial services in the continent that will contribute to transform Africa, better serving SMEs' needs and providing financially excluded population with tailored solutions.
---