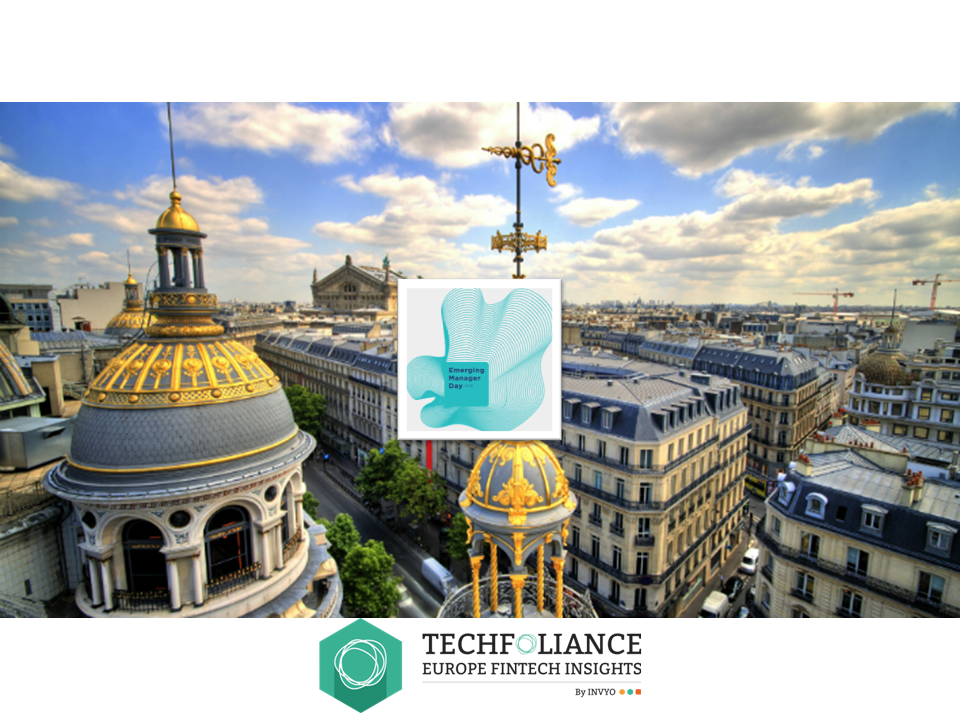 Join Techfoliance next 11th of April in Paris for the Emerging Managers Day 2018, one of the most prominent event where wealth managers and Fintech start-ups meet.
Robo-advisors, WealthTech, etc. we've seen the rise of a new generation of financial technology companies that create digital solutions to transform the investment and asset management industry.
Behing these barbarian words lies automated services that use complex algorithms created to offer customed advice based on the analysis of millions of data on the market such as yield targets, user's risk aversion profile and other variables such as age and income.
WealthTech: Key Figures
This sub-category of fintech companies dubbed "wealthtech" reached a record 74 financing agreements worth $657 million in 2016.
---
The United States is home to most robo-advisors and will manage a trillion dollars by 2020 and $4.6 trillion by 2022.
---
The number of Chinese investors who use automated advisors will go from the current two million to 79.4 million in 2021.
---
Nowhere else you can meet 600+ leading institutional investors, fund pickers, asset managers, Fintech and wealth managers to discuss on the challenges the industry is facing and exchange opportunities between traditional players and new entrants:


You can see All speakers here
Why you should come?
EMD 2018 will start with a Fintech Launchpad, a unique pitch session in which 5 industry experts (with our CEO Alexandre Velut being part of the jury) will challenge 5 french Fintech companies during a 50 minutes debate!
For this year's edition, the conference will be conducted around a major theme: Impact Investing.
What are the challenges and obstacles in shifting the sector towards a more responsible and impactful approach? How to measure our progress?
See the agenda for full event details
---
(Access to the conference is FREE)
---
Techfoliance is glad to come to this event as a media partner. We will forward you with daily live news so that you can follow the best of EMD 2018 if you did not have the chance to attend the event.
Do not hesitate to contact us before if you want to manage a meeting with our team to share thoughts or be featured on Techfoliance!