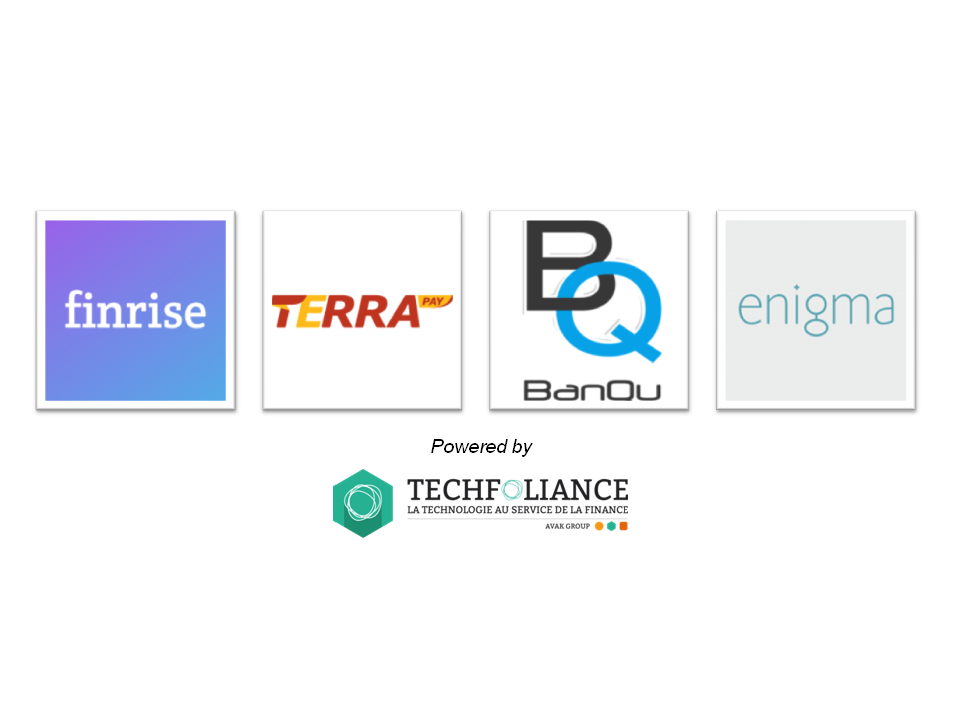 Every week, Techfoliance reveals the most promising Fintechs in the world that will revolutionize the way we pay, invest or manage our money. In this week's FinTech mapping we have : Finrise, TerraPay, BanQu and Enigma.
Finrise
Finrise is a US-based FinTech that develops a payment solutions to simplify the way patients pay for healthcare. The mobile app is secure and allows people to pay in flexible terms. It offers 3 products : veterinary, dental and audiology.
To be discovered : https://finrise.com/
TerraPay

TerraPay is an Amsterdam-based FinTech that provides a global mobile-first payments service that allows anyone, anywhere, to send money to a mobile number instantly. The start-up interconnects financial services providers to create a "one network" for secure and seamless transnational movement of funds.
To be discovered : http://terrapay.com/
BanQu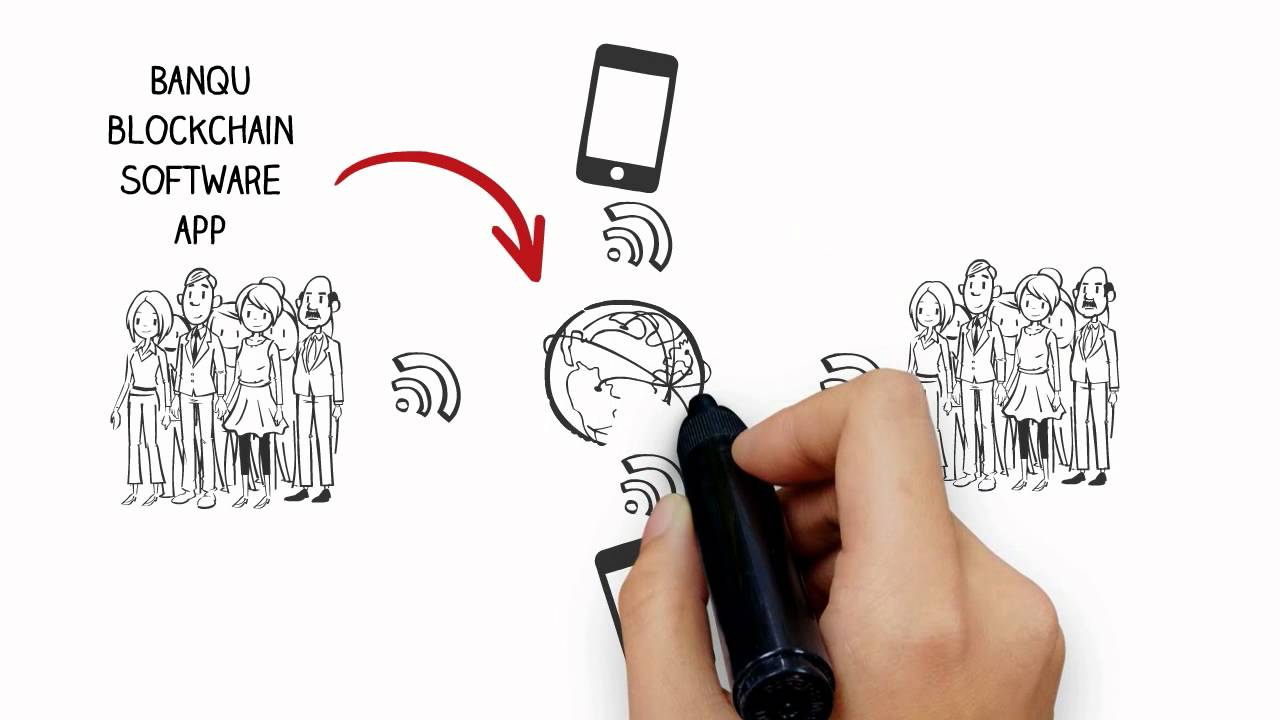 BanqQu is a US-based FinTech that develops a universal platform to provide the 2.5 billion unbanked people with an economic identity in terms of credit history, property rights, assets, aid-data etc. The technology is working with the Somali diaspora and soon with other countries such as Ethiopia or Mexico.
To be discovered: http://www.banquapp.com/
Enigma
Enigma is a New York based FinTech that develops powerful tools to analyze huge volume of data, whether it is private or public data. The start-up already raised more than 34 million dollars since it was created in 2011.
To be discovered : http://enigma.io/