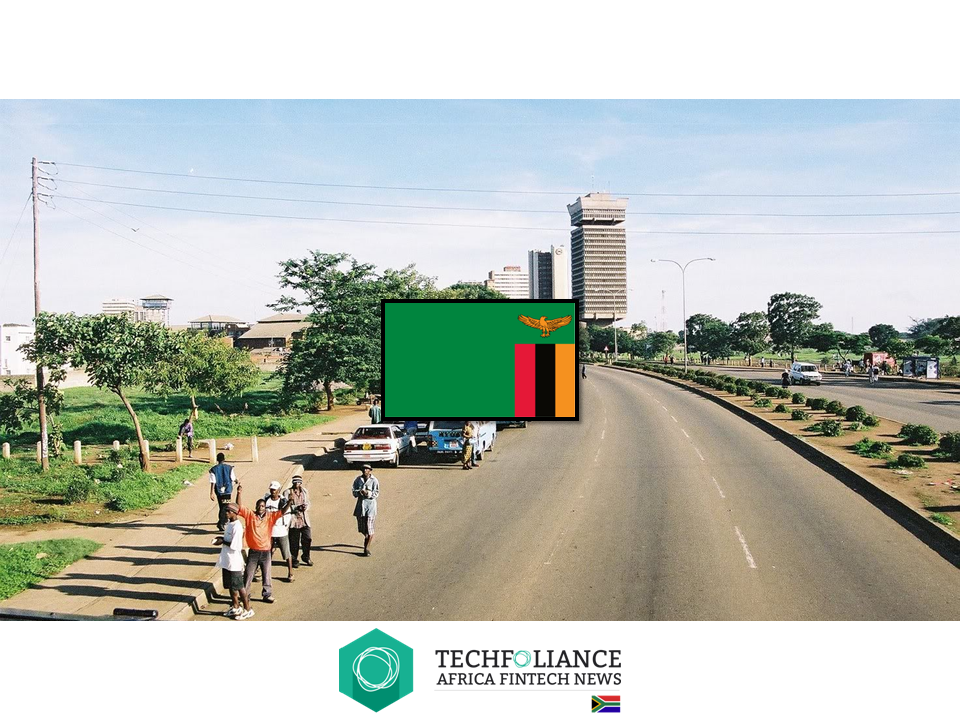 About a decade ago, young talent flocked to Europe and North America, searching for opportunities and high paid jobs.
Now realising that Africa is where the opportunities are, North to South migration is increasing and as many countries across the world, start-ups are seen as the place to be for the new generation.
Movemeback, a members-only community that makes it easy for people to find exciting opportunities in Africa, is a great example of this new trend.
The power of 'Regulatory Sandbox'
While skilled labour is coming back home, the building blocks required to make these industries function have a lot to be commended.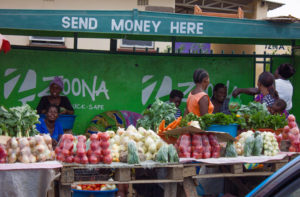 In the finance industry, Zambia's Central Bank is perhaps the continent's standout regulator. It simplified how Zoona, a Zambia based Fintech start-up that provides money transfer and other services to unbanked consumers, could go beyond compliance and regulatory hurdles. Interestingly, Zambia is perhaps the only country in Africa where a payment company has more market share in the money transfer business than any of the mobile network operators.
Zambia's Central Bank also demonstrated its forward thinking by enclosing Zazu, a Fintech that is building the first digital-only bank, in what you might refer to as a 'regulatory sandbox environment'.
While digital-only and branchless banking is getting crowded in Europe and North America, there is not yet a recorded stand alone digital bank in Africa.While CBA has launched Loop, it is not a digital-only bank, just a rebranded service. And neither is Alat in Nigeria. Zambia's regulator is showing a very progressive mentality by working with Zazu, and perfectly illustrates the kind of possibility that has not yet been seen in other parts of the continent.
The Zambian government is seeking innovative solutions to solve current issues too. A new data center built in partnership with Huawei was recently unveiled and will welcome the new state of the digital art identity slated for launch by 2020.
---