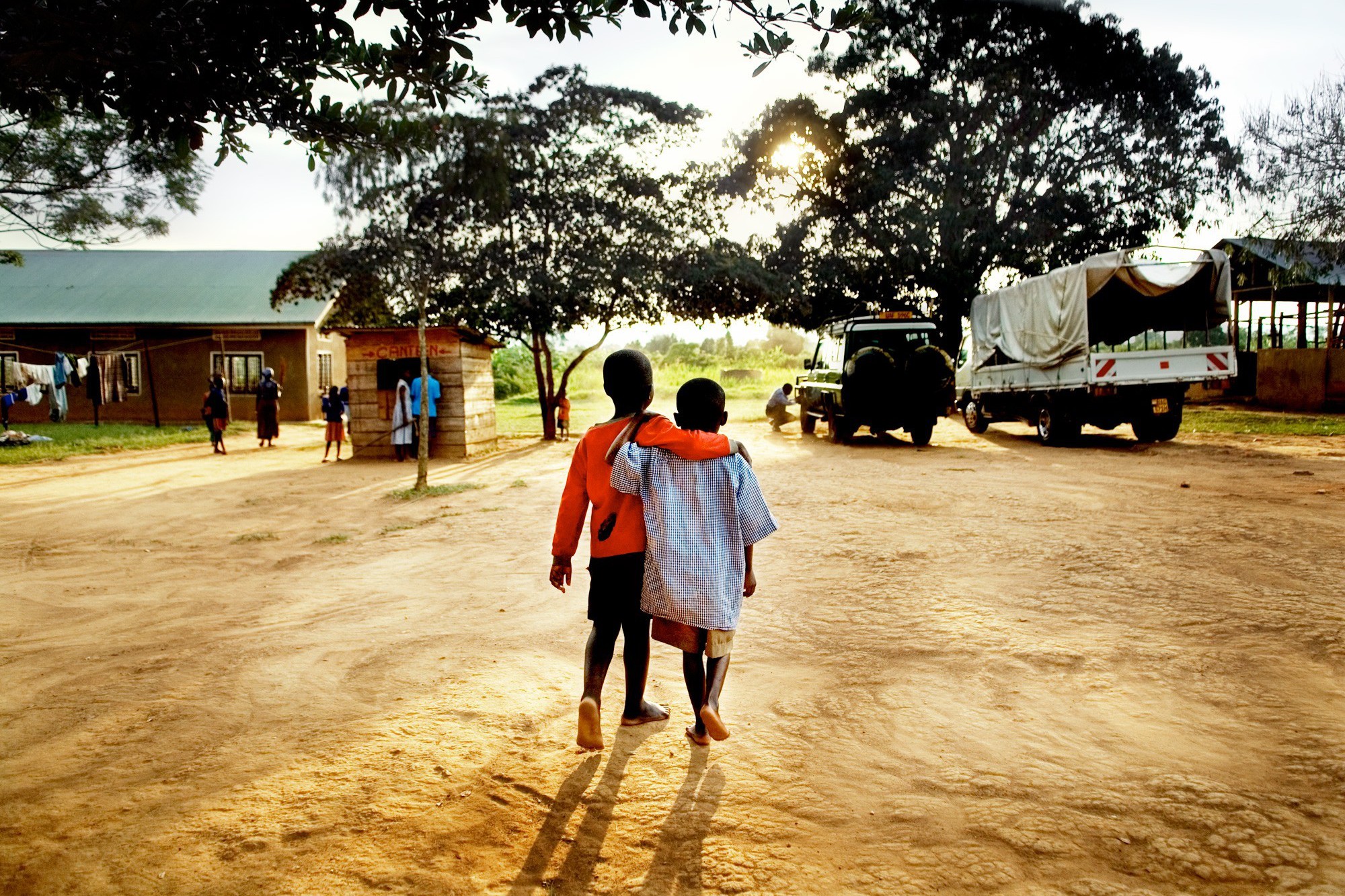 In every African 'Tech' story, the ubiquity of mobile phones is what makes the opportunities so big in the continent.
The global tech elite noticed Africa's upward trajectory and have already started to place their bets. Mr. Zuckerberg rolled out Facebook Lite which is already very popular. Sundar Pichai visited Nigeria and Alibaba's Jack Ma has launched a $10 Million investment vehicle for African entrepreneurs.
The rising Fintech stars
Kenya's M-Pesa remains a global poster child for financial disruption since it negated the need for people to have physical branches in order to use financial services. Flutterwave, E's new payment company, counts Uber amongst its clients and barely 12 months in existence, has processed over 14 million transactions worth $1.5 billion.
The youngest continent on earth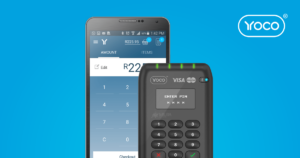 Africa is home to the youngest population on earth and by 2050, is poised to have the largest population accounting for one fourth of the world population.
This young generation is set to increase the working age population and is a major opportunity for economic growth on the continent. Smartphone adoption rate is rising year after year and demand for digital services is skyrocketing as these young people leapfrog whole technologies. Far from fetishizing entreprenualism, these young people are harnessing the power of technology to usher in a new era, on their terms.
Yoco, a South Africa based Fintech, simplifies how Ma and Pa shops can own POS terminals. A few years ago, a bank needed to check first who you were and what you were selling. Now, in a few clicks, Yoco can deliver a POS terminal to anyone from delivery drivers to street vendors or coffee shops.
---