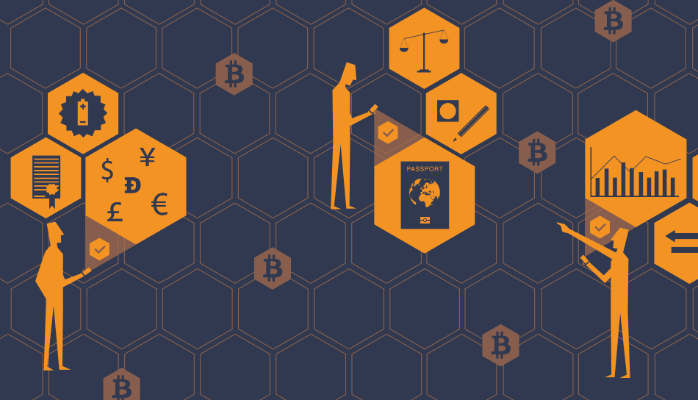 Standard Chartered, in partnership with the video marketing company Chronos Video, explain the very basics of Blockchain in less than 3 minutes. 
It is a MUST SEE video if you are still wondering what hides behind the concept of Blockchain :
https://www.youtube.com/watch?v=Y8SguoV2Vg8&feature=youtu.be
We've heard a lot about Blockchain over the past months with a lot of money being raised or invested in it. In the Q1 2016, the investment made in Blockchain increased by +385% according to a recent report published by the VC fund SparkLabs Global Ventures.
More and more people and companies are betting on this new technology to be part of the game. And some people are going further and say that it will be the next most important disruption we will know after the creation of internet.
---
About Standard Chartered
Standard Chartered is a leading international bank, with more than a 150-year history in some of the world's most dynamic markets. It banks the people and companies driving investment, trade and the creation of wealth across Asia, Africa and the Middle East. It has 1,600 branches and offices in 71 countries.
To know more about Chronos Video, please follow this link : https://www.sc.com/en/.
About Chronos Video
Chronos Video is a video marketing company that helps its clients attract the attention of qualified, high-quality customers and then deliver their best possible pitch in a form of a short animated video. The company is working with worldwide FinTechs such as Betterment, Wealthfront or Xero.
To know more about Chronos Video, please follow this link : http://chronosvideo.com/.