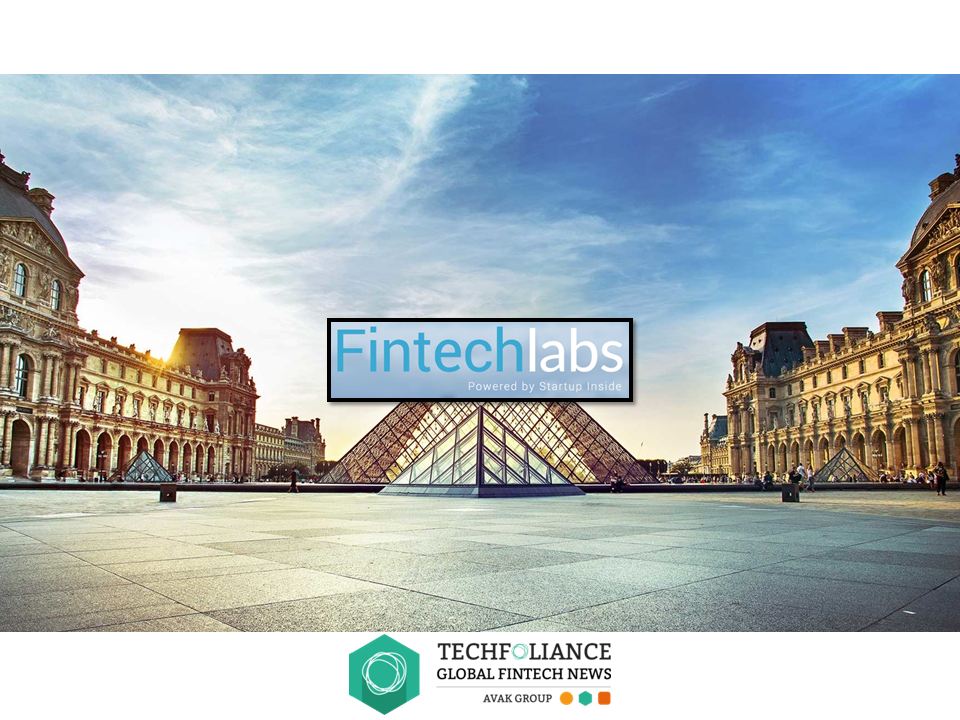 Techfoliance is proud to partner with [Fintech Labs] to organize one of the biggest Fintech challenge for entrepreneurs in Europe! It will take place in Paris at Liberty Living-Lab next May the 12th.
As part of our mission to
"Connect the global Fintech community and help decision makers better understand emerging trends to shape the future of banking"
We will gather the community to discuss the latest Fintech trends and mechanisms and realize the impossible: create and accelerate the next generation of Fintech startups in 3 days.
Note: Discounts, website, video and more information to be found below
Fintech Labs is a 50-hours innovation challenge where 100+ talents and brilliant minds meet to re-think and revolutionize the banking industry.
Participants will have the opportunity to pitch innovative ideas, form teams with diverse profiles, experience the start of a great entrepreneurial adventure and try to win prestigious awards to support them in the launch and acceleration of their project. Key sectors include Fintech, Insurtech, Regtech, Blockchain or Artificial Intelligence.
The main objective is to see how Fintech can reinvent all sectors: Fintech is green, Fintech is Travel, Fintech is health, Fintech is everything.
---
---
Why you should come?
The Jury and Mentorship will be composed of Fintech experts and professionals from the financial industry. Some of the most active VCs in the French Fintech ecosystem: Partech Ventures and BlackFin Capital Partner. Fintech entrepreneurs from startups such as Stripe, PayPal, Finamatic, and AVAK Group. Corporate partners like Malakoff Mederic, BearingPoint and RCI Bank and Services and many others will soon be announced soon!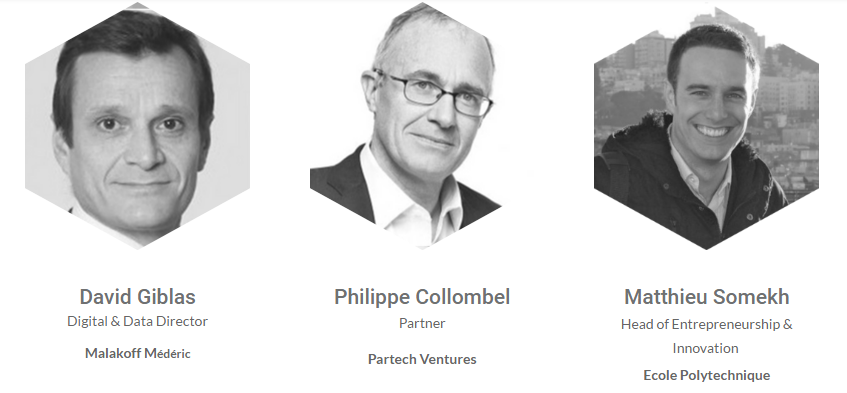 The Fintech Labs is much more than just an event and aims to create and support the Fintech scene through a genuine community. Anyone who wants to contribute with their skills and enthusiasm is welcome, a project is above all a team made of talented and passionate people!
Come and join us
This is your chance to meet experts and leaders in various fields such as Fintech, Insurtech, Blockchain, Regtech, UX design, Entrepreneurship and be a game changer to turn an idea into a real start-up!
50% Discount for students on the event with the promocode STUDENT (to enter on eventbrite).
15% Discount for Techfoliance readers with the promocode Techfoliance15 (to enter on eventbrite).
---
Get your tickets HERE
---
The Fintech Labs is founded by Damien Gromier. His ambition:
"create the largest community of Fintech entrepreneurs in France and build bridges with all European ecosystem".