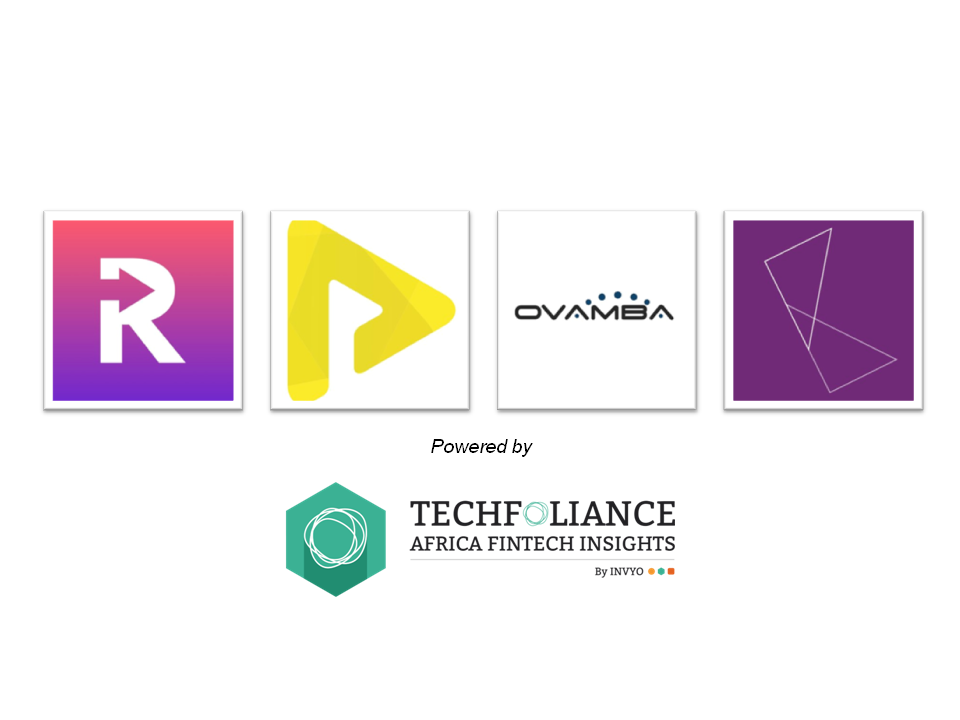 Every week, Techfoliance highlights four promising Fintech start-ups across Africa in various verticals: Digital Banking, Payments, InsurTech or Investment. In this weekly FinTech mapping we have SureRemit, Dopay, Ovamba and Kocela.
[divider]Fintech Mapping[/divider]
SureRemit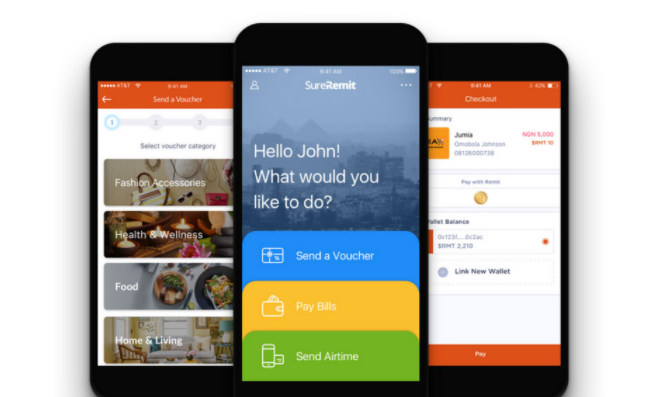 SureRemit is a Nigeria-based FinTech that has developed a global non-cash remittance service enabled by blockchain. The start-up leverages on the merchant network of SureGifts and her global partners, to enable immigrants send e-vouchers that can be used to purchase goods and services at several quality merchants and pay bills globally.
Discover here: https://sureremit.co/
Dopay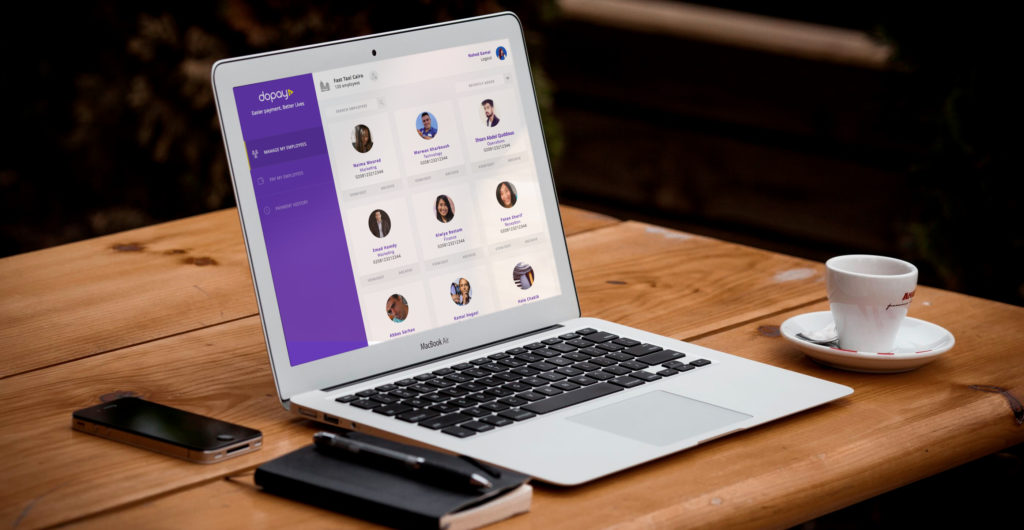 Dopay is an Egypt-based FinTech that provides a cloud-based payroll service that allows employers to calculate salaries and make payments electronically. Dopay's mission is to become the 'day-to-day' bank in markets with largely unbanked and financially underserved populations.
Discover here: https://dopay.com/
Ovamba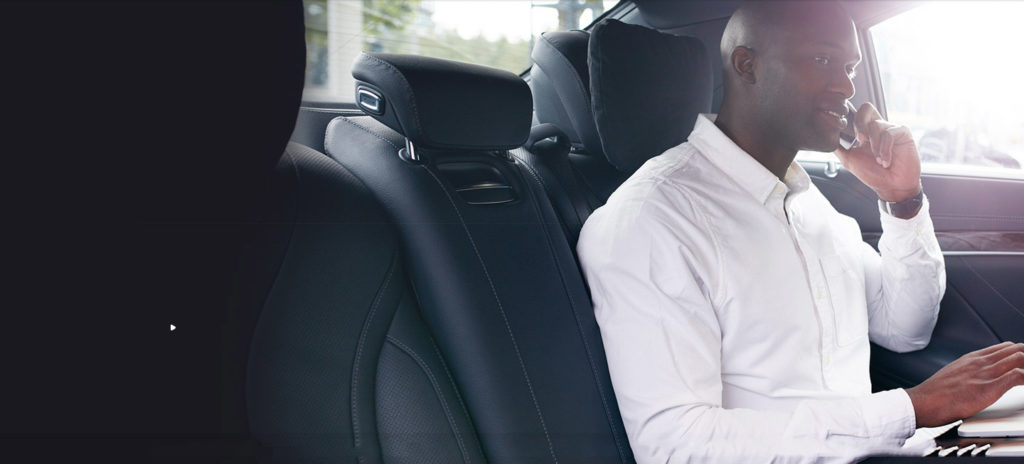 Ovamba is a Cameroon-based funding and logistics services provider for small and medium enterprises. Ovamba's platform is specifically designed to make transactions as simple as possible via mobile to connect African SMEs to short term sources of funding using its proprietary risk model.
Discover here: https://www.ovamba.com/
Kocela
Kocela is a Kenya-based FinTech that is providing mobile payment solutions to banks in 5 countries: Kenya, Uganda, Tanzania, Rwanda and Burundi. The start-up has developed customizable mobile banking/payments solutions like the KCB Bank app and is said to be the most downloaded and used Banking App in East Africa.
Discover here: http://kocela.com/
---