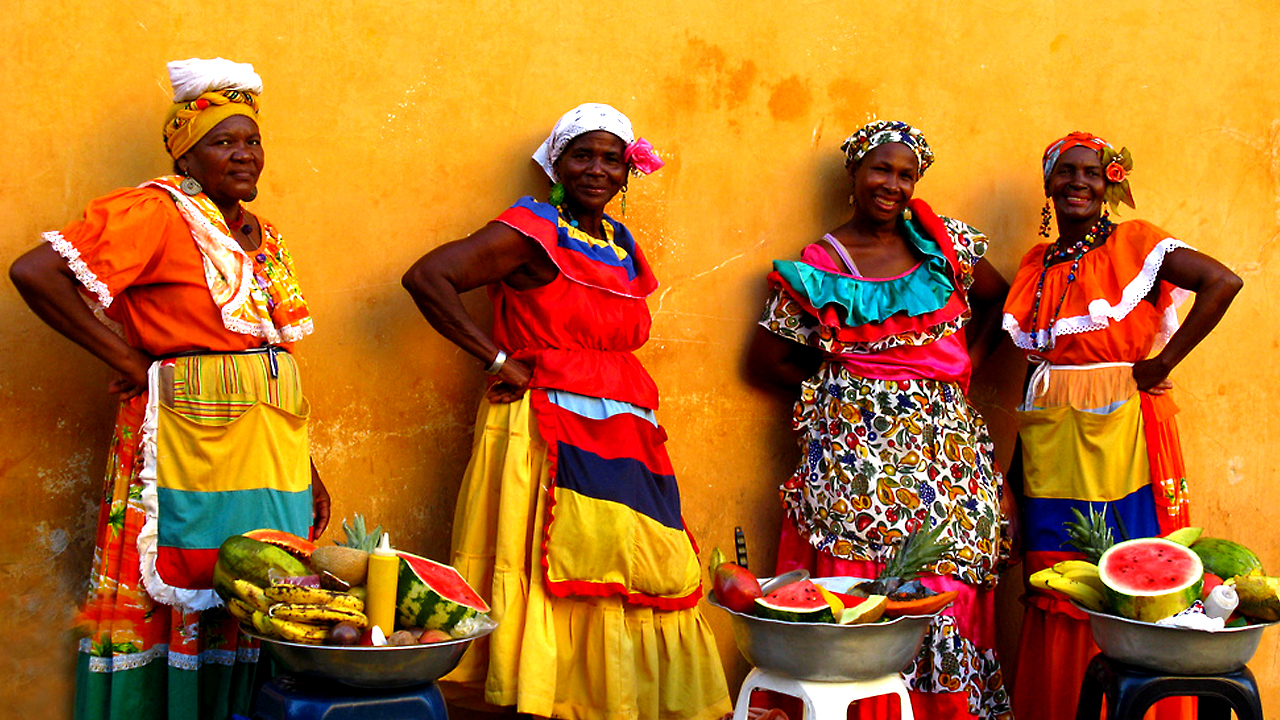 Join Techfoliance LATAM next October the 13th in Bogota for the FinTech conference 2017 by NXTP Labs, one of the most exciting event where Fintech players across LATAM meet.
For the third year in-a-row, the main players of the finance innovation ecosystem, entrepreneurs and investors will meet at Fintech Conference organized by NXTP Labs, with the support of Colombia Fintech and Techfoliance LATAM.
The event, which slogan is "The new industry standard", will take place on October 13th at JW Marriot Hotel at Bogota, Colombia.
FinTech in Colombia: Key Figures
In Latin America 50% of the population is excluded from the financial system.
---
Colombia is the #3 Fintech ecosystem in Latin America and has grown 61% in one year.
---
According to Finnovista, Colombia is home to 124+ Fintech startups.
---
Payments / Remittances is the biggest FinTech sector with 37 startups, accounting for 30% of the total, followed by lending with 22 startups, representing 18% of the total.
---
The Insurance segment has grown at a rate of 75% in the last year.
---
The attendees will obtain a wide overview of what's going on with Fintech innovation landscape in the region from industry experts such as Gonzalo Arauz, Lead Investment Officer in The Inter-American Investment Corporation (IIC); Henry Sraigman, Business Development Director in RSK Labs, the first platform of Intelligent contracts secured by the blockchain; Alan Elizondo, General Director of Financial Systems affairs at Banco de México; Thayde Olarte, VP of Fintech Partnership and Digital Banking at Scotiabank (Canada), and many others.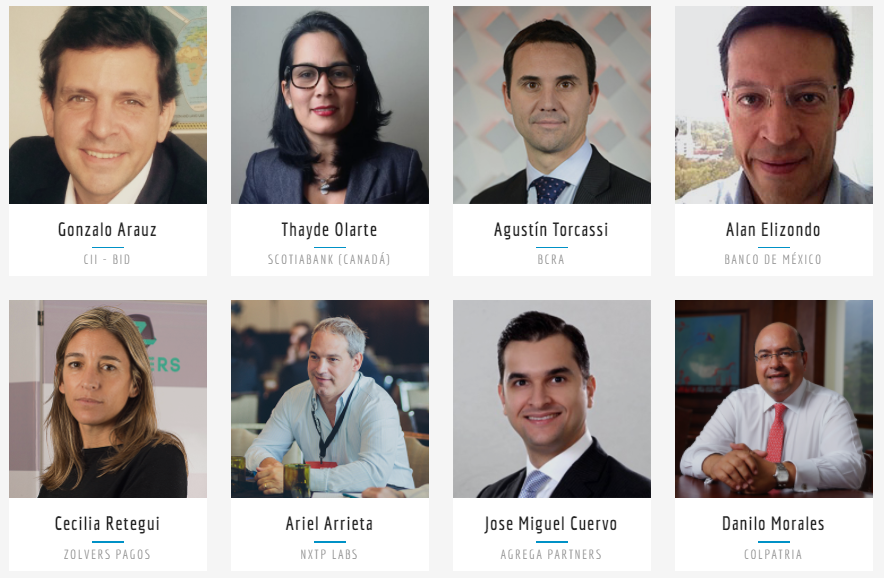 You can see All speakers here
Why you should come?
One of the key moments of the Conference will be the Regional Pitch Competition of the Fintech Regional Acceleration Program of NXTP Labs, where the most innovative startups of Argentina, Chile, Colombia and Mexico will expose its business model before a jury of experts.
The conferences will be conducted around key topics such as:
1/ Digital banks, blockchain and disruptive technologies
2/ Fintechs and its impact in LATAM
3/ The new rules of state entities and banks to adapt to the new Fintech landscape
4/ Acquisitions, alliances and integration with startups as an innovation engine
5/ New technology trends in Fintech at a short, middle and long term
See the agenda for full event details
---
(we are happy to share 30 free tickets to the first 30 who say Hi! at hello@techfoliance.com)
---
Techfoliance LATAM is glad to come to this event as a media partner. We will forward you with daily live news so that you can follow the best of the conference if you did not have the chance to attend.
Do not hesitate to contact us before if you want to manage a meeting with our team to share thoughts, become a contributor or pitch your Fintech to be featured on our media!