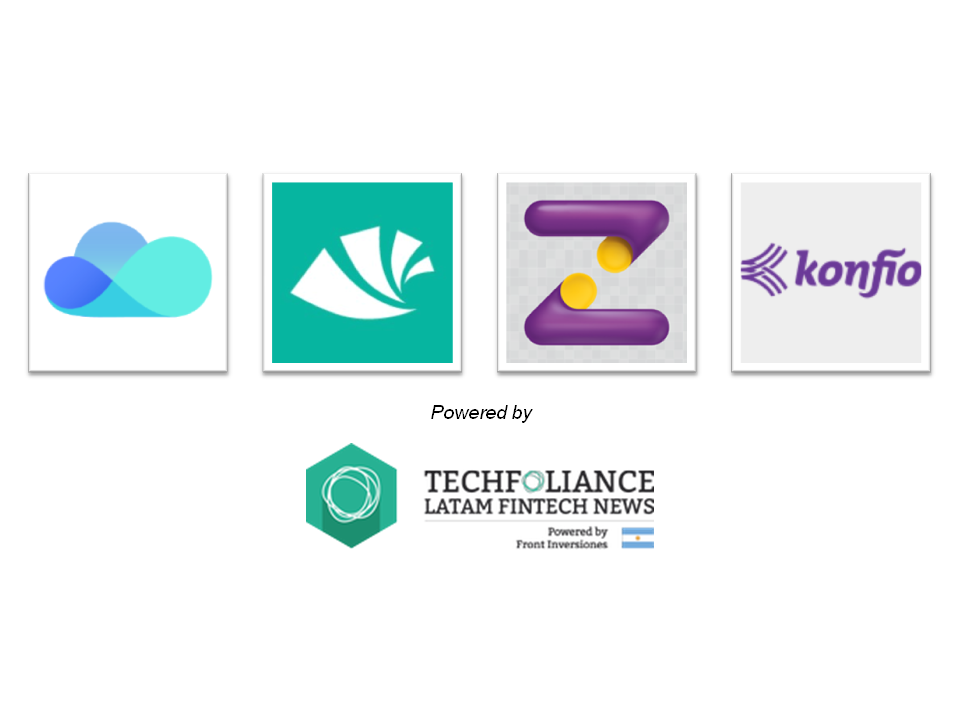 Every week, Techfoliance highlights four promising Fintech start-ups in LATAM in various verticals: lending, payment, investment, etc. In this weekly FinTech mapping we have Nubi, Alegra, Zuum and Konfio.
Nubi

Nubi is an Argentina based Fintech that has developed a payment solution to let people buy or sell anywhere in the world without the need of a credit card. The solution is working with PayPal and allows to withdraw or fill a PayPal account instantly to access funds.
Discover here: https://www.tunubi.com/
Alegra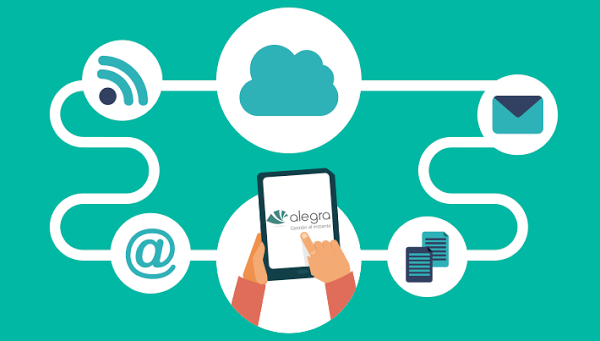 Alegra is a Colombia based FinTech that has created accounting and billing softwares to make it easier for SMEs to manage their account and pay for bills. It also has a mobile app to access the services anywhere.
Discover here: https://www.alegra.com/colombia/
Zuum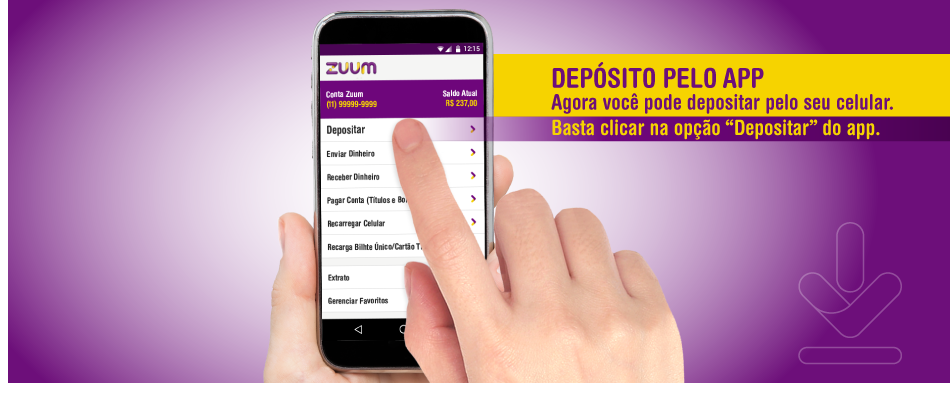 Zuum is a is Brazil based FinTech solution that has been developed by the mobile company Vivo to provide a pre-paid bank account with a debit card to the unbanked. The mobile app also allows clients to do financial transactions such as transfers or payments.
Discover here: http://www.zuum.com.br/
Konfio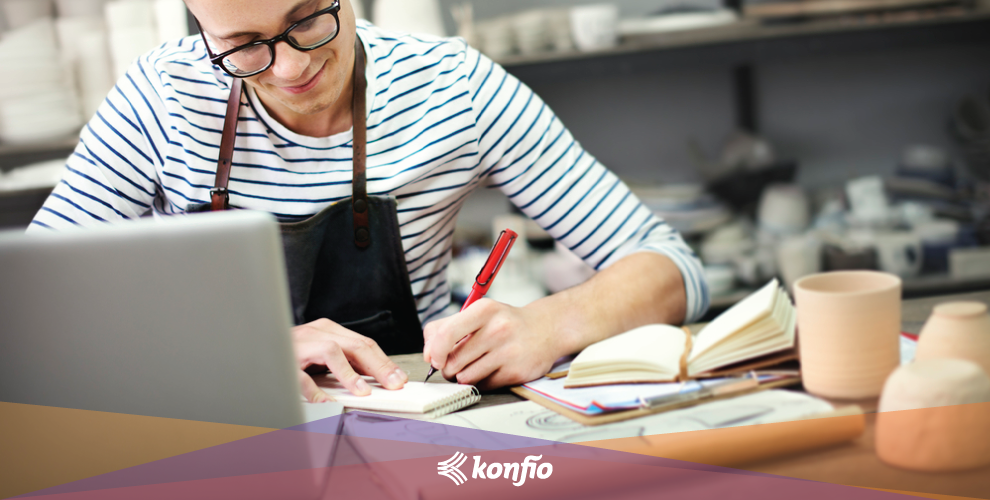 Konfio is a Mexico based Fintech that has developed an online lending platform for micro-business loans. The start-up raised $8 million in 2016 from Accion Frontier Inclusion Fund.
Discover here: https://konfio.mx/
---