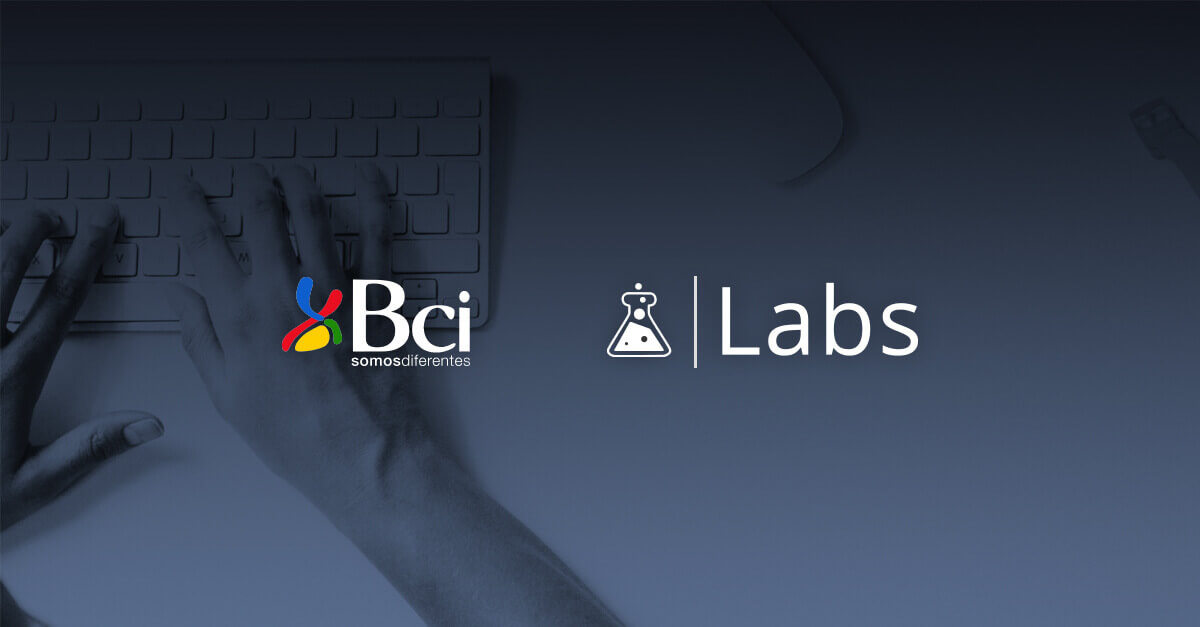 In Chile, Bci banks is opening its doors to developers with the launch of its API market to let them create the bank of the future.
Bci Labs, the Corporate accelerator of Bci Bank (Banco de Crédito e Inversiones), recently announced the launch of its portal of APIs to let developers and coders submit innovative ideas to improve the quality of the financial products and services delivered to its clients.
The idea is simple: let any developers participate to the changes happening in the banking sector in Chile by giving them access to the bank's core infrastructure, to better serve the existing clients and target new customers who are currently excluded from the financial system.
According to Angel Valenzuela Farfán – Head of innovation at Bci:
"This portal aims to generate tools that are beneficial to the developer community and also to customers. We want to create APIs that have will have a direct impact on people's lives, not just to say that we have created APIs. Our doors are now open"
As of today, the Chilean bank has launched 8 APIs around key topics:
Bci's ATMs in all the country
Access to data
Bank branches in Chile
Consumer Credit
Mortgage Credit
Daily economic indicators such (dollar or copper)
Benefits of the Bank to its customers, such as discounts or promotions
Bank accounts
The most promosing solutions will have the chance to join Bci's Fintech acceleration programme to work directly with the Bank on ways to go one step further and receive USD $40,000.
---