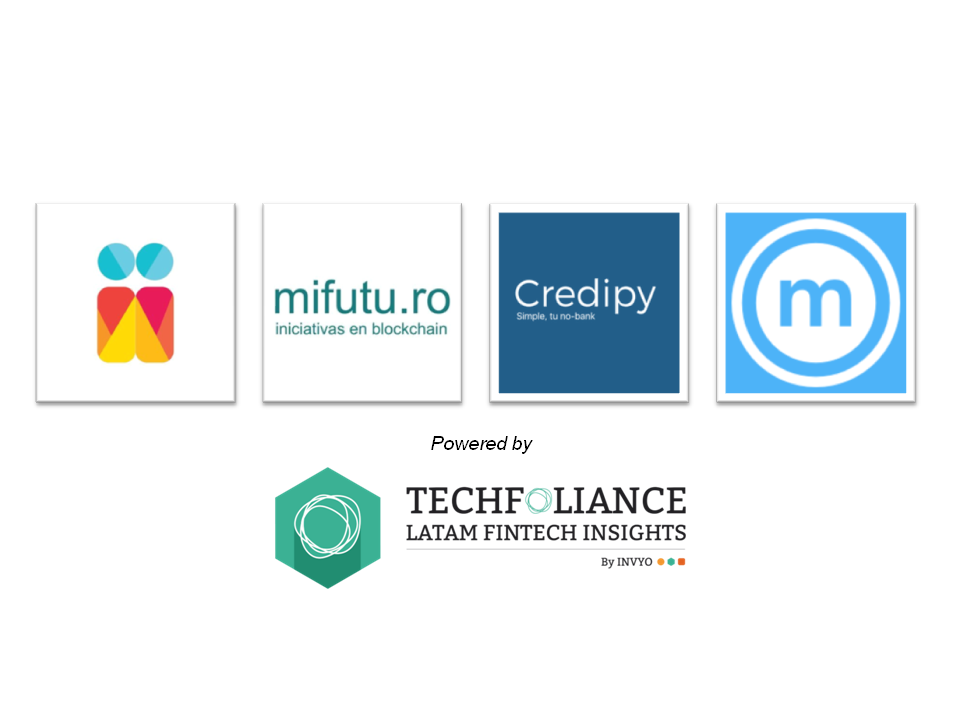 Every week, Techfoliance highlights four promising Fintech start-ups in LATAM in various verticals: Digital Banking, Payments, InsurTech or Investment. In this weekly FinTech mapping we have Pipol, Mifutu, Credipy and Moneypool.
---
Access free demo now
---
Pipol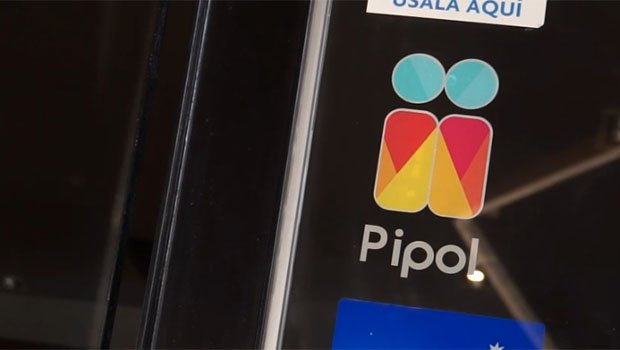 Pipol is a Chile-based Fintech that has developed a mobile payment app that connects restaurants and consumers in a modern and easy way.
Discover here: http://web11.mundopipol.com/
Mifutu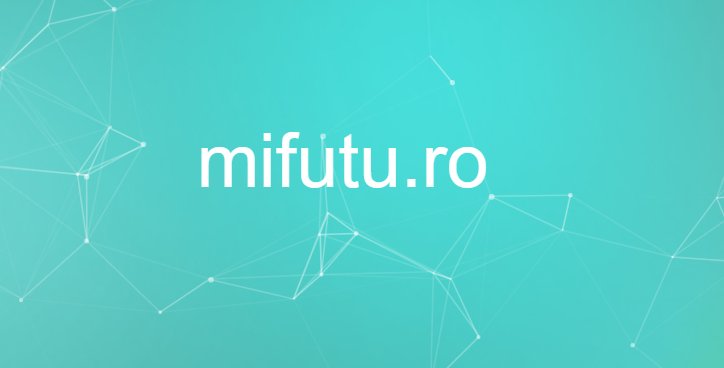 Mifutu is a Chile-based Fintech that was co-founded by Rodrigo Sainz and Cristóbal Pereira, and that is creating fintech products and services to let people achieve their wealth creation process. The solutions are designed and programed as decentralized platforms that work on blockchain.
Discover here: https://mifutu.ro/
Credipy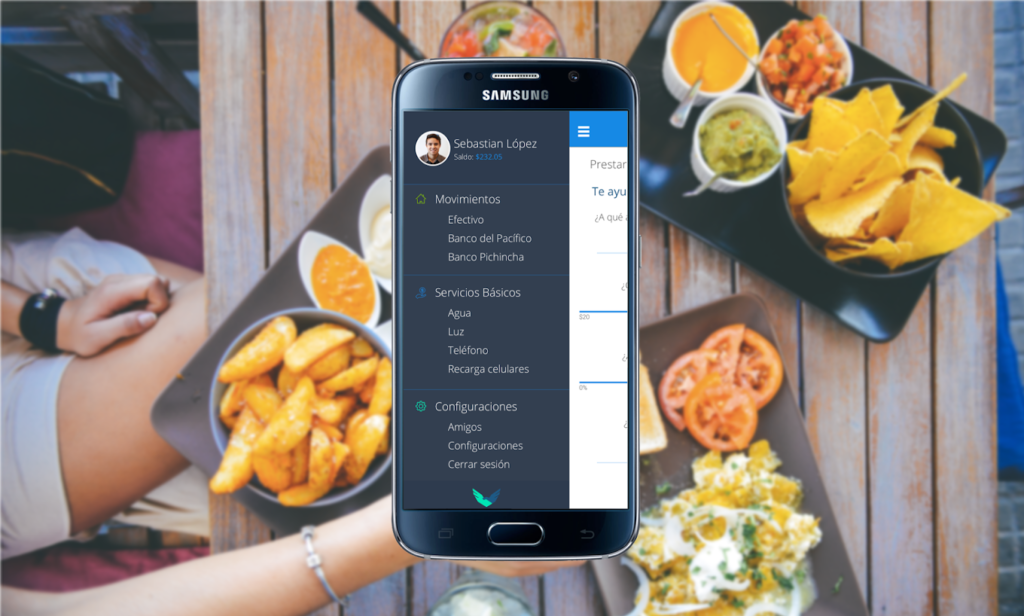 Credipy is an Ecuador-based Fintech that has developed a solution to use cash in a simple, safe and fast way from a Smartphone. The platform allows people to open a free account, in just 3 minutes.
Discover here: http://www.credipy.com/
Moneypool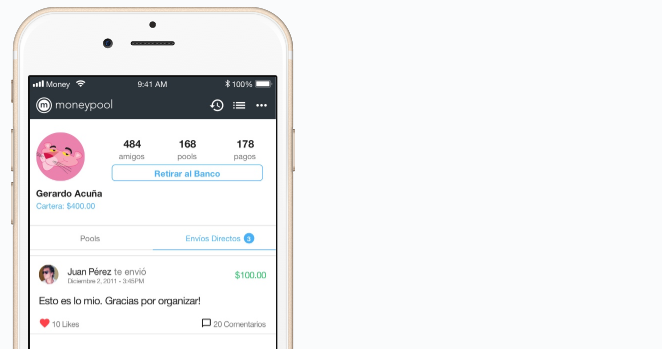 Moneypool is a Mexican-based Fintech that is creating the tools to allow friends to exchange money without hassle. As a one-on-one payment or a group collection, moneypool allows fast, seamless and enjoyable experience.
Discover here: https://www.moneypool.mx/
---
Want more data about fintech startups? Access your own dashboard with INVYO Analytics or Sign up for free now.
---