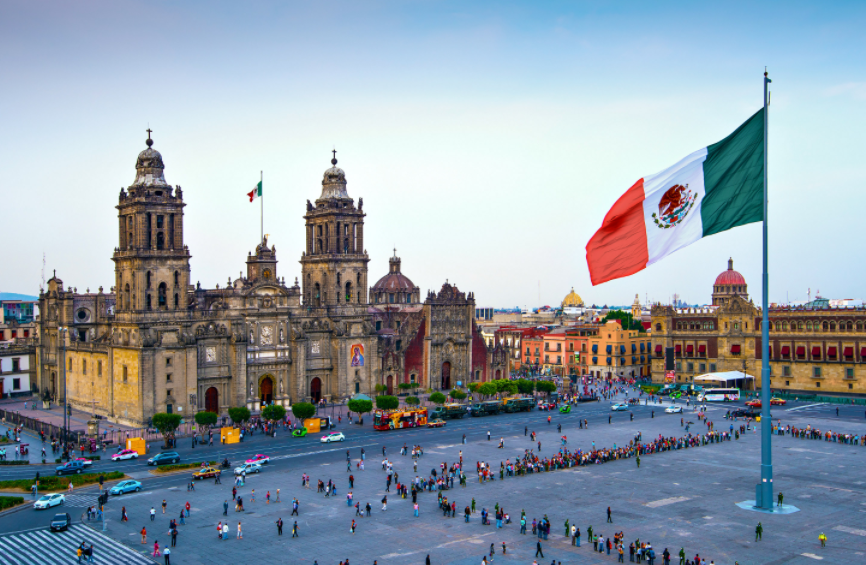 Fintech in Mexico has shown incredible growth in the past years, as it is targeting a big part of the population that has been excluded from the traditional banking system.
Mexico is certainly the leading country in Fintech in Latin America, along with Brazil, but it eyes bigger opportunities and ambitions to become a world reference in the sector.
Accoding to Eduardo Guraieb, General Manager of the Fintech Mexico Association:
"The FinTech sector in Mexico is booming with a very clear social sense. It is an industry that is growing by leaps and bounds, but that is still looking for sustainable growth. Yes, there is a commitment towards society that is higher than other industries."
The behind the scene mechanic that is contributing to make Mexico a Fintech nation is impressive, as shown recently with the FinTech Law that is set to accelerate the development of electronic payments, collective financing and virtual assets (e.g. bitcoin).
Among advantages of such law are: greater protection of users' interests, a better handling of their financial information and ability to attract more foreign investments, which would contribute to create bigger players such as the ones in the US.
As explained by Eduardo Guraieb, the Fintech Industry in Mexico is about to skyrocket:
"There is the largest remittance corridor in the world, a strong economy where there is a lot of money circulating and a deficit in the provision of financial services together with a high penetration of smartphones. If we add to all that the fact that Mexico is the point of entry for the North American region, the potential is practically unlimited."
---