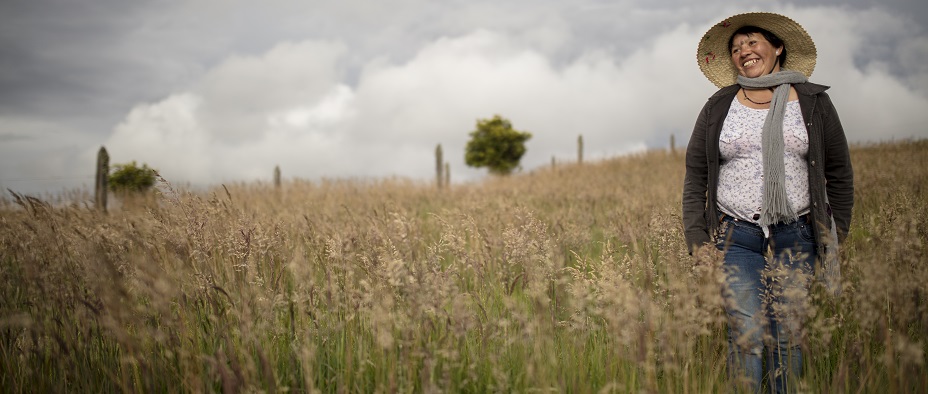 The International Finance Corporation (IFC) announced the launch of DigiLab, a tech laboratory to help financial institutions with emerging technologies and promote financial inclusion in the region.
According to Liliana Pozo, Head of Financial Institutions for Latin America at IFC:
"We want to teach FIs a digital methodology with a focus on the user that will ultimately let them deliver better products and services, and reach segments that are not being served. We want to improve financial inclusion through the digitization of Latin American banks, "says Pozo.
According to IFC, which will first select five banks to join the program, the end objective is to facilitate the use of key technologies in areas like data analytics, big data or cloud computing, with a focus on mobile financial services. IFC also intend to onboard other players like fintech start-ups, and extend to other sectors like green financing.
According to recent studies published by GSMA, by 2025, 66% of people in Latin America will have access to internet through their mobile phones. Studies also show that 84% of digital transformation plan fail because of unadequate support.
---
Want more data about fintech startups? Access your own dashboard with INVYO Analytics or Sign up for free now.
---