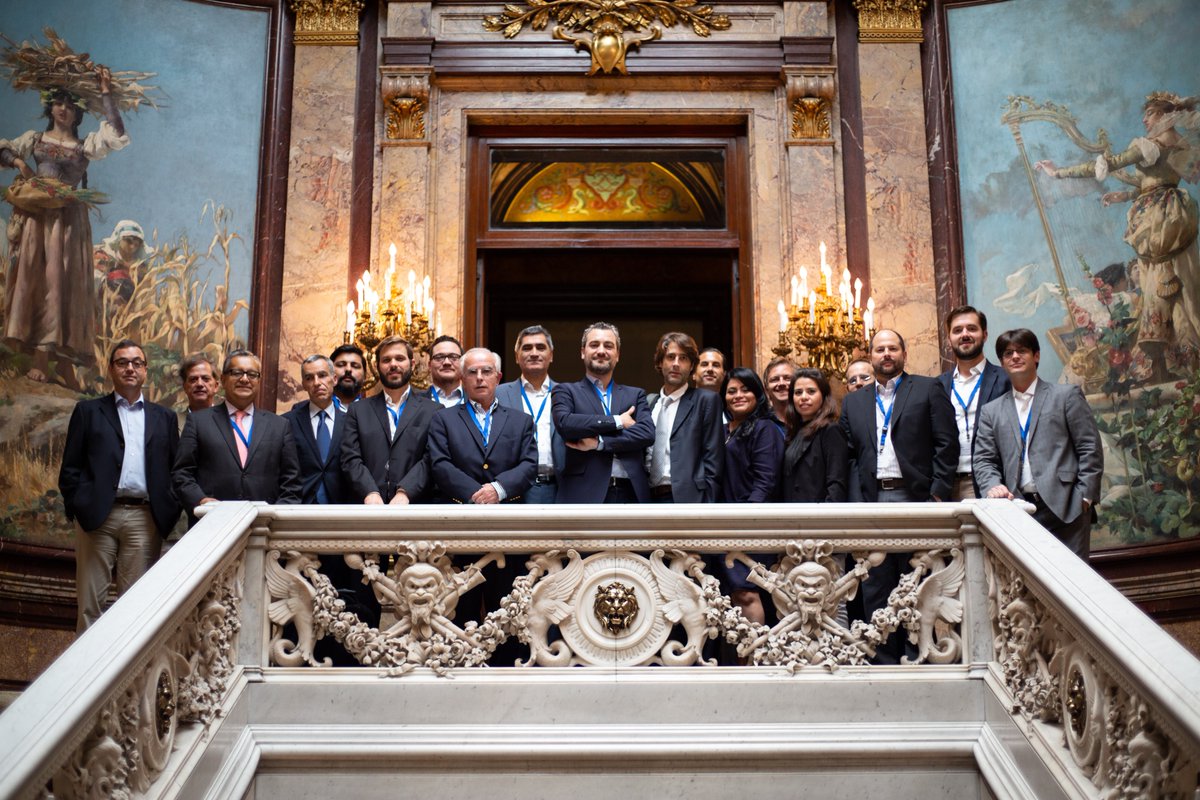 The Iberoamerican Fintech Alliance was created few days ago with the objective of tackling the challenges of regulation, talent, innovation and inclusion in the FinTech industry on both sides of the Ocean.
LATAM is home to more than 1,500 Fintech operations, mainly working to promote financial inclusion with the so-called Neobanks, Microcredit insitutions or Payment solutions among others.
The Iberoamerican Fintech Alliance is an initiative that was first brought by the Spanish Association of FinTech and InsurTech (AEFI), and is the largest FinTech initiative made on a global scale with 20 countries involved.
As explained by Rodrigo García de la Cruz, President of the Iberoamerican Fintech Alliance:
"AEFI has always considered that part of the DNA of FinTech is to see beyond the frontiers. Spain has demonstrated strong support, always driving the financial sector to build bridges between Latin America and Europe".
The Iberoamerican Fintech Alliance was established on two pillars: knowledge and collaboration. This to promote entrepreneurship, competitiveness and financial inclusion through ever changing regulation.
Some of the best achievements made by the Alliance since its launch in 2017 include: a FinTech International Regulation Committee, the release of two white FinTech regulation books, a Code of Good Governance and a Code of Ethics to promote good practices in the industry.
According to the spanish bank BBVA:
"The entry of new FinTech players is a great opportunity for success, since they can jointly offer a great value proposition to our customers. BBVA has also a growing role to play in the innovation game."
In such environment, the city of Madrid has always shown a strong support to the AEFI, understanding that Spain can become a financial hub.
---