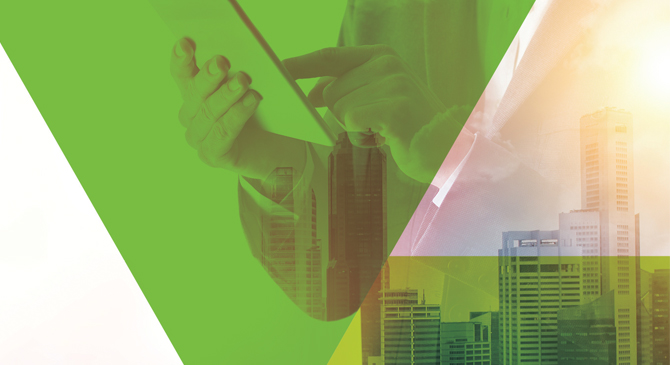 Sicoob, Brazil's largest financial cooperative and one of country's largest banking service network, announced few weeks ago the official launch of its Open Banking program.
Sicoob is going one step further in its digital transformation plan by allowing any third-part providers (TPPs) access a range of financial products and services, and most importantly access data related to all its client's operations.
Indeed, TPPs will now be able to connect to Sicoob's infrastructure to get data on current account balance, transactions, savings, etc. that will aim to better serve customers' needs.
According to Antônio Vilaça Júnior, Sicoob's director of technology:
"Open Banking is another action in the Digital Transformation plan of the cooperative. The project aims to improve an experience of cooperation in the relationship with Sicoob through digital solutions."
With 30% of its client base being referenced to as millennials, Sicoob is trying to adapt to a whole new generation of tech-savvy that are looking to manage their savings in a easier and more modern way.
To do so, the so-called Fintech start-ups will go through Sicoob's portfolio of Application Programming Interfaces (APIs) to extract the adequate data to be used to deliver their financial products or services.
---