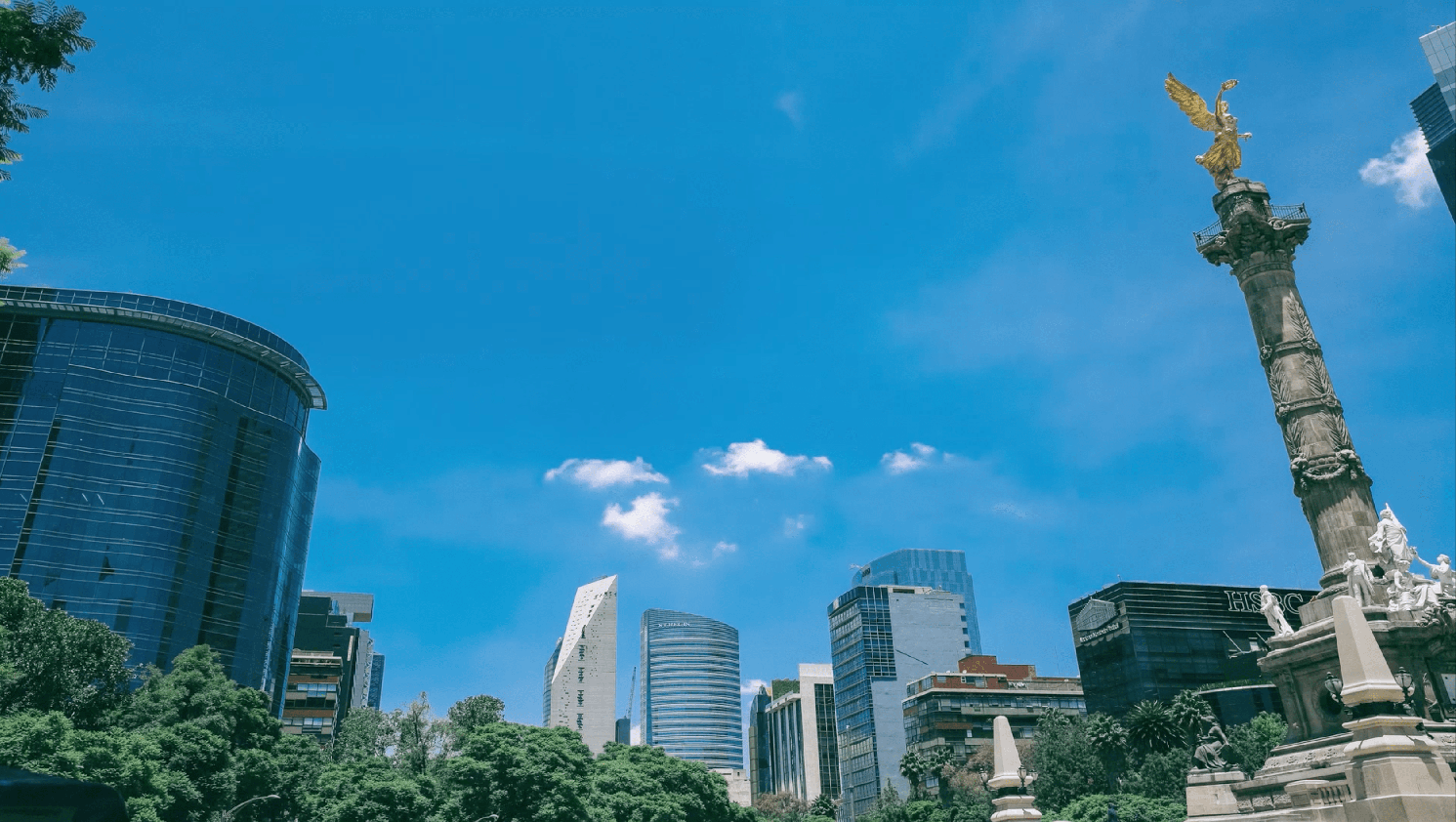 LATAM has grown significantly in the development of financial technologies in the past years but their development in the region is still in the early days.
According to a recent report published by the Inter-American Development Bank (IDB), around 700 companies have been identified as financial solutions, and in just 2 years between 2014 and 2016, three out of five Fintech start-ups have been created.
According to Allen Cuelli, Senior Director of product solutions at Visa for Latin America and the Caribbean:
"Fintech's funding for development in Latin America is still low. While there is between 23 and 26 billion dollars of fintech investment globally, the region only accounts 600 million dollars of investment in the sector".
At the subregional level, Central America and the Caribbean are the one that are receiving the less funding since access to capital and talent pools is "less mature", said Cuelli.
The LATAM Fintech report, published jointly by the IDB and Finnovista, showed that in 2012 there were only 7.7% of existing Fintech. In 2013, it increased to 14.4%, in 2015 it was 23.2%, and in 2016 it reached 21.8%. By country, the largest fintech ecosystem is Brazil with 230, Mexico (180), Colombia (84), Argentina (72), Chile (65), Peru (16), Ecuador (13) and Uruguay (12).
Despite significant growth rates, Latin America is advancing at lower rates when compared to other regions like Europe, Asia and the Middle East.
"At the macro level, Latin America is underserved in terms of funding, but investors are now seeing big opportunities in the region and more money is coming in from global players" Allen Cuelli said.
Even if some banks are still seeing Fintech stat-ups as threats, the main trend is now to collaborate with these new players to win the battle of customer experience. More investment from traditional players is also expected in the coming months.
---
This article was first published in El Economista