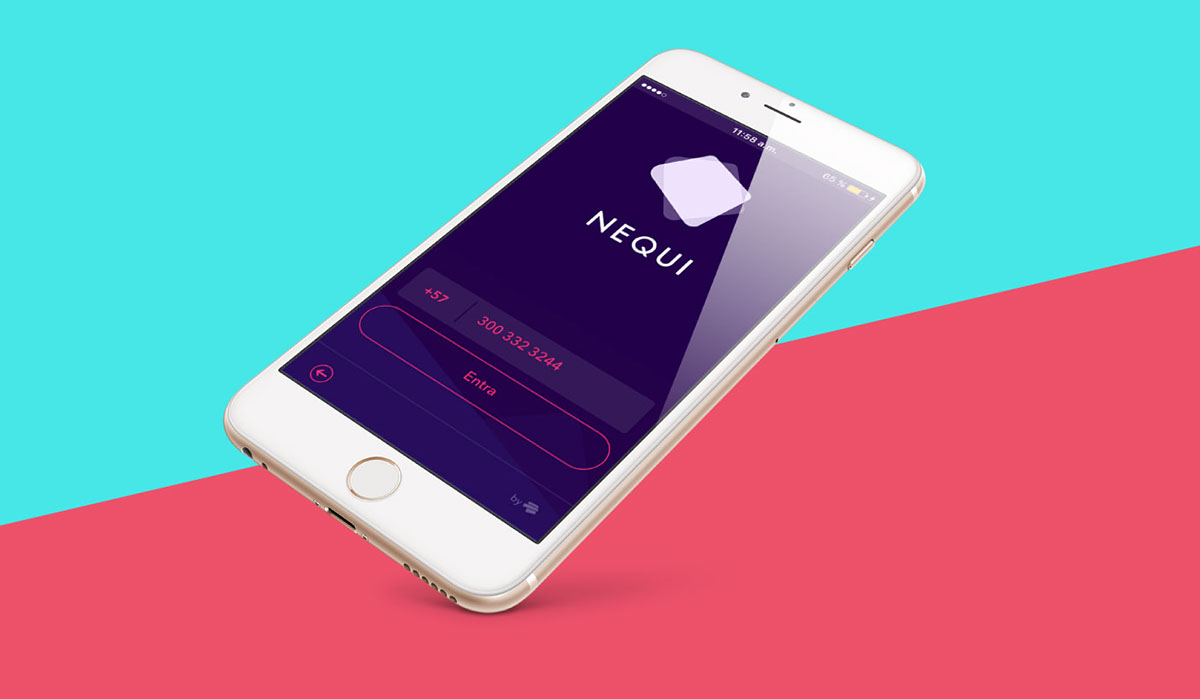 Nequi is a Colombia-based Fintech that was first created by Bancolombia, one of the biggest bank in the country, to provide a fully digital banking experience to customers.
Nequi is said to be the first neobank in Colombia, in other words, a new generation of bank that uses technologies to improve customer experience and let people open an account or better manage their savings over time.
Even though Nequi is owned by Bancolombia, it is completely independant which means that customers can open an account without being affiliated to Bancolombia. The company likes to describe itself as the Spotify or Netflix of finance.
In a recent interview delivered to La Republica, Angélica Mancilla, director at Nequi said:
It is a modern way of breaking with traditional schemes, avoiding old procedures. Instead of keeping their money at home, people can manage their savings on cell phone, fill-in services like DirecTV, etc. By doing so, we contribute to democratize the use of finance.
Anyone older than 13 years old can open an account at Nequi by downloading the mobile app, in just a matter of seconds and for free. The onboarding process and KYC has been designed in such a way that it makes it super easy for customers to open their account, using facial and voice recognition.
Nequi is also relying on a collaborative approach, by asking its customers what type of financial products they would need and how they would like it to be delivered.
The company's ambition is to reach 650 000 accounts by the end of the year.
---