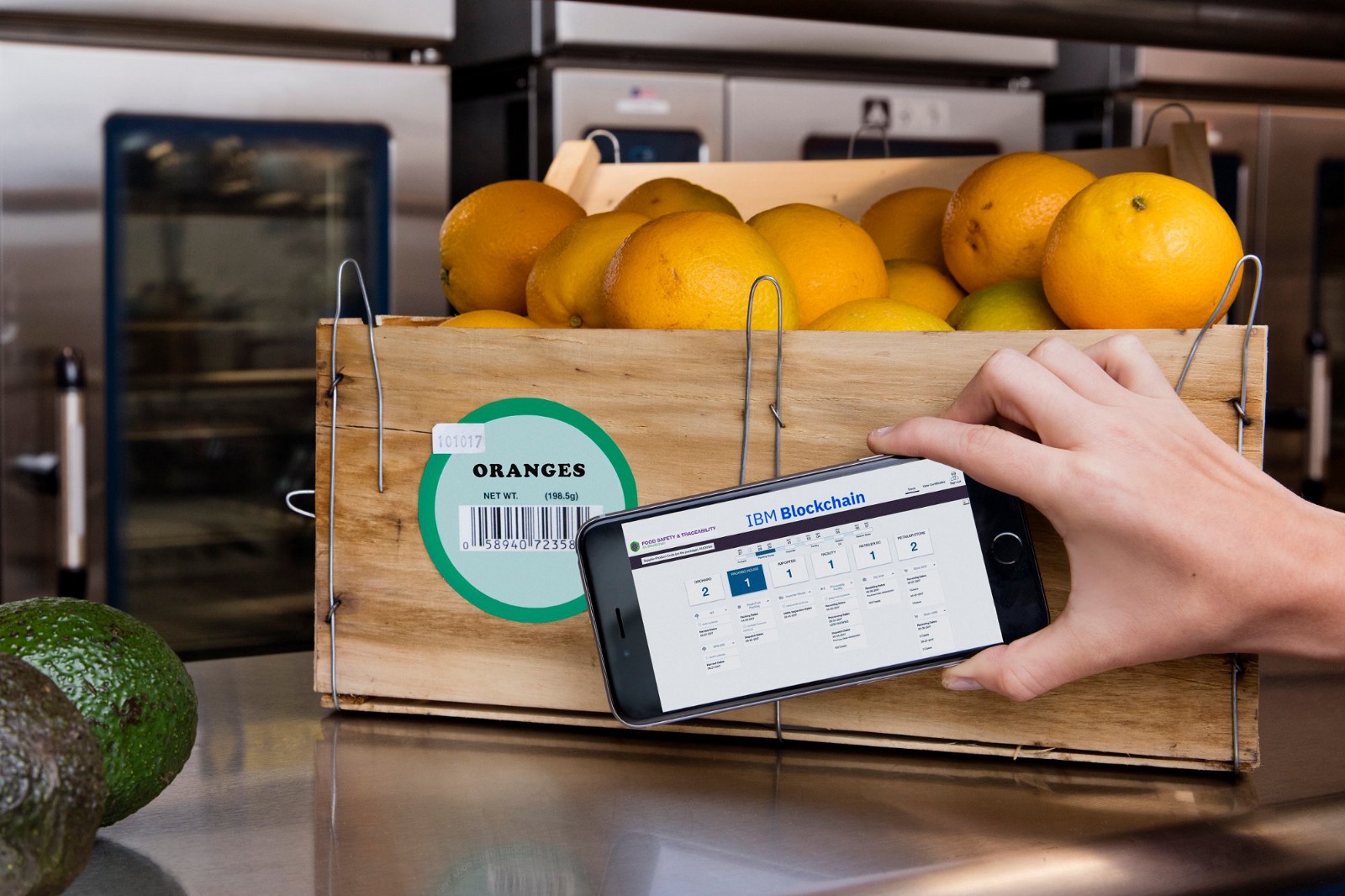 Many believe that blockchain and bitcoin represent a huge opportunity for financially excluded people around the world to access banking services. Here is an exemple with Moeda in Brazil.
About Moeda
Moeda is a US-based Fintech that has launched a cooperative banking system powered by blockchain and a cryptocurrency called MDA.
To date, the platform offers various financial services to underbanked entrepreneurs in Brazil, such as peer-to-peer payments, peer-to-peer remittance, micro business loans as well as crowdfunding.
In a recent interview delivered to Forbes, CEO Taynaah Reis said:
"The cooperative structure is common in Brazil. For now, our focus is made to women-owned enterprises who can receive interest rates of 15% with Moeda, compared to the 120% or so they would usually get from other lenders."
Using the blockchain can bring back the level of trust and transparency between rural entrepreneurs and investors to support social enterprises across the region. In addition to the technology, Moeda also provides personalized assistance to help women entrepreneurs grow their business.
Ambition matrix
The company already allocated $10 million in 18 projects among the $20 million raised last year. Interestingly, we also learn that the vast majority of the 841 investors who have contributed on the platform are coming from China.
Moeda's ambition is to fully digitize the investment process so that individual and institutional investors can make direct investments of its cryptocurrency MDAs into social companies.
Through a mobile app, investors will be able to invest by buying the MDA tokens. On the other side, entrepreneurs in underserved areas will receive the loan in MDA and exchange it with the local currency.
---