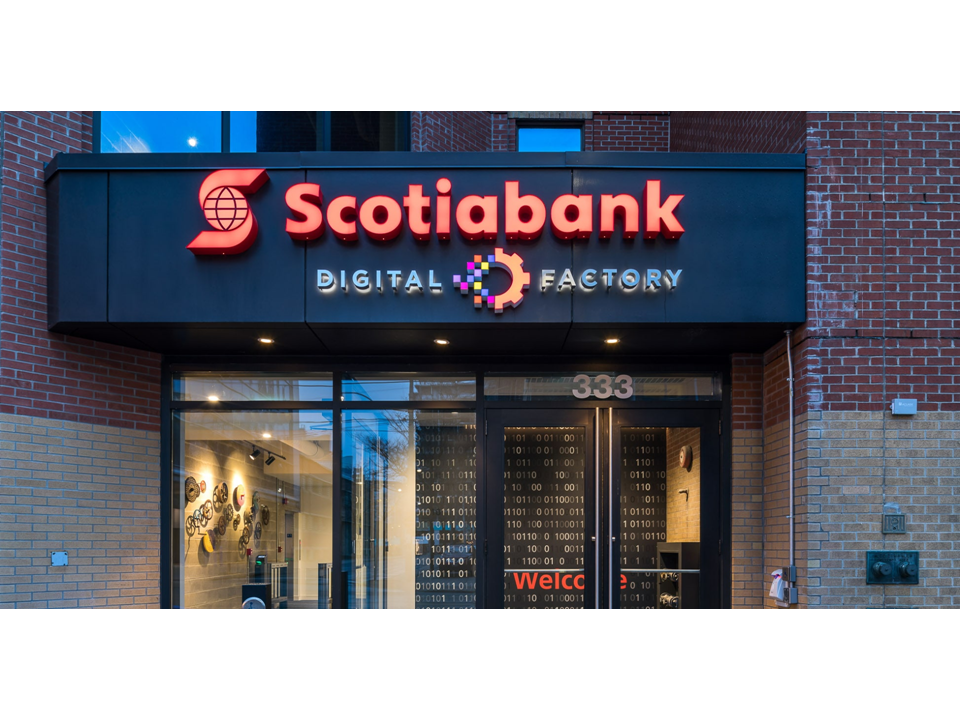 Scotiabank partners with NXTP Labs, LATAM's leading start-up accelerator, to access the most promising Fintech start-ups in Latin America.
The strategic partnership was announced at the Fintech Conference 2017 in Bogotá, Colombia's biggest Fintech event in which Techfoliance LATAM was a proud media partner.
Ignacio Deschamps, Group Head, International Banking and Digital Transformation at Scotiabank, said:
"We are thrilled to partner with Latin America's premier start-ups accelerator to further advance our global digital banking strategy. This partnership will allow us to gain competitive advantage, accelerate innovation, and form Fintech partnerships to offer innovative solutions to our 24 million customers."
The Bank will leverage on NXTP Labs' regional network to access to the most promising Fintech ecosystems like Mexico, Colombia, Chile, and Peru, to help drive its global digital banking transformation, and create bridges between Canada and LATAM.
According to Thayde Olarte, Vice President Fintech Partnership, Innovation at Scotiabank:
"This partnership will allow Scotibank to gain early visibility on transformative trends and technologies in the industry by leveraging its expertise and global scale. The Canadian bank looks forward to boosting its engagement in the Latin American start-up ecosystems to delight its customers across its footprint with simple, personalized banking experiences."
NXTP Labs is one of the most active early stages Venture Capital funds in Latin America, with significant institutional support and deep regional networks. In 2017 alone, 35 Fintechs across LATAM joined NXTP Labs' Acceleration Program over 12 weeks and received more than 500 hours of mentorship from over 170 mentors.
Scotibank undertook a broad global digital transformation strategy to create multiple strategic alliances with leading Fintechs and venture capital firms such as QED Investors. As part of this transformation, five digital factories were open in our priority markets to deliver innovative solutions for Scotiabank customers.