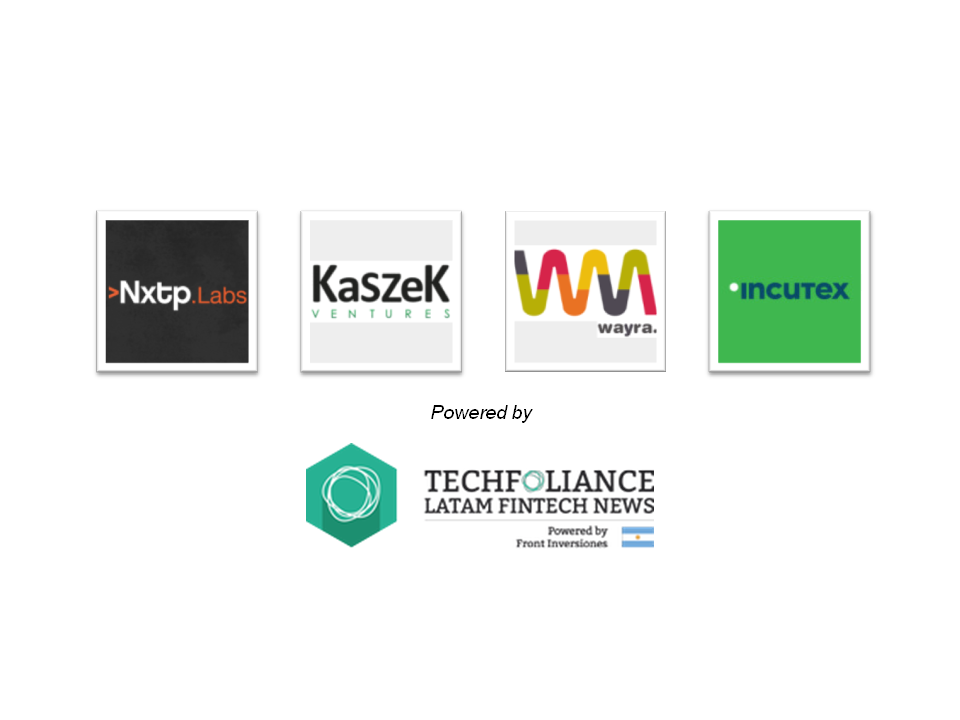 Argentina is fertile ground for high-risk capital investments. Regulatory changes and high innovative potential attract national and international capital that seeks to invest in highly profitable companies.
Recently, the BID reported Tecnolatinas report, sponsored by IDB, identified a total of 23 startups in the country with a market value of between $25 million and $1 billion. Among them we can find Afluenta, the P2P lending platform that recently received $8 million from the IFC to expand in the region.
Currently, Argentina has four major investment funds that have Fintech companies within their portfolios.
NXTP
With operations in Argentina, Chile, Colombia, Mexico and Uruguay, NXTP Labs has invested in 174 companies in just over 5 years of operations. NXTP is well known for having a specific Fintech program that includes more than 40 Latin American stratups. Recently it received $5 million from Multilateral Investment Fund to invest in seed money.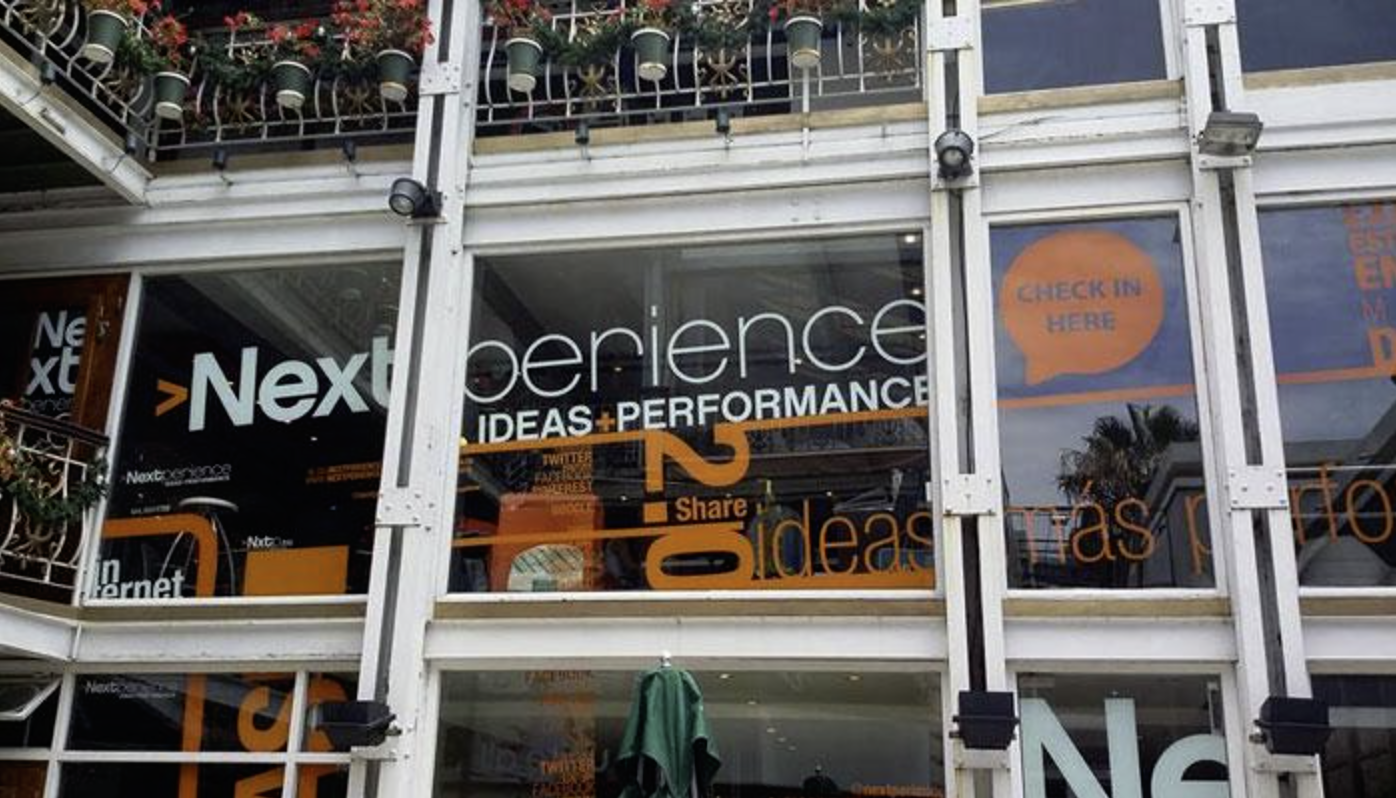 Kaszek
Founded in 2011, it recently announced the release of a third fund of $200 million to be used for young technology throughout the region. To date, Kaszek has invested USD 1.4 billion in 43 companies, including Nubank, Brazil's largest digital bank.
Wayra
Wayra is the global accelerator of Telefónica, which promotes the development of technological ventures. Since its launch in 2011, Wayra Argentina has already invested in more than 50 digital projects. Total investment reach USD 6 million, including cash and services.
Incutex
Being the newest acceleration program, Incutex invest in three selected startups per year with an investment limit of USD 100.000. Total invested is around USD 1 million in 12 seed stage companies.
Future is promising. In the next 3 years 10 venture capital funds will be tendered. The first three, for a total of US $ 30 million, will be formed between the State (40%) and private investors (60%).
---