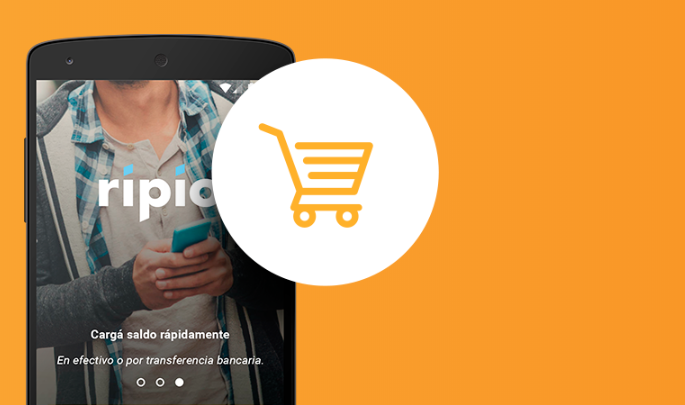 Ripio, a digital wallet, became the first Argentine fintech to allow the purchase of Ethereum with Argentine pesos.
It is quite a milestone for the company and one more step towards the strengthening of the crypto ecosystem in the region. Ripio, the fastest growing Bitcoin company in Latin America, announced the integration of Ethereum to its cryptocurrency offer.
Ripio was first created in 2013 as a Bitcoin payment platform in Latin America. One year later, the company launched its own digital wallet. In 2016, it expanded its services to personal loans. In 2017, Ripio launched a successful crowdsale to finance its RCN project, an international credit network based on Ethereum, raising more than 37 million dollars. This year, it signed an historic agreement with the e-commerce giant Mercado Libre to let users transfer money between Ripio's platform and MercadoPago.
Adding Ethereum to its digital wallet is a new step to provide financial solutions to the unbanked population. Last year, the company announced the integration of Zcash and has been focusing on developing innovative solutions to promote financial inclusion in the region.
"With the addition of Ethereum to our wallet, we are opening the game to a huge amount of financial possibilities and inclusive digital solutions" – commented Sebastián Serrano, co-founder and CEO of Ripio.
At the same time, Ripio is consolidating its operations in Latin America. It grew the team with executives in charge of markets like Mexico, Brazil and Colombia. The company also moved their headquarter to Buenos Aires to better serve the 200,000+ users throughout the region.
---