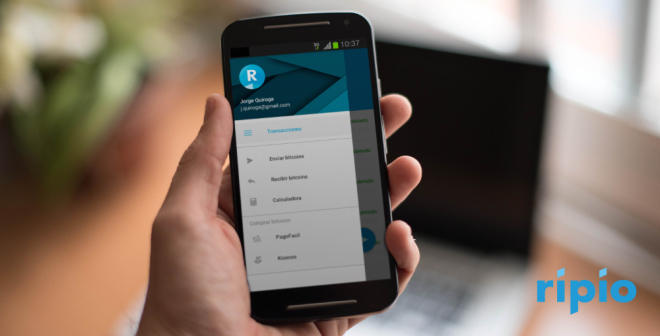 Zcash is one of the fastest growing digital currency after Bitcoin. Ripio is the first platform that allows access to the cryptocurrency with Argentine pesos.
Zooko Wilcox (creator of Zcash) made the announcement officially with Sebastián Serrano (CEO and co-founder of Ripio).
Zcash is one of the most innovative and disruptive digital coins in the ecosystem. Among the advantages over Bitcoin, Zcash offers lower transaction costs (more than 20x cheaper) and shorter transaction confirmation times. It also can be stored in a digital wallet and can be used as a means of payment for international transfers.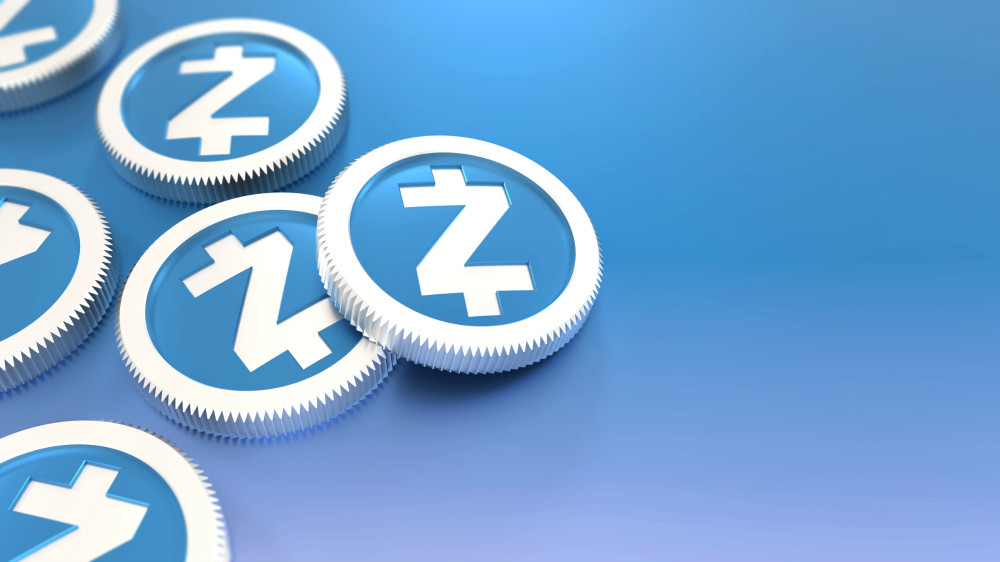 Zcash technology is growing steadily, which gives it the necessary backing to consolidate itself as one of the most promising cryptones. In that sense, it was recently incorporated into the JP Morgan blockchain platform, the world's largest market capitalization bank and one of the most prestigious financial institutions, which gave a fundamental impetus to the development of the criptomoneda.
"Zcash is today one of the most promising cryptones, mainly due to its characteristics of technological innovation and with more traction at the moment and also by its great team of developers. We are very proud to incorporate this technology into our platform, "commented Serrano.