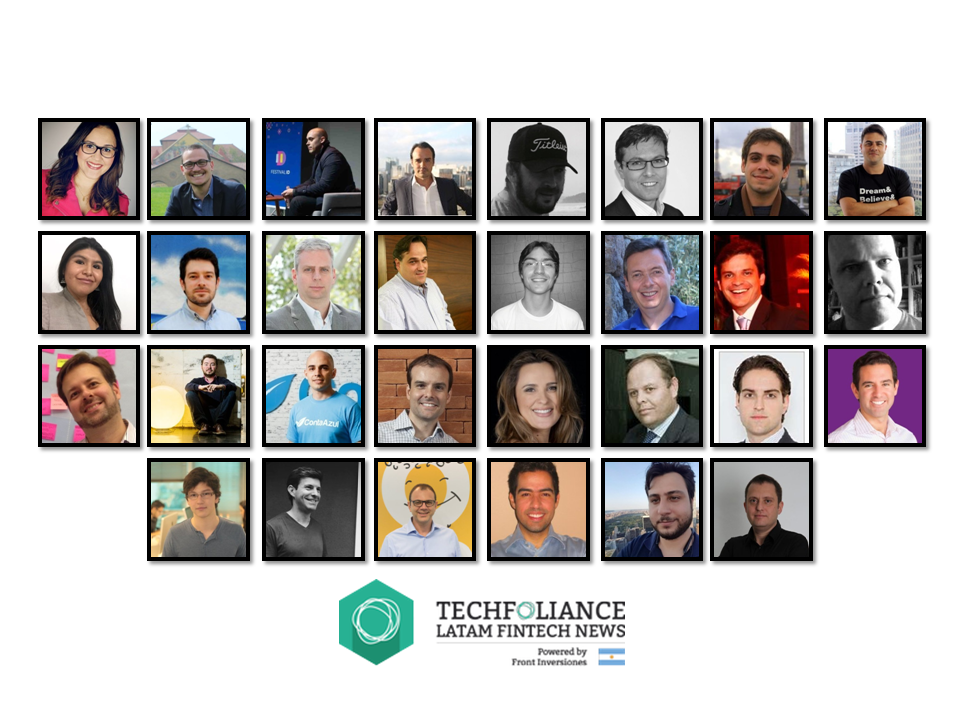 Techfoliance and Isabella Carvalho identified 30 popular Fintech influencers in Brazil. Here is what they found. 
We based our analysis on a series of metrics reflecting the engagement of each professional on the list in the Brazilian Fintech ecosystem, such as:
Professional achievements (founding / being a member of a Fintech company, having a relevant current role in the sector, attracting considerable amount of investments to one's companies)
Participation in the Fintech community (organizing, hosting, speaking at or being a panelist at key events; being part of accelerators or associations fostering the development of the industry; being a thought leader in the sector)
Social media activity (having a relevant number of followers, sharing interesting content across different social media platforms)
Top Fintech influencers in Brazil
Please keep in mind that this is not an exhaustive list. There are many more people currently contributing directly or indirectly to the Brazilian Fintech ecosystem.
Last update: 20 November 2016
---
Please, feel free to add influencers in the comments below that we may have missed !