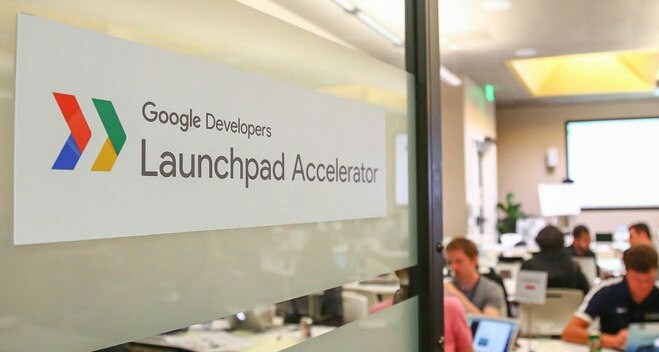 Argentina is actively seeking to show the world its entrepreneurial spirit, starting with Financial Technology start-ups that are growing faster than anytime before.
As a sign of the rapid growth of the Fintech sector in the country, Google is partnering with AreaTres, a co-working space in Buenos aires, to launch the first Launchpad Start Fintech.
The program is co-organized by Increase, a pioneer in the industry that helps businesses better control and manage their sales with cards. It will bring a global network of mentors and pioneering companies such as Bitex along with 16 other startups.
According to Matías Doublier, COO of Increase:
"Through this program, Increase contributes to the development and growth of the fintech ecosystem. In this way, we can also share our experience, mistakes and learning in Google Accelerator in San Francisco with other entrepreneurs."
The event will take place from the 12th to 16th of March at the A3 space and will be held simultaneously in cities across the world like in Tel Aviv, Barcelona, ​​Paris, Berlin, Singapore, London, New York, Bogota and Mexico City.
The program has been designed to provide selected start-ups with access to powerful tools and will allow them to penetrate the market with the best practices from first class companies.
---