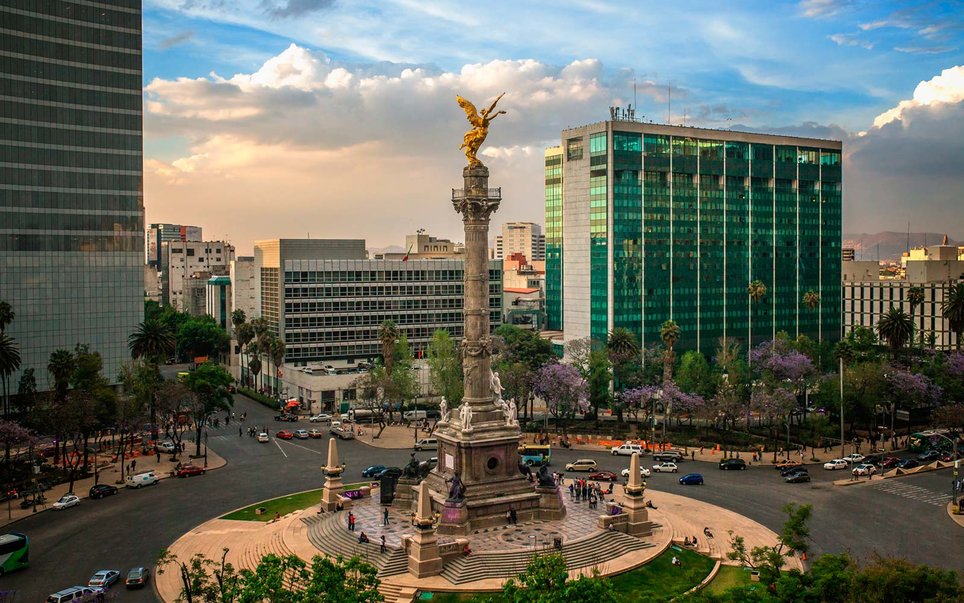 Mexican regulators announced last week the adoption of a new law made of 145 articles to better regulate Financial Technology Institutions.
The project of regulating financial products and services provided by new entrants was first brought by the government last October 10th, 2017.
Among other sectors that will be impacted by the new law, you will find: electronic payments (mobile phone purchases and money transfers), collective financing (online investments), virtual assets (currencies and electronic currency) and digital financial advice.
The Mexican government is looking to embrace innovation in the financial industry while preventing and mitigating the risks of money laundering and financing of terrorism. It is also establishing a robust regulatory framework with minimum standards to better serve the interest of its population. As an example, as defined in the new law:
"The use of virtual assets, such as cryptocurrencies, will need to go through prior authorization from the Bank of Mexico (Banxico)."
Fintech institutions will have to provide their clients with a clear view on the risks associated by the use of their solutions.
The new law will also pay attention on Fintech's governance and will for example require them to create a board of directors and committees depending on the number of operations, clients, business model, etc.
Mexico is also announcing the launch of the Interinstitutional Committee of the National Banking and Securities Commission (CNBV), that will be composed of officials from the Ministry of Finance and Public Credit (SHCP), Banxico and the CNBV. Among other responsibilities, the Committe will have the power to grant authorizations or give sanctions.
---