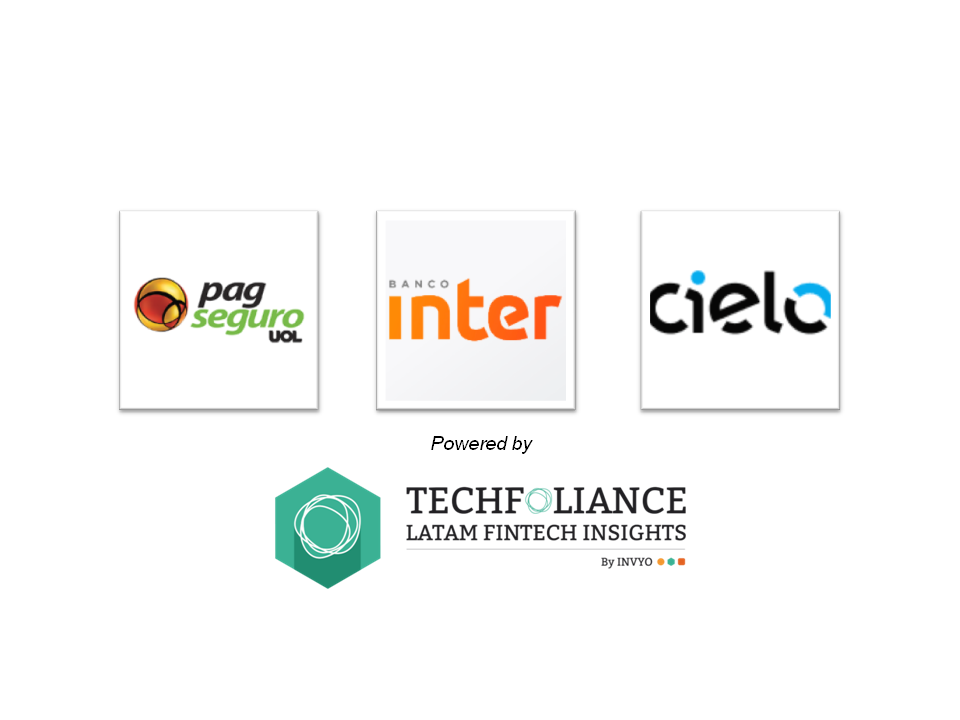 Every month, Techfoliance highlights three closing rounds made by Fintech start-ups across LATAM. In this monthly FinTech fundraising radar we will also highlight IPOs made in Brazil with Pagseguro, Inter and Cielo.
Pagseguro
Pagseguro is a São Paulo-based payments company owned by Brazilian media group Universo Online SA, that is providing financial technology solutions focused primarily on Micro-Merchants, Small Companies and Medium-Sized Companies, or SMEs, in Brazil.
Fund raised: $2.3 Billion (through IPO)
Discover: https://pagseguro.uol.com.br/
Banco Inter

Banco Inter is a São Paulo-based Fintech that has launched a full digital bank that attracted 300,000 customers in just over a year and a half. The company, which was born as a financial institution of MRV Engenharia, is no longer just a credit operator and has become a complete bank.
Fund raised: R$ 800 million (expected through IPO)
Discover: https://www.bancointer.com.br/
Cielo

Cielo is a São Paulo-based company that is the leader in electronic payment solutions in Latin America. It provides merchant, payment processing, and credit and debit card services. The company operates through Credit Cards.
Acquisition: $670 million for the US payment company Merchant e-Solutions
Discover: https://www.cielo.com.br/
---